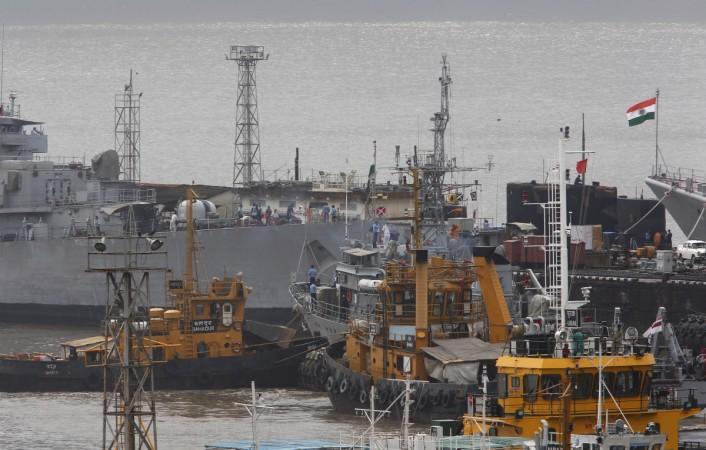 Pipavav Defence and Offshore Engineering Co Ltd denied it was planning to sell stake to Mahindra and Mahindra, as claimed in a media report on Thursday.
"There are no negotiations/agreements which the company has entered into which requires disclosure under clause 36 of the listing agreement," Pipavav said in a regulatory statement.
Citing unnamed sources, a business newspaper had said Mahindra was to buy into Pipavav using a three-phase investment plan. It described Mahindra paying ₹3,000 crore as part of the first phase, for buying 19% stake in Pipavav from promoters.
Pipavav's chairman Nikhil Gandhi and his younger brother and MD Bhavesh Gandhi together have 45% stake in the company.
The newspaper had earlier said that Pipavav was in talks with two wheeler manufacturer Hero Group and French shipbuilder DCNS to acquire a majority stake, said Reuters.
The Indian defence sector is beginning to look up, with the government keen to reduce defence imports and manufacture domestically, in line with Prime Minister Narendra Modi's 'Make in India' programme, throwing up huge business opportunities.
Pipavav shares closed at ₹66.75 on Thursday, up ₹2.65, or 4.13%, after hitting an intraday high of ₹74.50.