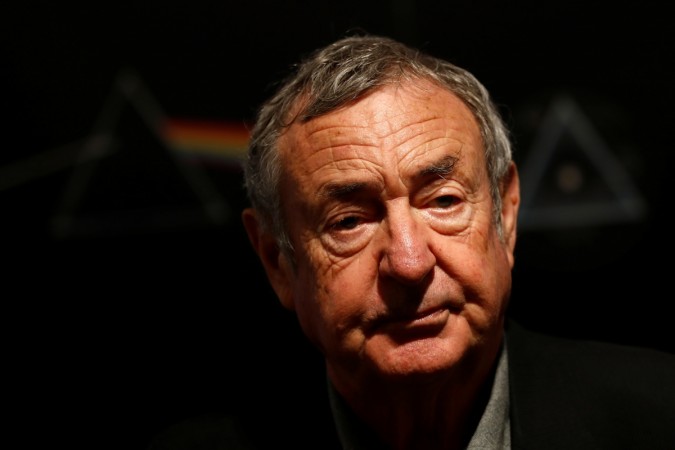 Nick Mason, drummer of British rock band Pink Floyd, has become the latest victim of celebrity death hoax after rumors of his death hit social media, causing panic among his fans across the world.
It all started after a Facebook page named "R.I.P. Nick Mason" wrote on "About" page section that the 74-year-old drummer of Pink Floyd had died on Wednesday, March 7, 2018. Some fans believed and started spreading the news on social media, including Twitter, while others said that it could be just another hoax as British networks hadn't reported it. But the page received one million likes, indicating that it had reached far and wide.
Sensing the amount of pain that the rumors of his death could cause to his fans around the world, Nick Mason took to Twitter and Facebook to rubbish the fake news, describing it as "greatly exaggerated."
Reports of Nick Mason's demise came a few weeks after rumors of Sylvester Stallone's death swept the internet. The Hollywood actor refuted the news by posting on Twitter and Instagram that he was "Alive and well and happy and healthy."
Nick Mason is one of the founding members of rock band Pink Floyd, which has been inducted into the American Rock and Roll Hall of Fame and the UK Music Hall of Fame. He along with David Gilmour and Richard Wright continued as Pink Floyd after prominent members like Syd Barrett and Roger Waters left the band.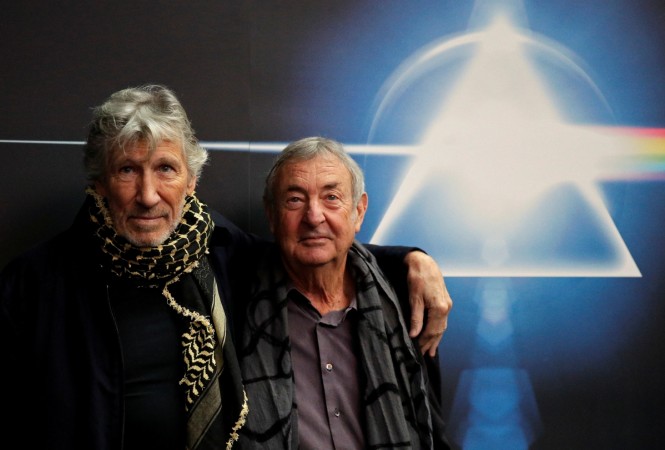 Mason, Gilmour and Wright went on to produce two albums -- A Momentary Lapse of Reason (1987) and The Division Bell (1994). They reunited with their old band member Waters after almost two decades in 2005 perform at Live 8 as Pink Floyd but later said that they had no plans of reuniting as a band.