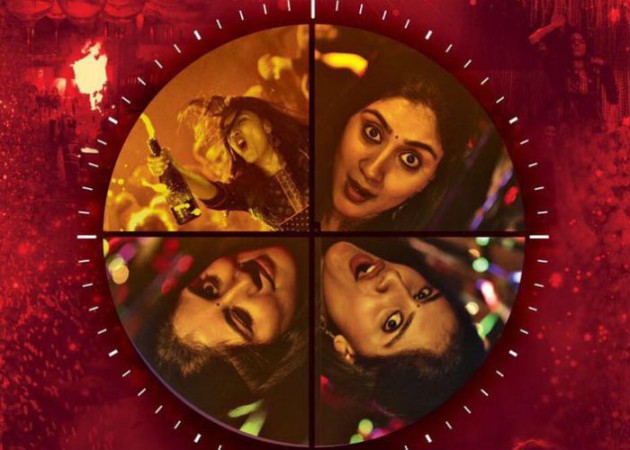 Pavan Sadineni recently released the first look and teaser of his upcoming web-series PillA, which have received a good response from the audience. The director has thanked his fans for the support.
PillA is a dramedy in which Dhanya Balakrishna will be seen playing a girl next door. She goes out to party, gets drunk and realises that she has become pregnant. The 10-episode show will feature her trying her best to trace back the events of the night. The show will be launched on Vuclip's video streaming service – Viu — on March 29.
Pavan Sadineni of Prema Ishq Kadal fame shared the poster and teaser of PillA on his Facebook page on Sunday morning. Both these promos got amazing reactions from his fans. He posted on March 20: "Thnx for the amazing response. The series will thrill u more. DOP Vassant Light Smith music Shravan Rsdgbsdu edit Goutham Raj Nerusu and my entire team. thnx guys for giving the best. #pillA"
The director has earlier made short films like Interview, Love Formula 31 and Bewars. Talking about his new show, Pavan Sadineni said, "PillA is for the digital audience of today. It is an urban entertainer that deals with an interesting subject of pre-marital pregnancy. I am excited about the subject and at the same time excited about debuting on Viu as it is like a home coming for me to get back to digital."
PillA is co-produced by Viu and Tamada Media and presented by Annapurna Studios for the Telugu-speaking audience on digital media. Some popular actors from the Telugu film industry are also making guest appearance in the show. The teaser has generated a lot of curiosity among viewers.