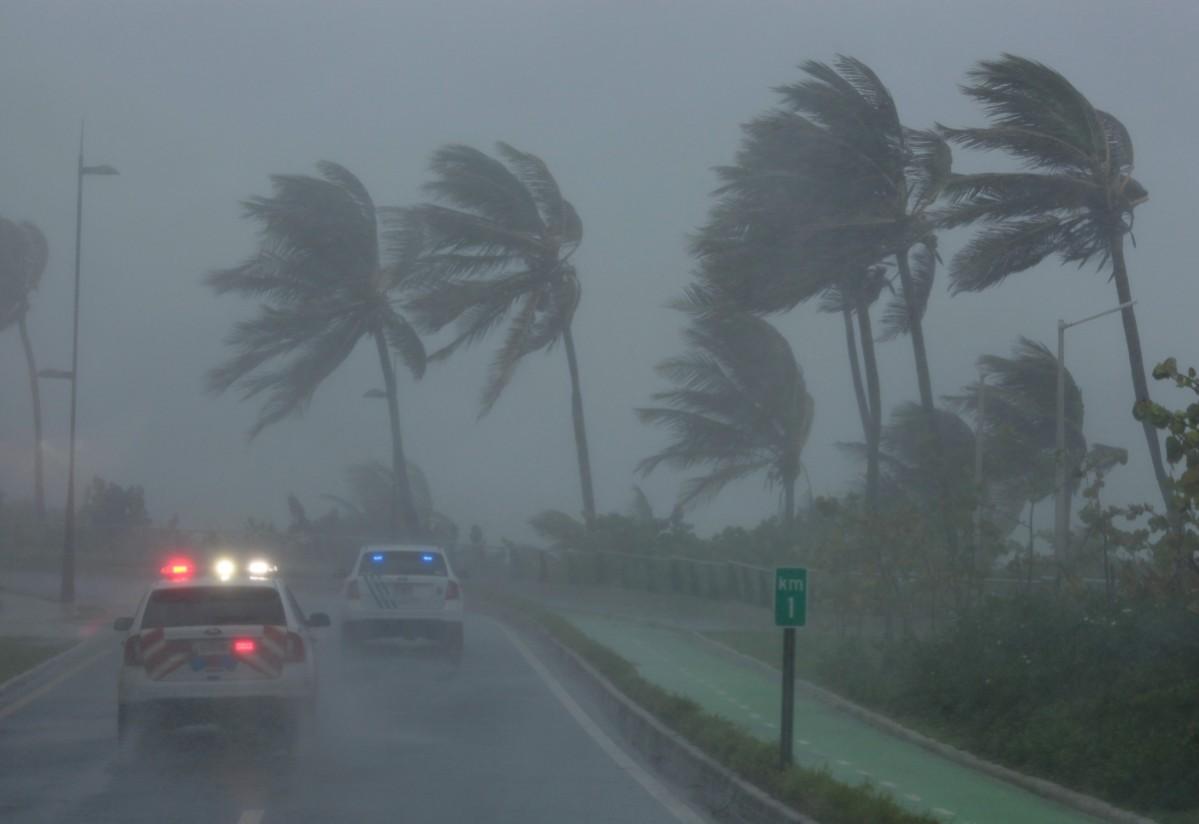 Just when Texas has begun crawling back to life after facing massive devastation due to tropical storm Harvey, Florida has ordered evacuation in preparation of Hurricane Irma, which has already lashed the Caribbean Islands and Puerto Rico, killing at least nine people. On Wednesday night, Irma brought strong winds in these regions accompanied by heavy rainfall, which left about 900,000 people without electricity.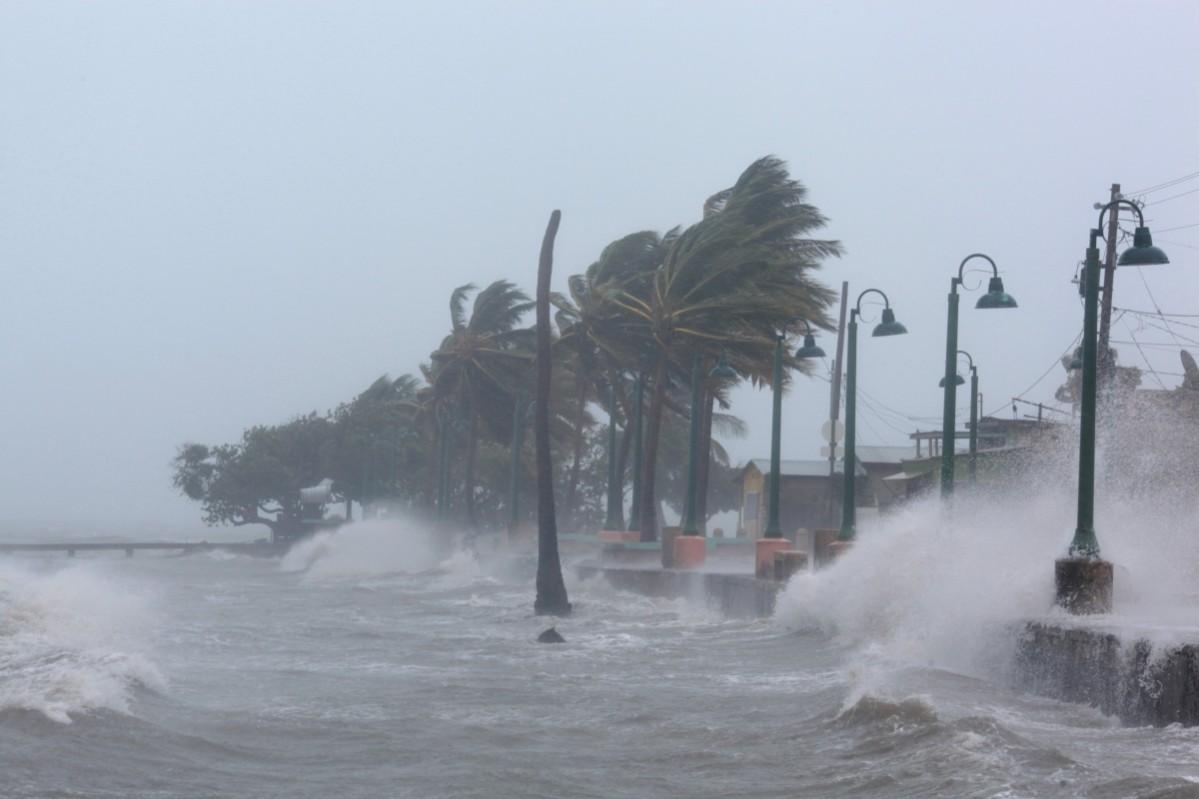 Irma is said to be the most powerful Atlantic storm in a decade with winds at a speed of 295 km per hour and first hit the dual-island nation of Antigua and Barbuda. Almost all the buildings have reportedly been damaged in Barbuda leaving about 1,400 residents homeless.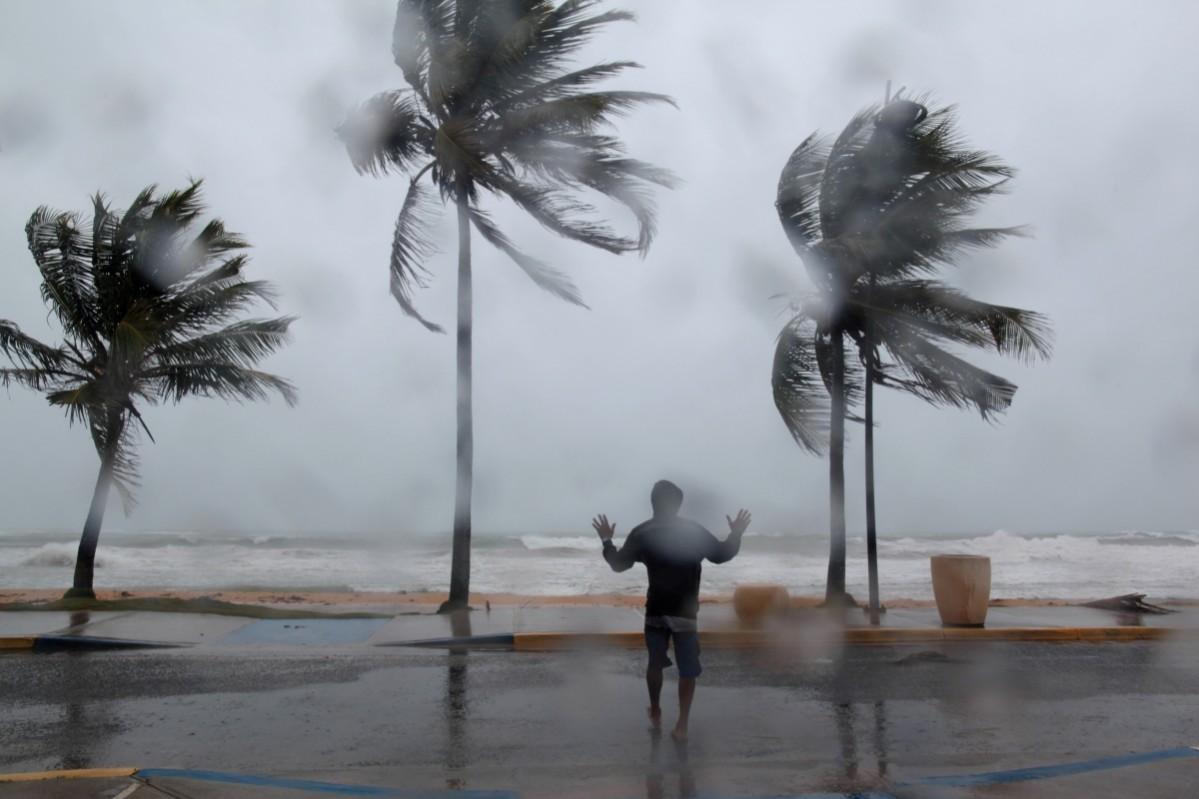 "Either they were totally demolished or they would have lost their roof," Antigua and Barbuda Prime Minister Gaston Browne told The Associated Press. "It is just really a horrendous situation." He also said that roads and telecommunication systems have been destroyed by the storm and building these all over again could take months.
Hurricane Irma also hit the US Virgin Islands where residents had earlier been warned to prepare for the storm. It was said that the island could be massive landslides and flash floods. "There are no leaves. It is crazy. One of the things we loved about St. Thomas is that it was so green. And it's gone," said Laura Strickling, who spent 12 hours with her family in the basement of her apartment. "It will take years for this community to get back on its feet."

Meanwhile, in Puerto Rico, the hurricane left hundreds without power or water and roads are said to be blocked by uprooted trees and electricity poles. The state's power company had earlier warned that some areas in the US territory may have to go without power for four-six months. But "some areas will have power (back) in less than a week,'' Ricardo Ramos told radio station Notiuno 630 AM.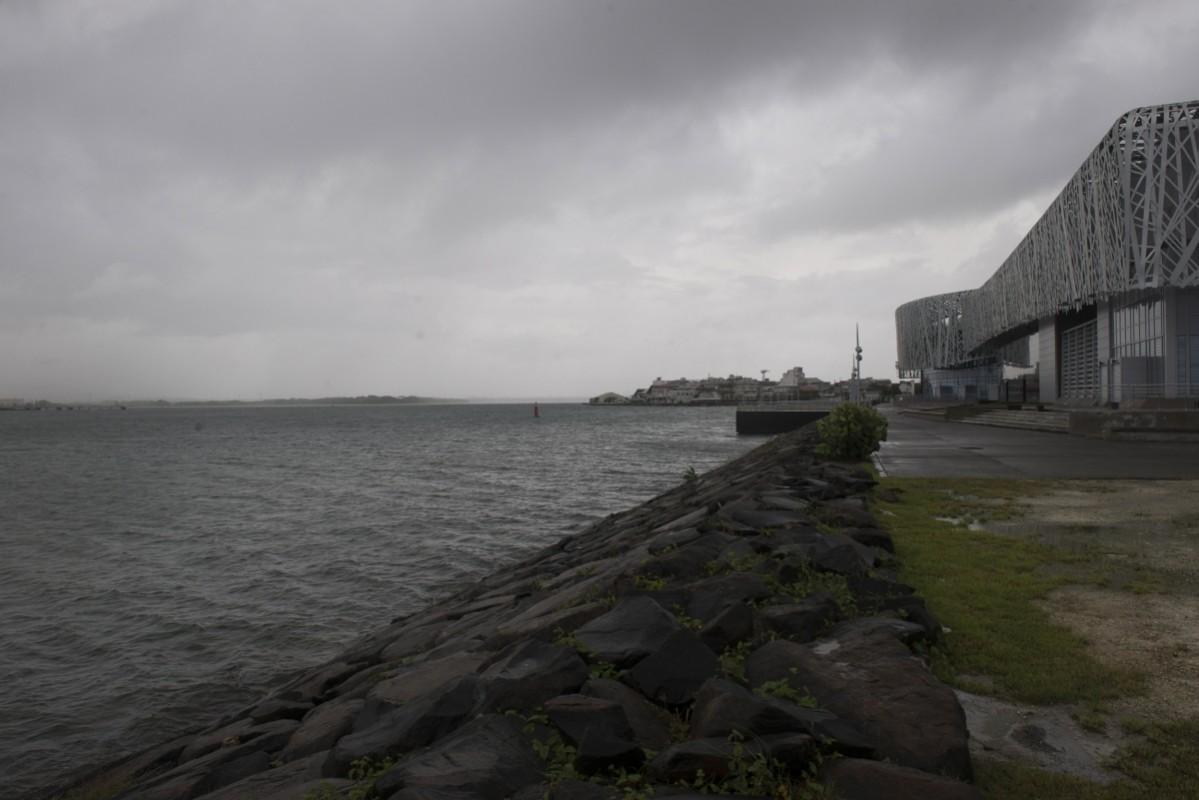 The US National Hurricane Centre has said that the winds of Irma may fluctuate but it will remain a Category 4 or 5 storm for the next few days, hitting Dominican Republic, Haiti, Cuba, the Turks & Caicos, and a few parts of the Bahamas.

Meanwhile, Florida is likely to witness the storm by Sunday, and in preparation the 7,000 National Guards are likely to be activated by Friday, September 8. The most affected areas could be the east coast right from Miami to Jacksonville and Georgia and the Carolinas.

"This could easily be the most costly storm in US history, which is saying a lot considering what just happened two weeks ago," Brian McNoldy, a hurricane researcher at the University of Miami, told AP.