Even as Texas is slowly crawling back to life after tropical storm Harvey wrecked havoc in the state, also killing two Indian students, Florida and the Carribean islands are now bracing for Hurricane Irma, which turned into a Category four storm on Monday, September 4.
Irma brought winds at 140 miles/hour (about 220 km/hour) and is likely to strengthen. In tune with this, hurricane advisories have been issued in West Indies, including parts of the Leeward Islands, the British and US Virgin Islands, Puerto Rico, and Florida. These regions are likely to see about 10 inches of rain, that could result in landslides and flash floods.
"We're looking at Irma as a very significant event,'' the Associated Press quoted Ronald Jackson, executive director of the Caribbean Disaster Emergency Management Agency, as saying. "I can't recall a tropical cone developing that rapidly into a major hurricane prior to arriving in the central Caribbean.''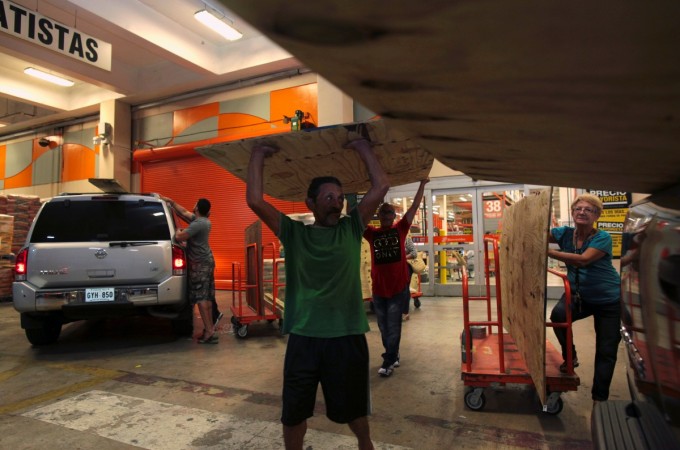 Meanwhile, in the US, the storm could affect Florida, the Carolinas and Georgia, and residents in these regions have been asked to remain alert.
Puerto Rico is also expected to see massive power outages due to the storm and director of the state's power company said that some areas in the US territory may have to go without power for four-six months. But "some areas will have power (back) in less than a week,'' Ricardo Ramos told radio station Notiuno 630 AM. The national guards have also been activated here.
Schools have been closed in preparation for the storm in Antigua and Anguilla and the US Virgin Island have postponed school until Friday. Tourists have been huddled up in hotels said US Virgin Islands Governor and also explained: "It's not a lot of distance. It could affect us in a tremendous way. I'm not saying that to alarm anyone or scare anyone, but I want the Virgin Islands to be prepared.''
Meanwhile, residents of the areas that are likely to see the effects of Irma are preparing to stay indoors and have been stocking up on supplies. Ahed Daas, the owner of the Food Center in St. Thomas, US Virgin Islands, explained that he had more customers in the store on Monday, as people bought water, canned food items, and batteries.
"It's kind of dwindling down now, everybody's pretty much stocked up," Daas told Reuters. "You make sure you have fuel in your generator and hope it's not that bad when it does arrive."
Even though the exact path of Irma is yet to be ascertained, the National Hurricane Centre has warned many areas to brace up for the hurricane. "There is an increasing chance of seeing some impacts from Irma in the Florida Peninsula and the Florida Keys later this week and this weekend. In addition, rough surf and dangerous marine conditions will begin to affect the southeastern U.S. coast by later this week," the center said.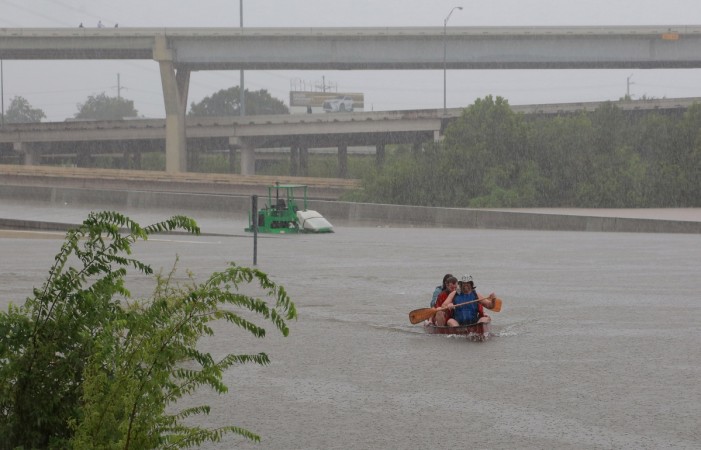 Meanwhile, Irma will be the second storm that the US will be witnessing after Texas and Louisiana were battered by Harvey just a few days ago. The city of Houston received catastrophic rainfall caused by Hurricane Harvey and residents hunkered down in preparation for the "unprecedented" rainfall.
Harvey made landfall as a category-four storm and was said to be the most powerful hurricane to hit Texas in over 50 years. Schools were shut down and Houston's airports -- George Bush Intercontinental, and William P. Hobby Airport – too were closed as the runways were flooded.