1

of 5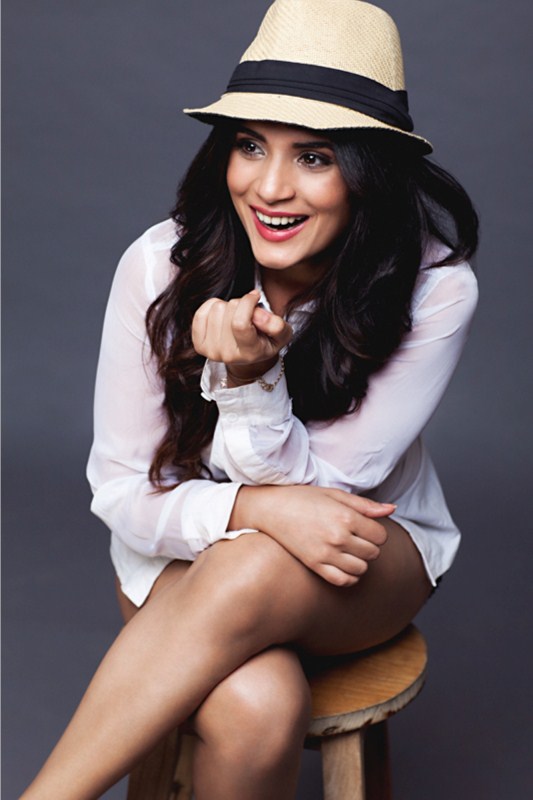 Richa Chadha: "Theatre is the actors medium. From theatre, I learnt teamwork, discipline and the benefits of practice. My theatre teachers Barry John and Saurabh Sachdeva taught me to think on my feet. Theatre is a privilege and an art form by itself and shouldn't be viewed as a stepping stone into movies. There's no high like that of being on stage."
2

of 5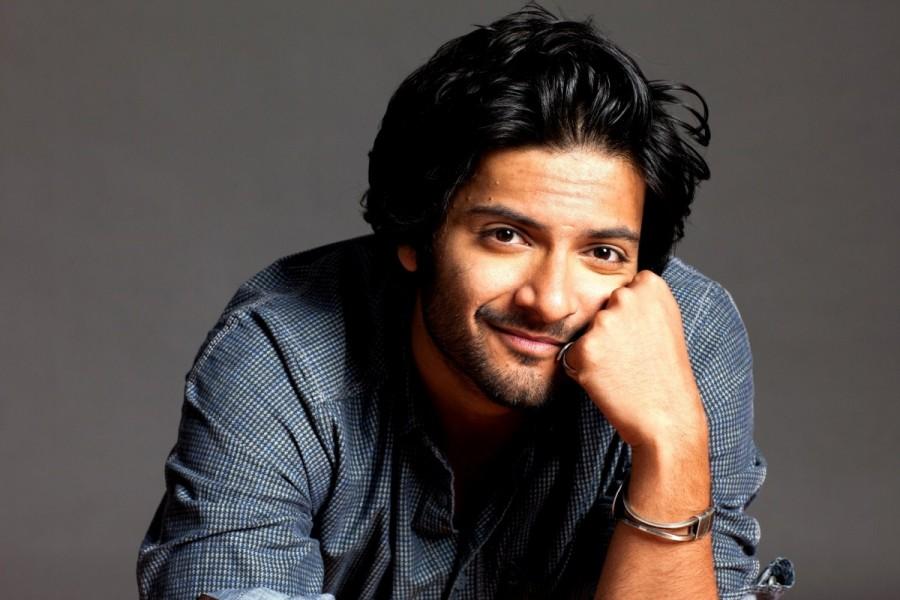 Ali Fazal: "The art of manouvering through life in a measured room. Happy and proud as always to have begun my journeys on stage. All began with me joining a school play trying to woo a girl. Changed my life. I found audience. An actor's first love. Theatre has always had hardships in all regions of the world and yet been part of history. I am part of it. Hope actors take inspiration and promote more stage work. No matter what u say, it is what it is. It is the shrine."
3

of 5
Shweta Tripathi: "Rehearsal is key. You have to be prepared because you get that one chance to show what you have, feel. And I take that forward in film as well. Even though there are retakes, but every take should be your best."
4

of 5
Pankaj Tripathi: "Theatre is my beginning. Even after doing films for over a decade, there is a connection to the stage that will never go away. Apart from acting on stage, I have also done a lot of street theatre back in Bihar. It was that experience that truly taught me how to connect with the common man. My biggest take away and lesson from theatre, especially at NSD, was to always dive into a role and to take on a role that scared me. That is something I try and follow even now. If while reading a script, I get nervous, I will always say yes to the role. Theatre pushes everyone out of their comfort zone and theatre sirf actor nahi banata, aadmi banata hai."
5

of 5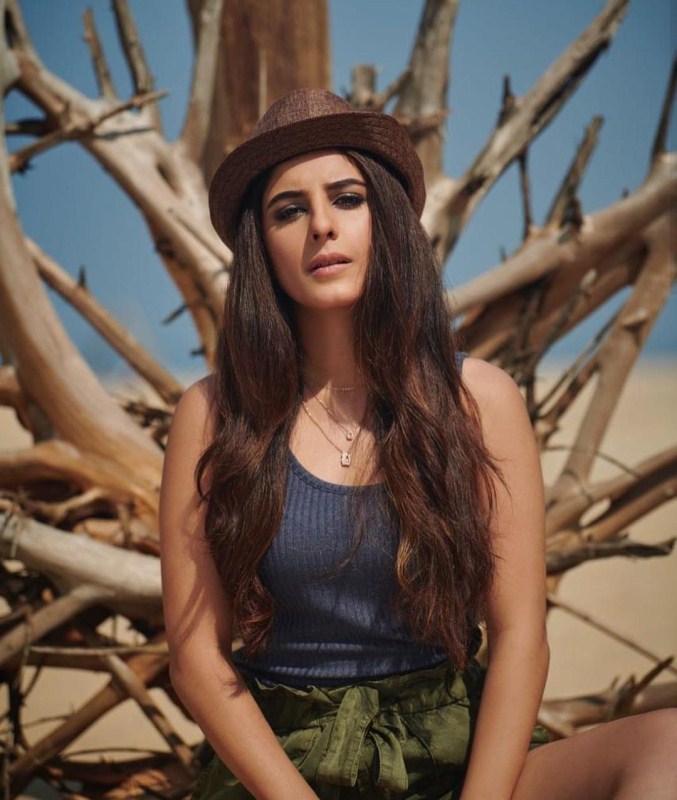 Isha Talwar: "Theatre keeps you rooted. It's a place where you say your lines 500 times in rehearsals but can still keep room for spontaneity and improvisation on performance day and that makes one very sharp and gives a lot of room for experimenting, in general."