1

of 3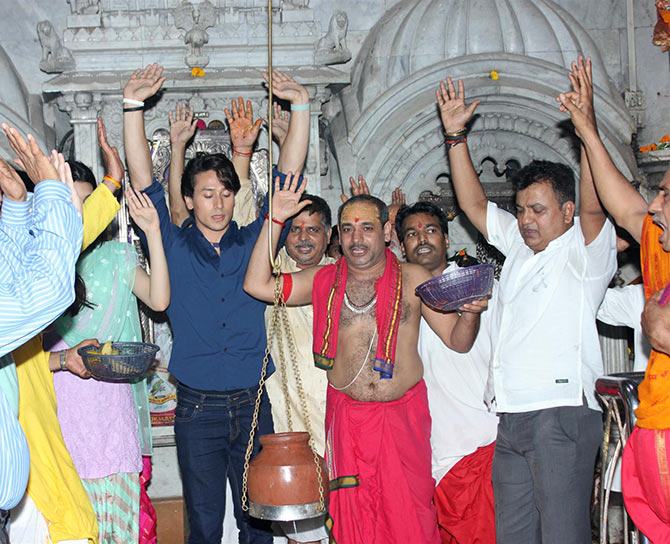 Tiger Shroff has unshakable faith in Lord Shiva. Before any auspicious event in his life, Tiger Shroff seeks blessings from Lord Shiva.He has always been worshipping the Lord and attributes his strength and power to Lord Shiva.The actor even keeps a fast on Mahashivratri.
2

of 3
Sanjay Dutt has immense faith in Lord Shiva, the actor celebrates the festival of Mahashivratri with full celebrations.
3

of 3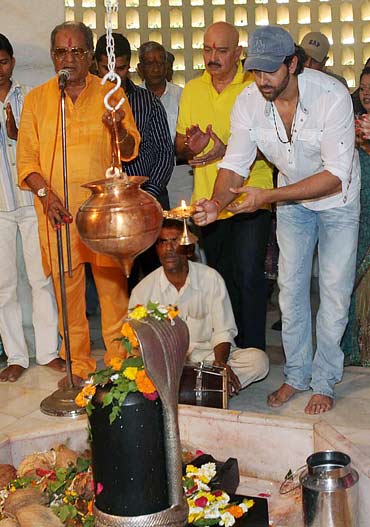 Hrithik Roshan is a devotee of Lord Shiva and every year the actor offers prayers to Shiva on the occasion of Maha Shivratri. The actor has a strong belief in Lord Shiva. The actor regularly prays to Lord Shiva and seeks his blessings for everything.