1

of 6 Ahead of the film's release, team Aiyaary visited Delhi University's Shri Ram College of Commerce for the film's promotions. Sidharth Malhotra, Manoj Bajpayee, Rakulpreet Singh were at their coolest best as there were seen indulging in an energetic performance amidst the college students.
2

of 6 Interestingly, Neeraj Pandey, Sidharth Malhotra, Manoj Bajpayee, Rakulpreet Singh who happens to be from Delhi University had a trip down the memory lane while their visit to the college.
3

of 6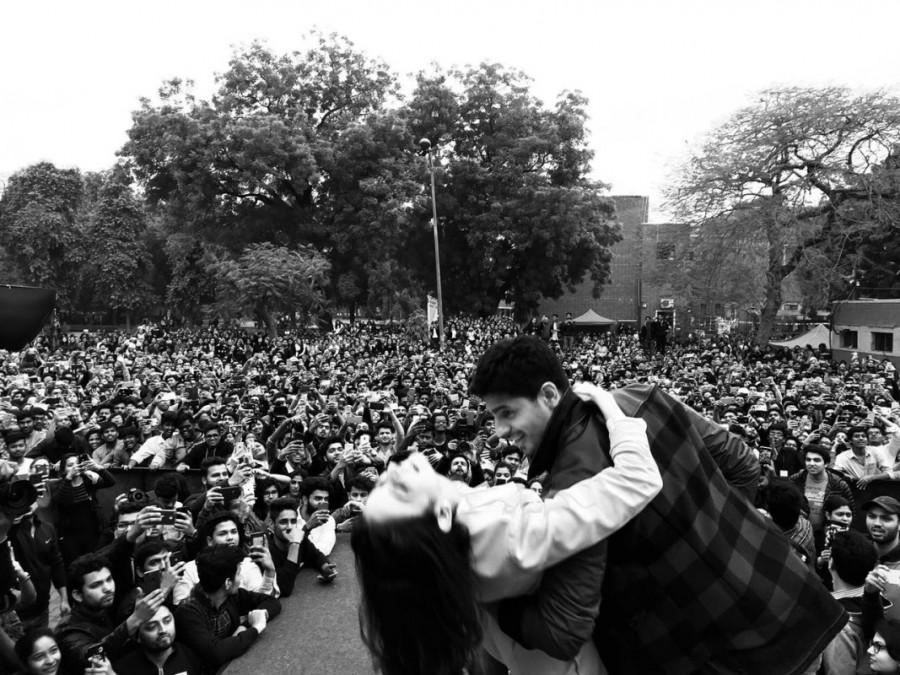 Aiyaary has created immense anticipation not only amongst the normal audience but has also hit the youth to a great extent. It has sparked patriotism amongst the youth largely.
4

of 6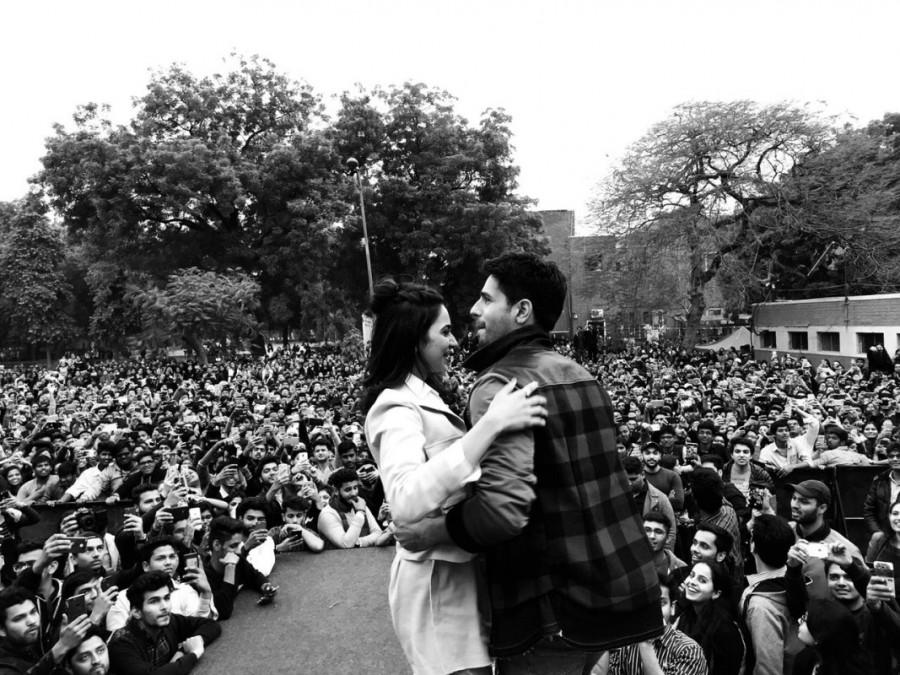 Students at the college were highly energised as they got along with the Aiyaary star cast in a fun filling manner.
5

of 6
The trailer of 'Aiyaary' has got everyone hooked and is adding to the excitement of the film.
6

of 6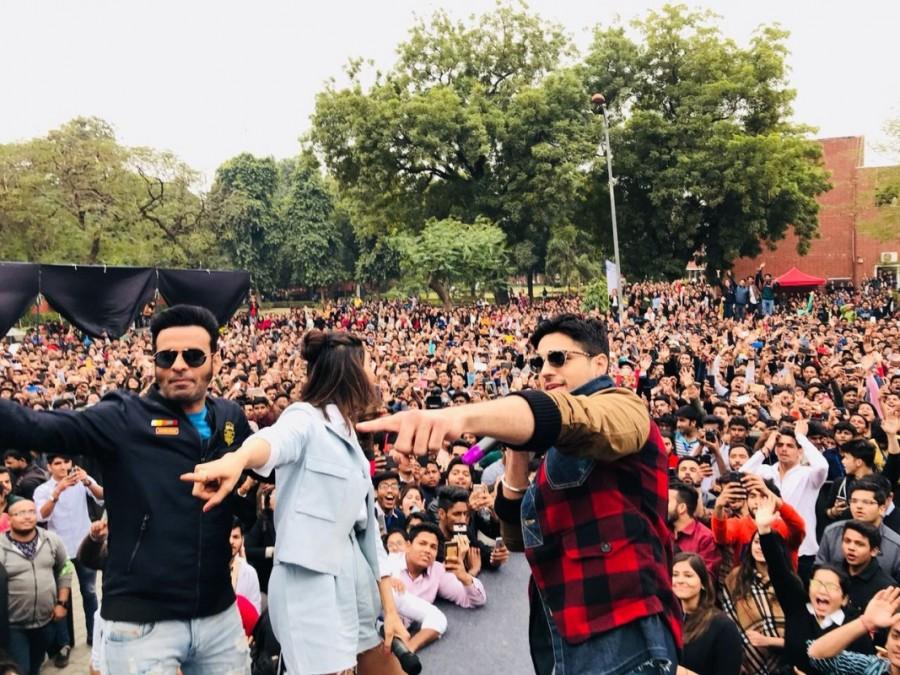 Starring Manoj Bajpayee and Sidharth Malhotra as the mentor and protege, 'Aiyaary' also stars Anupam Kher, Naseeruddin Shah, Rakul Preet Singh, Pooja Chopra in pivotal roles.