1

of 4
Soorma starring Diljit Dosanjh in the lead role is based on the life journey of the legendary Hockey player and the ex-Captain, Sandeep Singh. Since it is a lesser known fact that, Sandeep Singh has been hailed as one of the world' most dangerous drag-flickers of all time with drag speeds of over 145 km/hr which led to his nickname, 'Flicker Singh'. In order to have an exposure to Sandeep Singh's life journey, the makers of Soorma held a special event in the city recently. The makers organised for a special screening which showcased a behind the scene making video of Diljit Dosanjh, who is all set to play Sandeep Singh and Taapsee Pannu. It was a complete emotional affair as people present at the event were completely moved by Sandeep's life journey on which Soorma is based on.
2

of 4
The event was graced by Diljit Dosanjh and Taapsee Pannu who are set to play the lead role in the film.
3

of 4
Sandeep Singh's inspiring story has had the makers keen to bring his life on the silver screen.
4

of 4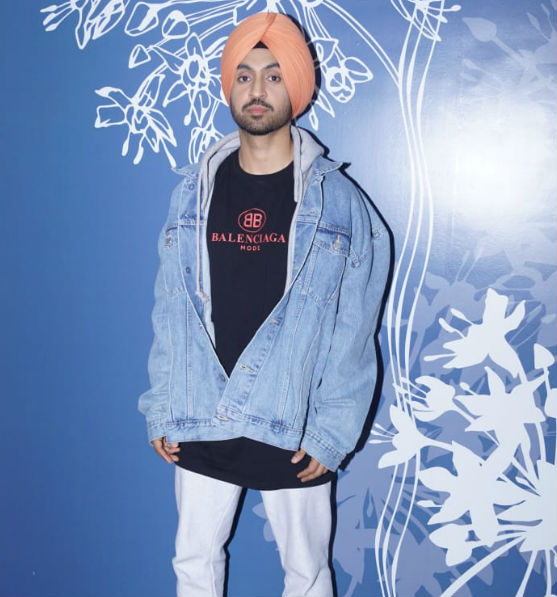 Produced by Sony Pictures Networks Productions, Chitrangda Singh and Deepak Singh, Soorma is written & directed by Shaad Ali and is slated to release on 13th July, 2018.