1

of 5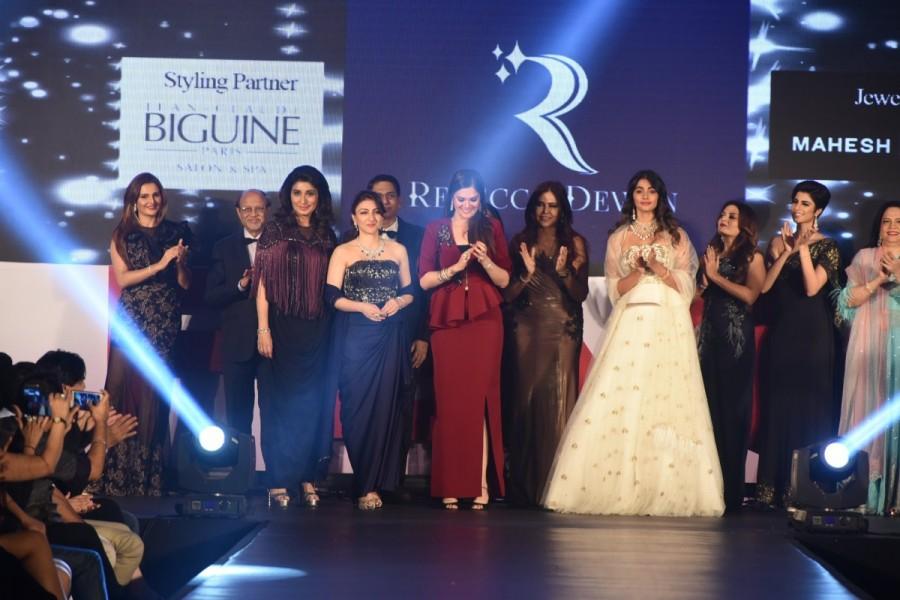 Actress Pooja walked the ramp here on Saturday night for designer Rebecca Dewan, who presented Belle Ame, a festive collection in French lace at 'She Matters - A Fashion Walk for a Cause'.
Credit: Varinder Chawla
2

of 5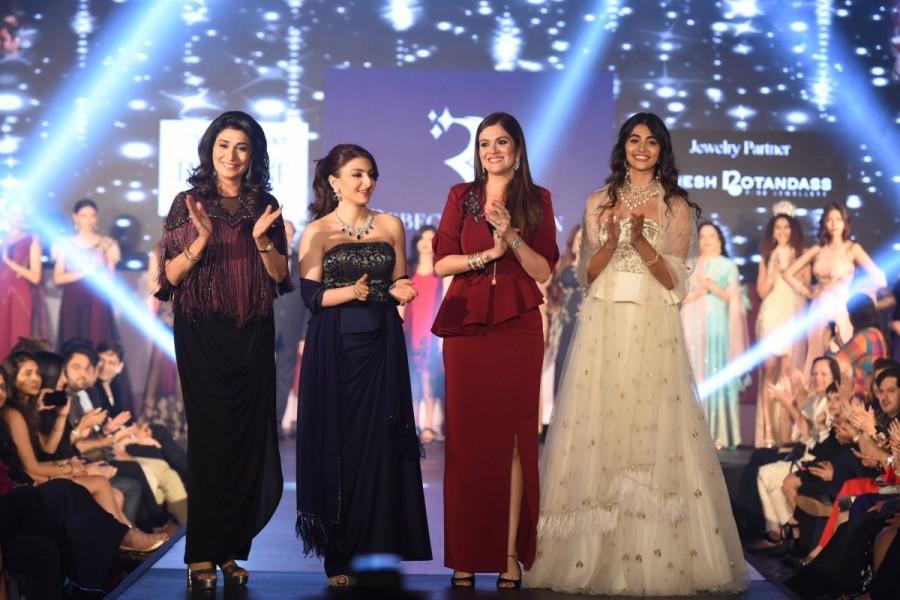 The event was organised by The Federation of Obstetrics and Gynaecological Societies of India (FOGSI) and saw celebrities like Soha, Monica Bedi, Malvika Sharma, Cyrus Broacha, Kunal Vijaykar, Urvashi Sharma Joshi, Sheeba Akashdeep, Shaina NC, Simi Chandoke and Nisha Jamvwal in attendance.
Credit: Varinder Chawla
3

of 5
Soha said in a statement: "The event is to promote awareness about women's health in all the stages of their lives, especially at the time of delivery, to reduce the mortality rates among women and to address other gynaecological concerns."
Credit: Varinder Chawla
4

of 5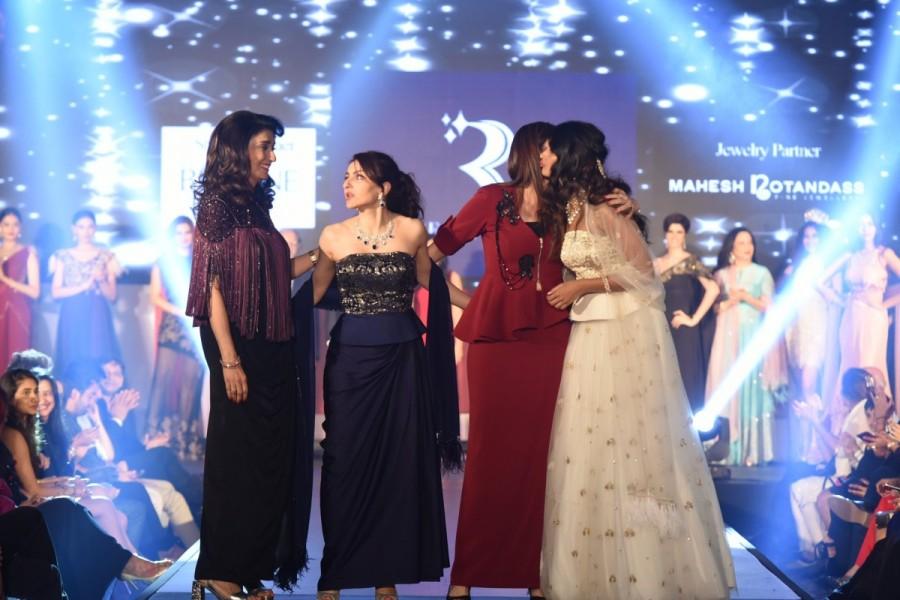 Dewan said: "I am happy to share my collection and support the effort towards betterment of women's health and creating greater awareness for related issues."
Credit: Varinder Chawla
5

of 5
The designer's autumn-winter 2017 collection of gowns, dresses and Indo-Western creations in peaches and black are designed with the festive season in mind.
Credit: Varinder Chawla