1

of 3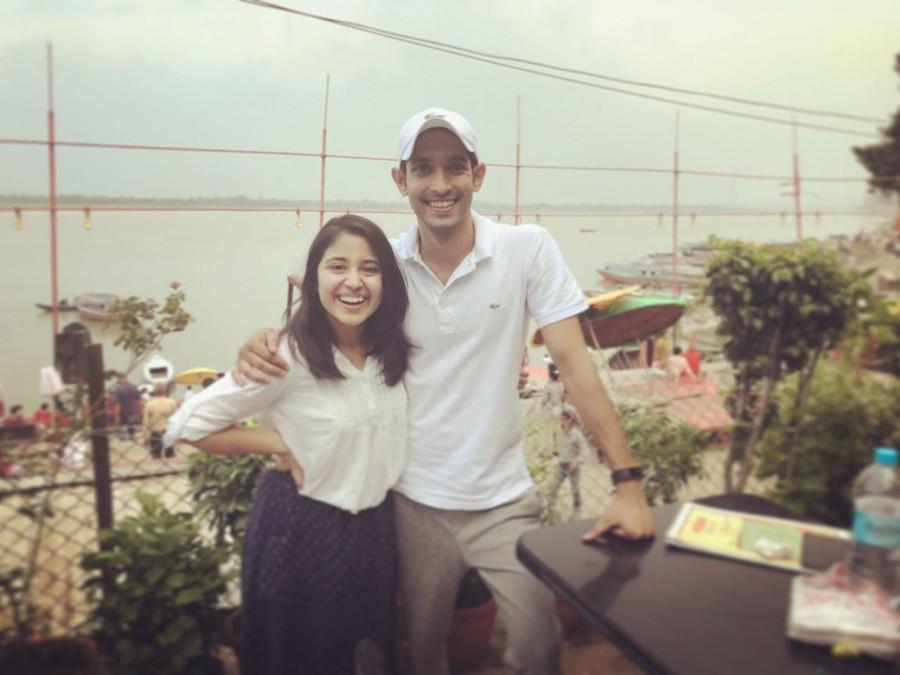 The series has a rural setting from north of India as its background a crime drama genre, a first of its kind in India and is being shot extensively in the heartland of India, Benares. The show also stars Vikrant Massey and the duo has been taking breaks from their hectic shoot schedule to explore Benaras. The city is known for its impeccable history, religious significance and the duo have been taking this opportunity to truly explore the city and learn much about it.
2

of 3 They were often seen visiting different places in Benaras and binging on local street foods. They both share the same passion, they both love eating, reading and traveling. This is not the first time Shweta is shooting in the holy land, her first film Masaan was extensively shot in Benares, coming back to the city with another project that talks about the city itself made her nostalgic all over again.
3

of 3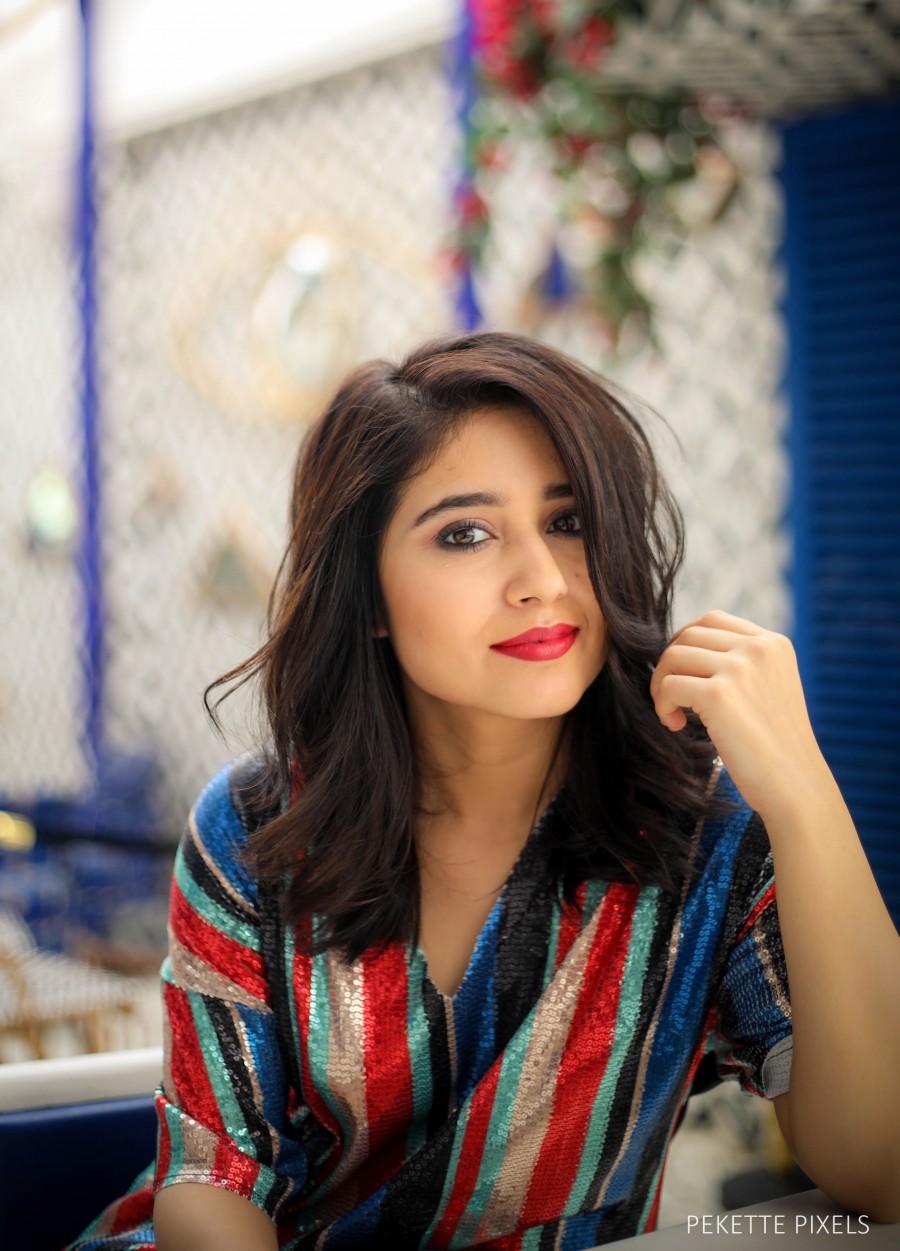 When asked Shweta she said, "Benaras always brings back Masaan memories and hence on the day we had an early pack up, I took Massey straight to the cafe where Vicky and I had our famous 'Ab tou hum friends ban gaye na' scene from Masaan. I always sit in the same spot and order the same things, cold coffee and a margarita pizza."