1

of 7 Reena has hardly been spotted at parties, events and has always shied away from talking to the media. However, this Sunday 7th January, after 16 long years Shemaroo Entertainment will get the veteran actor on-screen for a fun filled conversation with RJ Anmol for their classic cinema special Baatein Kahi Ankahi. What will make it all the more special is that 7th, January also happens to be Reena Roy's birthday and she will also be seen cutting a cake on the show.
2

of 7 The jovial actor, was seen spilling the beans on her early acting days and how it was difficult for her to portray serious characters at such a young age. In a no-holds barred conversation she went on to share how as young teenager she had a crush on so many good looking actors.
3

of 7
Brought up in Bandra, she would often cycle to superstar Rajesh Khanna's bungalow in the hope to catch a glimpse of him. But she had a tough competition as there were always hundreds of girls plonked outside his house, hoping the same.
4

of 7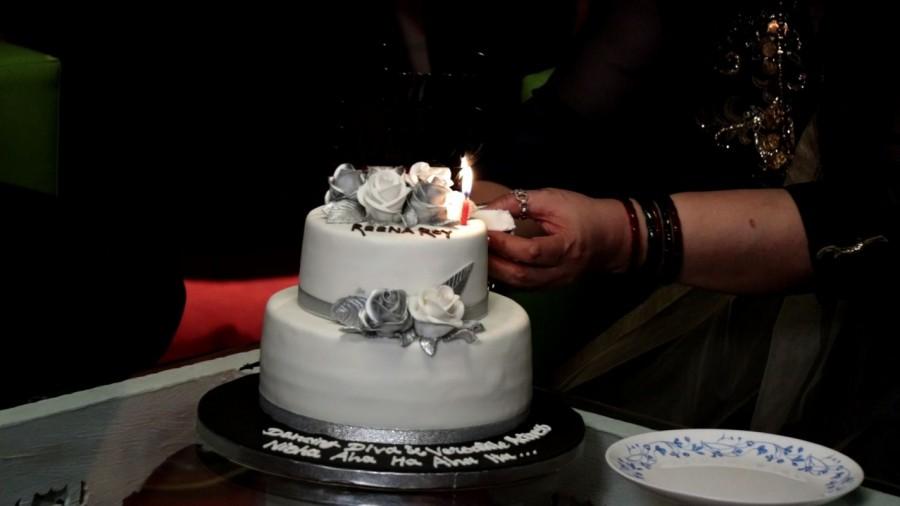 However, her biggest crush was actor Manoj Kumar but unfortunately she could never work with him. Cracking up with a mischievous laughter, Reena added that probably her mother deliberately never let that happen assuming that she will might just fall on his feet begging 'main aapke ghar ka saara kaam kar lungi bas mujhe rakh lo!'.
5

of 7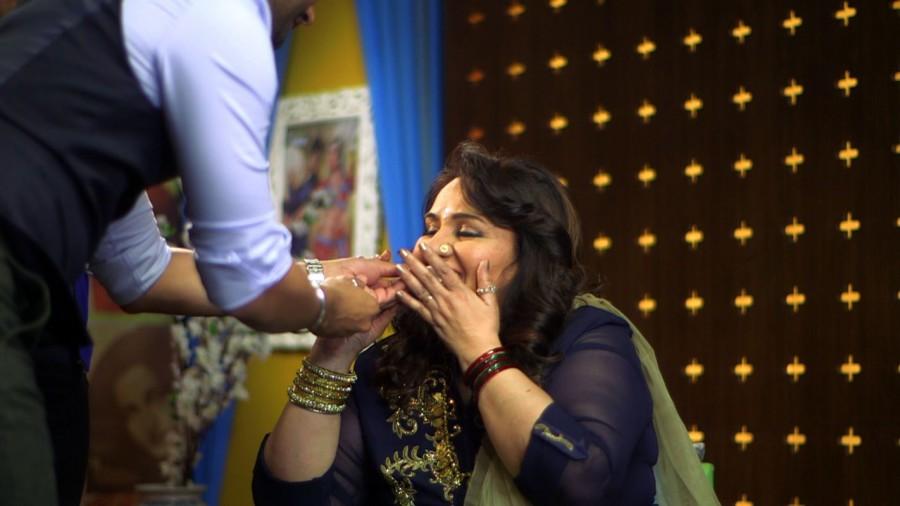 Reena pointed out on how times have really changed and while earlier female actors could never really befriend their male actors, female actors these days have become expressive and open about their camaraderie with their male co-stars.
6

of 7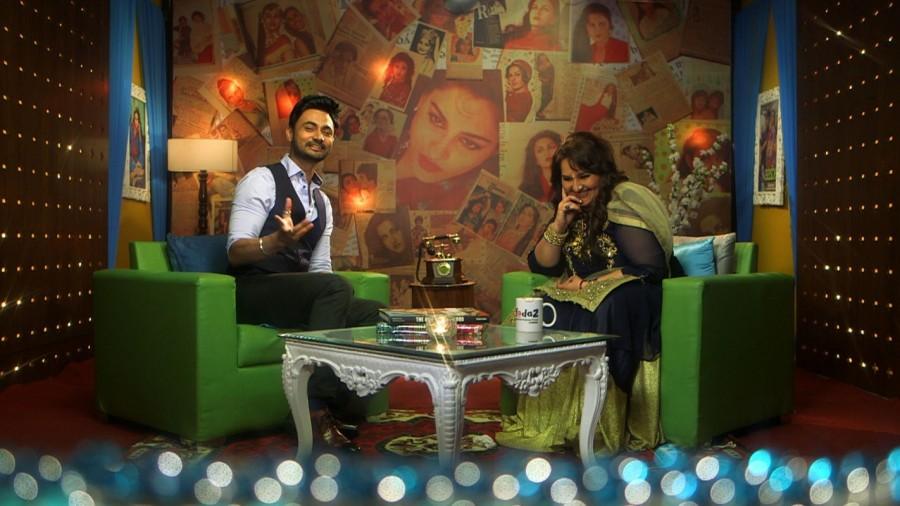 She in jest attributed this to the mothers of the female actors who according to her were ALWAYS sat in between their daughter and the male lead to keep an eye on both.
7

of 7
The full interview has been conceptualized and produced by Shemaroo Entertainment Limited and will be available on Sunday, 7th January on Tata Sky (Classic Cinema), Dish TV (Evergreen) and Airtel (Sadabahar Hits) at 6PM and 8:30 PM respectively.