1

of 3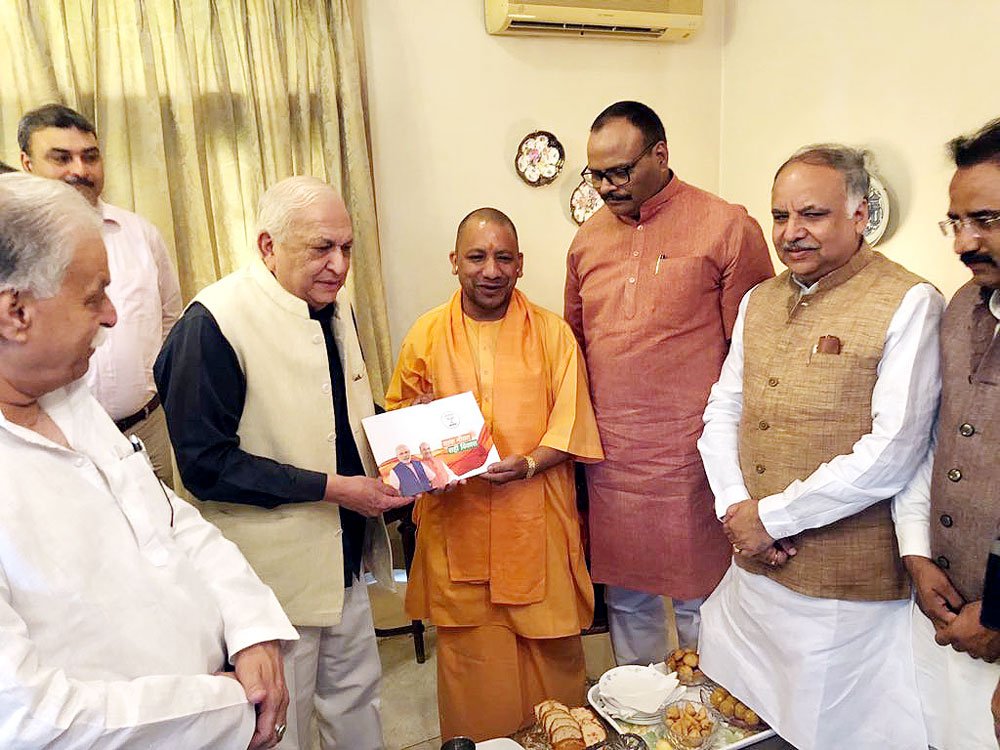 Uttar Pradesh Chief Minister Yogi Adityanath met eminent cardiologist Mansoor Hasan in Lucknow as a part of Bharatiya Janata Party's (BJP) 'Sampark se Samarthan' (Contact for Support) initiative. Hasan is known for helping establish the Lari Cardiology Centre at King George's Medical University (KGMU), Lucknow. Even after retiring from his services at KGMU, Hasan continued to be involved in clinical cardiology, besides having a keen interest to be updated with the recent advances occurring in this field. In 2011, Hasan was awarded the Padma Shri for his contribution in the development of cardiology.
Credit: Twitter/myogiadityanath
2

of 3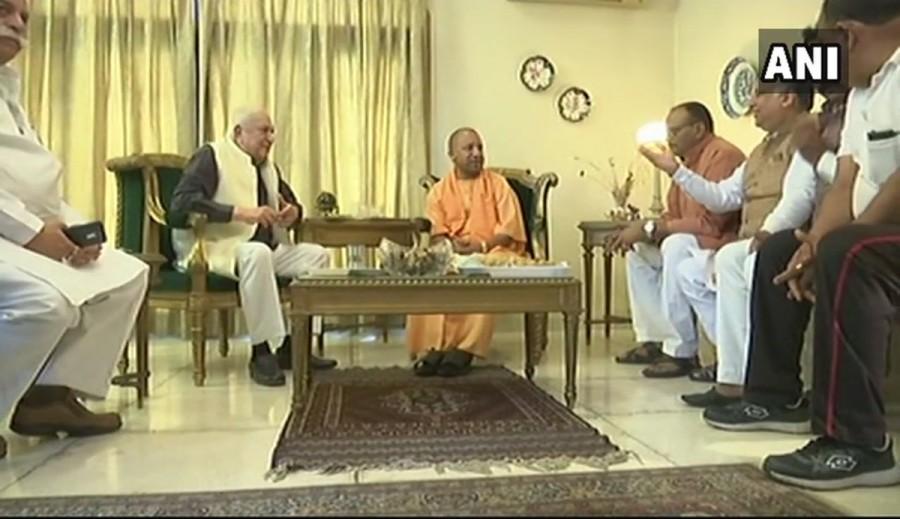 For those unversed, the 'Sampark se Samarthan' initiative was launched in May this year by BJP president Amit Shah to generate awareness about the Prime Minister Narendra Modi-led government's achievements in the last four years.
Credit: ANI
3

of 3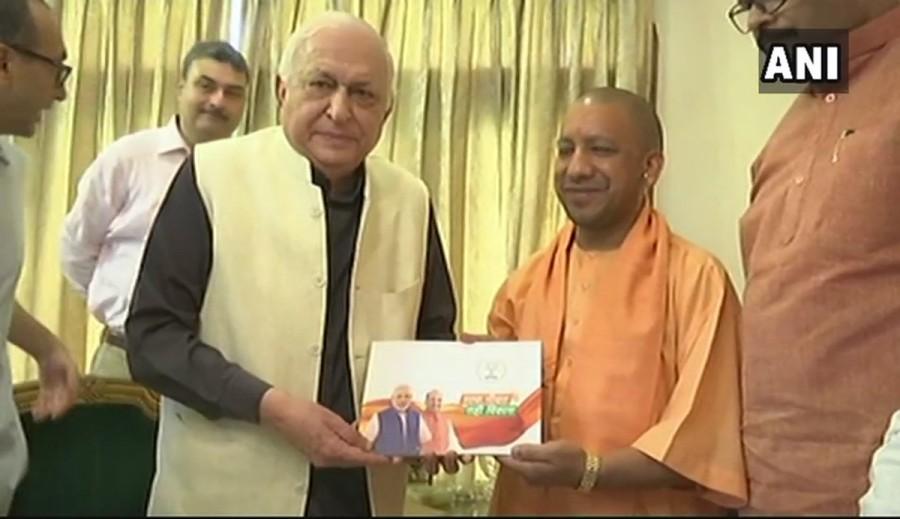 In the run-up to the 2019 Lok Sabha polls, Shah will reach out to 50 people personally with details of initiatives and achievements of the government, whereas each BJP worker is expected to contact at least 10 people.
Credit: ANI