1

of 5
Ranveer Singh – The dude, the man, the hunk and the notorious actor in Bollywood has made a quite a different mark on commercials. His charm has worked wonders for the brands for cars and condoms alike. He is different when it comes to brands as such. He has bagged approximately 7 to 8 brands lately.
2

of 5 Irrfan Khan – The Piku actor has lately become a very popular face when it comes to endorsements, nevertheless many international brands have approached the actor for being their brand ambassodar. Irrfan has signed many brand endorsement deals this year. Irrfan is the first ever-Indian actor to be the brand ambassador for one of an International Financial Services Company. He has currently 6-7 brands in his bag and by the end of the year, he will probably receive more.
3

of 5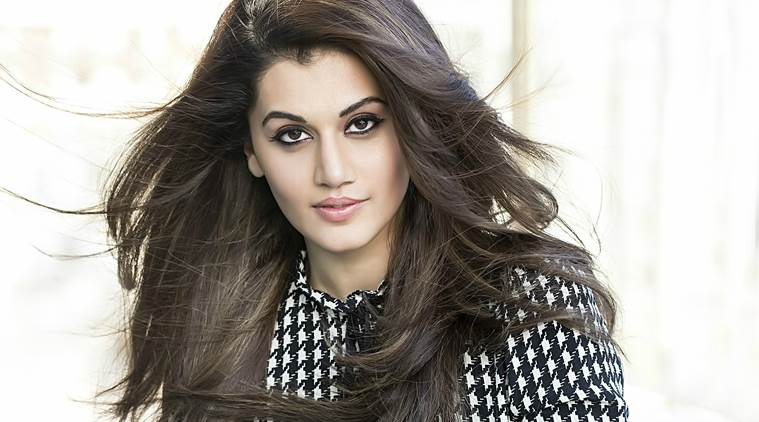 Taapsee Pannu – The Judwaa 2 actor has become one of the most popular faces in the endorsement world and has been approached by 14 brands this year, after her back to back success the brands are very keen on signing Taapsee as their brand ambassador but are blunt actress does not promote brand which are unethical to the society due to which out of 14 brands she has signed 8 brands as of now.
4

of 5
Alia Bhatt – She is the youngest in the list. Yes, it is the Bhatt girl-Alia Bhatt who debuted in 2012 and the rest is history. Top brand endorsements have been assigned to her name. With so many achievements, it is the time for her to rejoice and go ahead with her future commitments. She has bagged 8 brands and more brands are looking forward to work with her.
5

of 5
Shraddha Kapoor - The Aashique girl none other Shraddha Kapoor who is a popular face amongst the brands and has been given the title of 'one of the most wanted names' in the endorsement world. She has signed many leading brands and currently bags more than 6 brands.