1

of 5 Actor Ranveer Singh, who was sporting long hair for over a year, has gone for a makeover and now sports a shorter hairdo. Ranveer, 32, on Monday night on Twitter shared before and after photographs of himself. He was sporting the earlier look for his upcoming film "Padmavati".
Credit: Varinder Chawla
2

of 5 "Old me," the "Bajirao Mastani" star captioned one of his image. He later shared an image of him getting a haircut in a salon.
Credit: Varinder Chawla
3

of 5
"In process," he wrote alongside the image. Moments later, he came up with a video of himself with short hair on Twitter, captioning: "New me! Voila!"
Credit: Varinder Chawla
4

of 5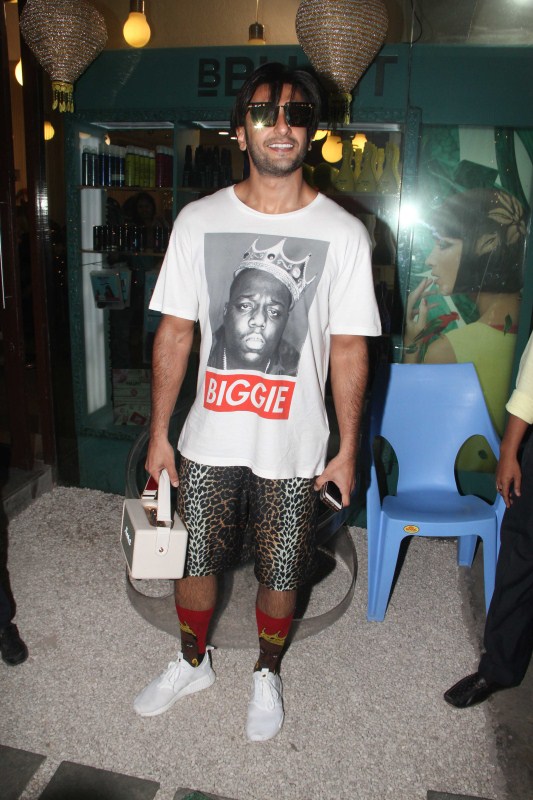 "Padmavati", a film by Sanjay Leela Bhansali, tells the tale about the valour of Rajputs. Ranveer plays Alauddin Khilji, a powerful ruler of the Khilji dynasty. Deepika Padukone and Shahid Kapoor are also a part of the movie, releasing December 1.
Credit: Varinder Chawla
5

of 5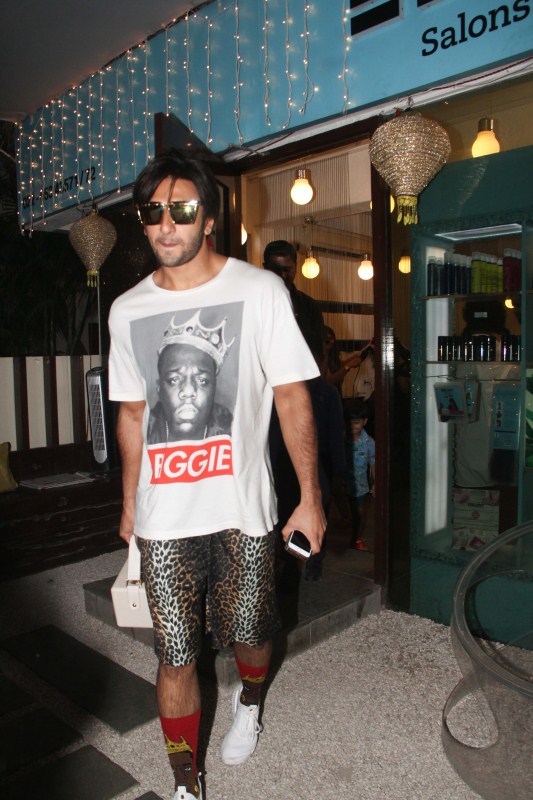 Bollywood actor Ranveer Singh is raising the temperatures in his new look as he bids goodbye to his Padmavati look.
Credit: Varinder Chawla