1

of 6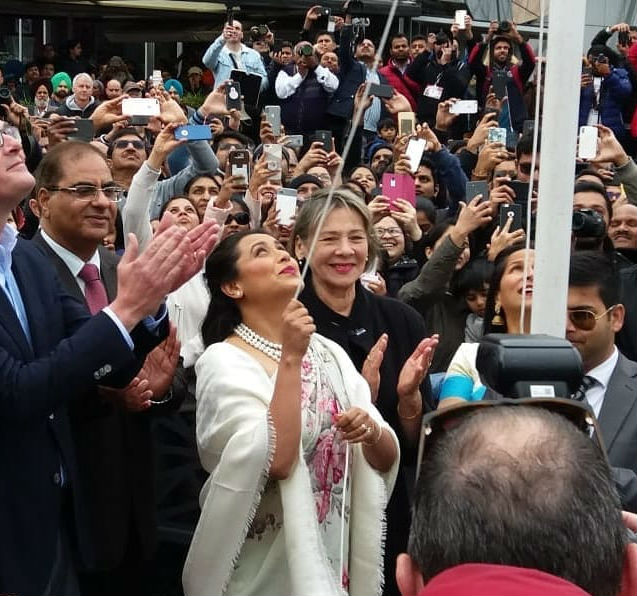 Rani Mukerji hoisting the national flag
This morning, immigrants from all across Melbourne flocked to see their favourite superstar, Rani Mukerji, unfurl the Indian tricolour proudly at the iconic Federation Square in the heart of Melbourne city, the ceremony also saw Daniel Andrews, the Premier of Victoria, equivalent to the chief minister of the state, and several other important officials in attendance.
2

of 6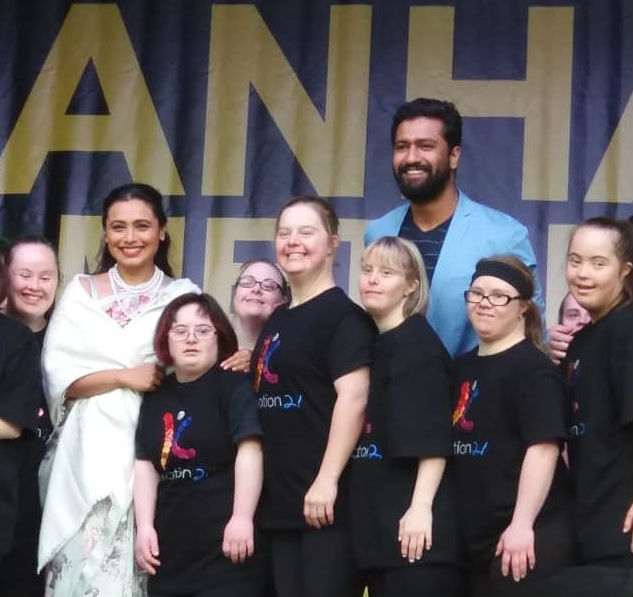 Rani Mukerji and Vicky Kaushal with the kids from Emotional 21
Rani Mukerji and Vicky Kaushal also took to the stage to dance with the children from Emotion 21, a dance company that works with children who love dance and have down syndrome. The actors danced to Jai Ho from Slumdog Millionaire with the children. The Indian Film Festival of Melbourne, the largest film festival in the southern hemisphere, has officially begun. Running from the 10-22nd of August, this film festival began with a vibrant press conference that had the media abuzz. The event that was attended by Rani Mukerji, Rajkumar Hirani, Freida Pinto, Vicky Kaushal, Richa Chadha and Ali Fazal, along with the minister for equality and culture, Martin Foley.
3

of 6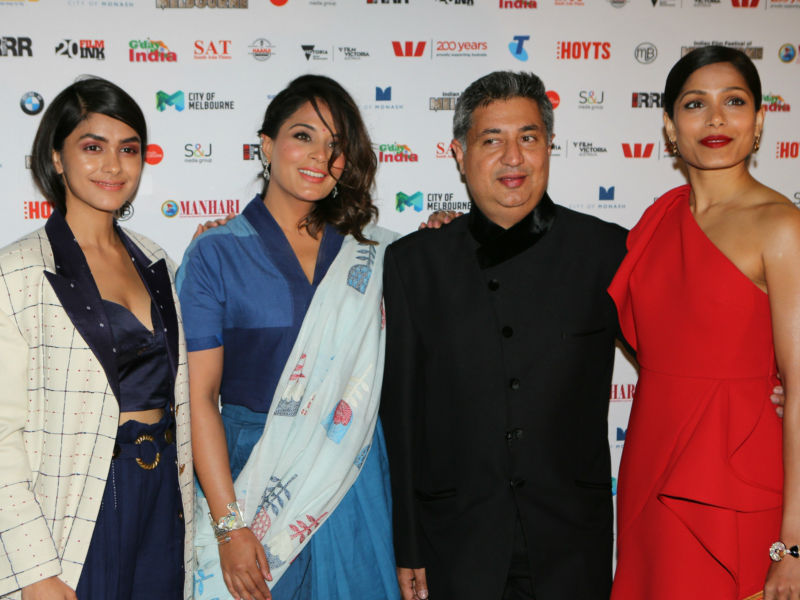 Love Sonia team Mrunal Thakur, Richa Chadha, Tabrez Noorani and Freida Pinto
The opening night film brought in eager cinephiles to watch Tabrez Noorani's Love Sonia at a famous cinema in the city centre of Melbourne, starring Manoj Bajpayee, Freida Pinto, Mrunal Thakur and Richa Chadha. Revolving around the life of a young girl who gets trapped in the ugly world of sex trafficking, the film tackles the rather crucial issue of the global flesh trade in the most poignant way possible.
4

of 6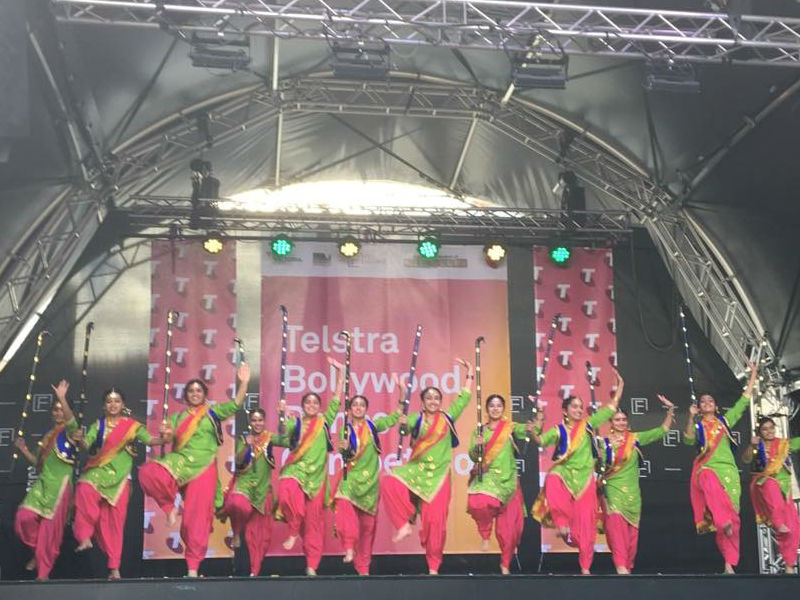 Dancers competing
The competition sees several dance troupes from Adelaide, Brisbane, Melbourne, Sydney and other Australian towns and cities come and compete with one another, performing on their favourite Bollywood numbers.
5

of 6
Bollywood Dance Competition
One of the other highlights of the festival is the Bollywood Dance Competition, which is held immediately after the flag hoisting ceremony.
6

of 6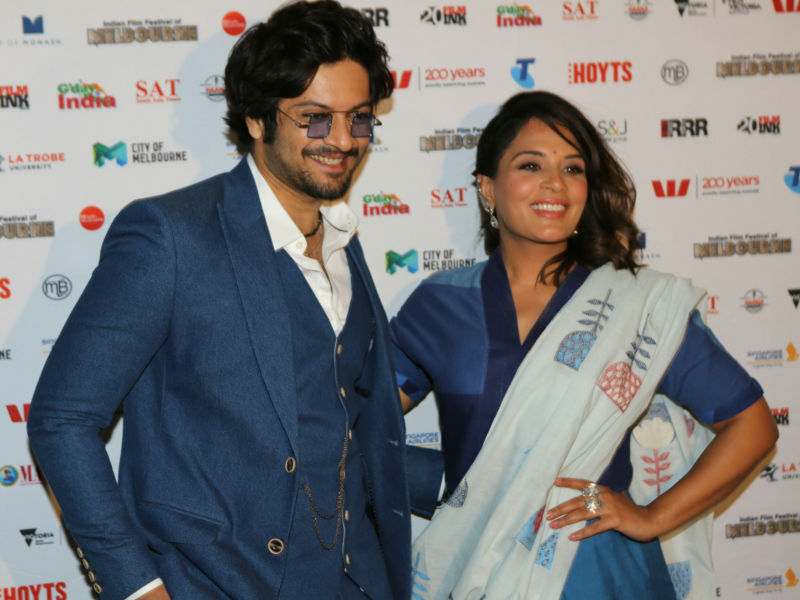 Richa Chadha and Ali Fazal
Richa Chadha and Ali Fazal at Indian Film Festival of Melbourne Day 1.