1

of 5
Bollywood actress Rani Mukerji during success party of film "Hichki" in Mumbai, on March 28, 2018.
Credit: Varinder Chawla
2

of 5
Actress Rani Mukerji, who has made a comeback on the silver screen with "Hichki", says the love and blessings she has got for the film are very precious for her.
Credit: Varinder Chawla
3

of 5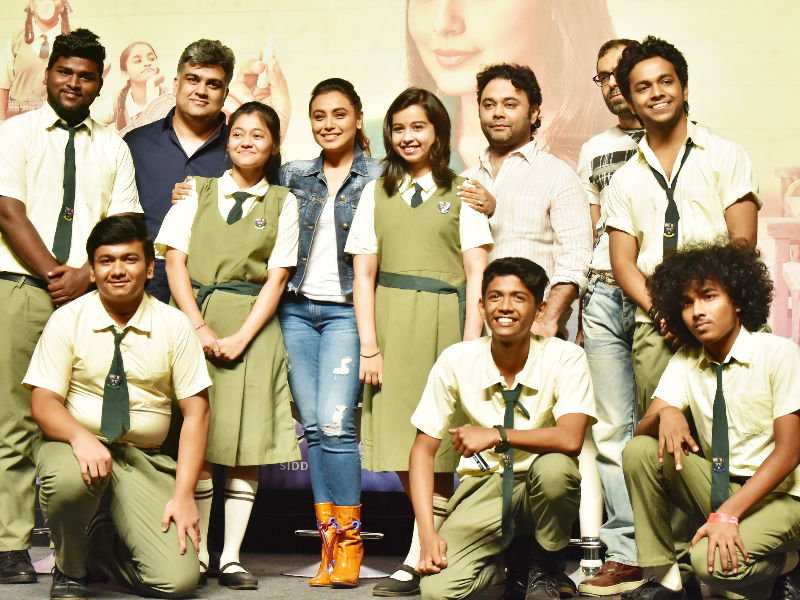 In six-days, "Hichki" has collected Rs. 22.70 crore net at the box-office, read a statement.
Credit: Varinder Chawla
4

of 5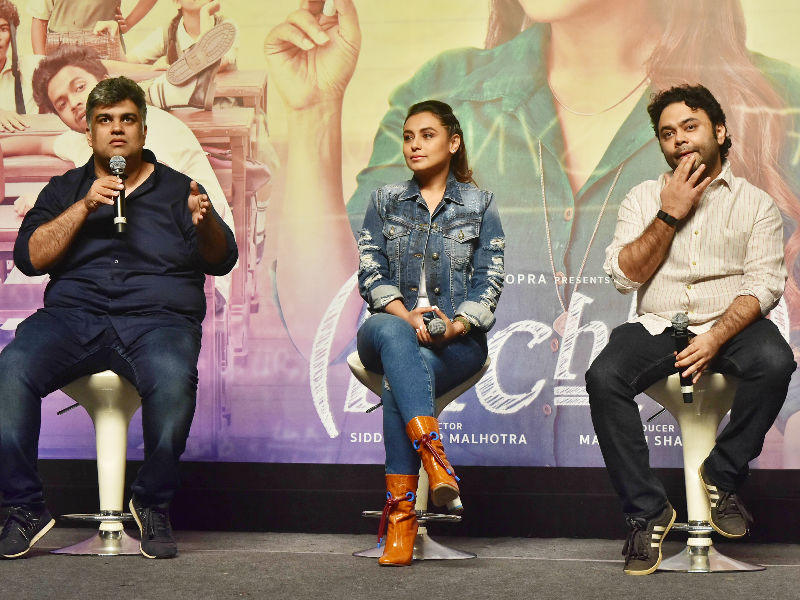 Overwhelmed with the response, Rani told IANS over phone from Mumbai: It feels lovely, just the fact that there are so many people who make me feel so belonged to their family. For me there is nothing more precious than this... The love of my audiences and the blessings of all the elders."
Credit: Varinder Chawla
5

of 5
In "Hichki", the 40-year-old actress plays the character of Naina Mathur who is suffering from the Tourette Syndrome, a nervous system disorder that forces an individual to make involuntary repetitive movements or sounds.
Credit: Varinder Chawla