1

of 5 The journey of Rajkummar Rao and Vikramaditya Motwane's 'Trapped' begins with a press conference where the movie's trailer was launched.
Credit: Varinder chawla
2

of 5
The trailer launch was held at a suburban theatre in Mumbai and saw the likes of the protagonist Rajkummar Rao, director Vikramaditya Motwane, and producers Vikas Bahl and Shibashish Sarkar.
Credit: Varinder chawla
3

of 5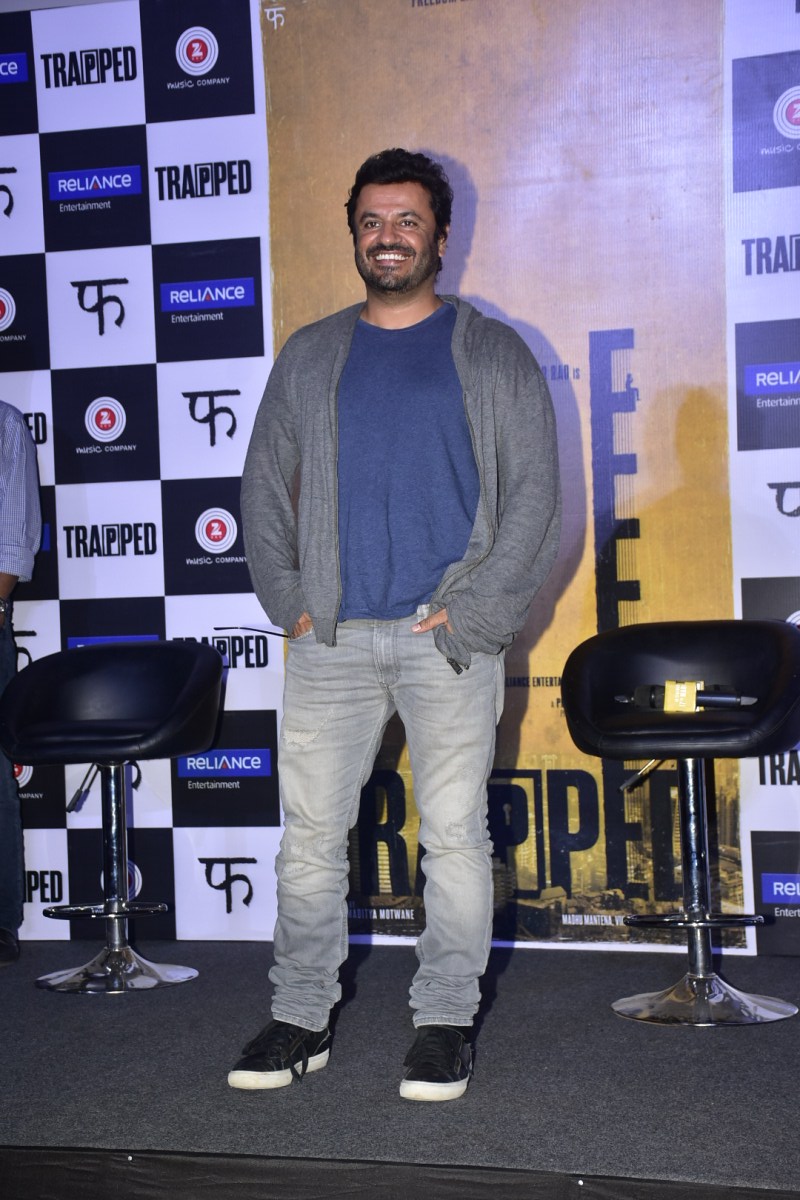 Trapped was screened at the 18th Jio MAMI Mumbai International Film Festival and received a standing ovation for its exceptional performance by National Award winning actor Rajkummar Rao. The film revolves around a one-of-a-kind concept of a survival drama about a man trapped inside a house endlessly for days, without food, water and electricity.
Credit: Varinder chawla
4

of 5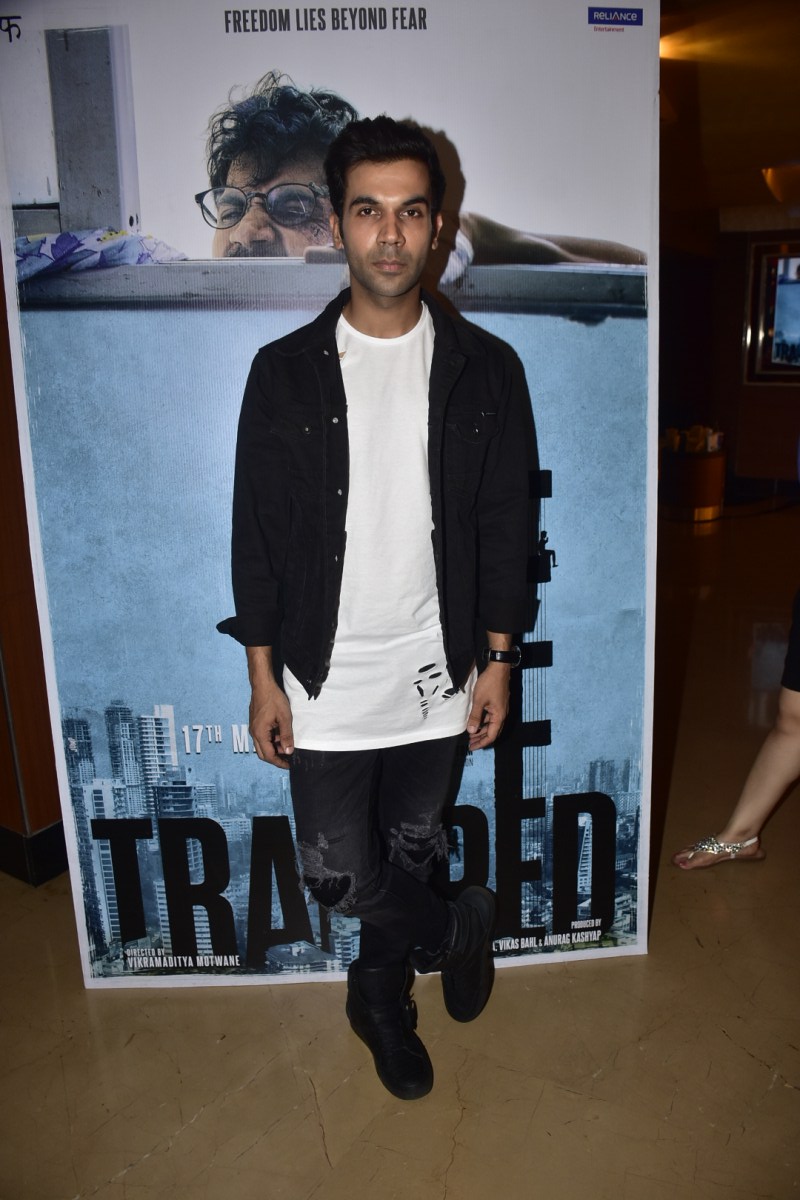 The makers expressed how they went on recces for days in order to find the perfect location for the shoot, and they finally found the ideal high-rise in Prabhadevi, Mumbai. The shoot location has caught everyone's attention in the trailer and the flat undoubtedly plays a crucial part in the film, almost being an important character in itself.
Credit: Varinder chawla
5

of 5
The 'Trapped' trailer is already going viral and is being loved by everyone. Vikramaditya Motwane is back after his critically acclaimed films 'Udaan' and 'Lootera,' and is all set to entice the audience with a captivating cinematic experience, along with Rajkummar Rao, who was applauded for his performances in films like 'Shahid,' 'Aligarh' and 'Queen.'
Credit: Varinder chawla