1

of 3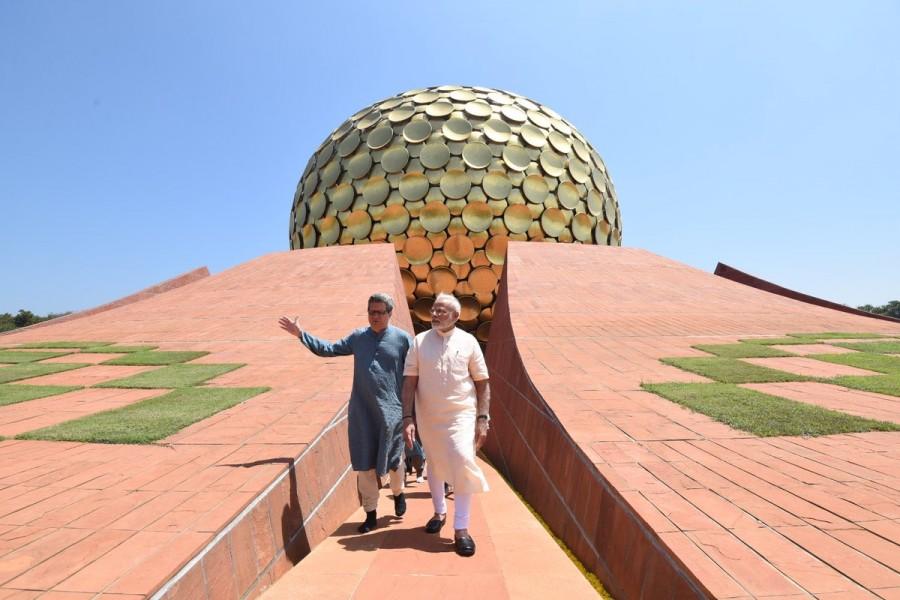 Stressing on India's unity in diversity tradition, Prime Minister Narendra Modi on Sunday said the world as it progresses technologically, will still need spiritual orientation.
Credit: Twitter/narendramodi
2

of 3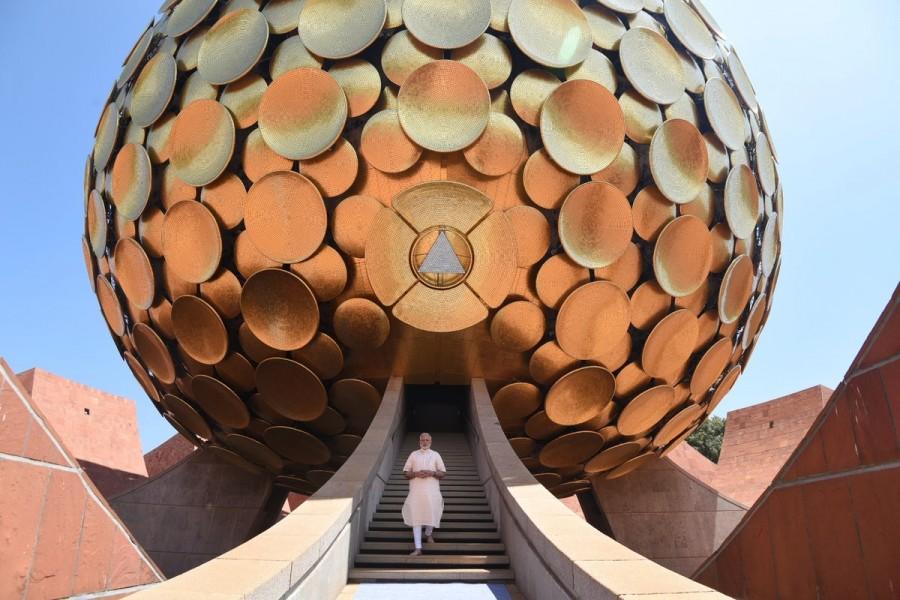 Speaking at the Golden Jubilee week celebration function of the Auroville International Township in Villupuram district in Tamil Nadu, Modi said India has always allowed mutual respect and co-existence of different religions and cultures.
Credit: Twitter/narendramodi
3

of 3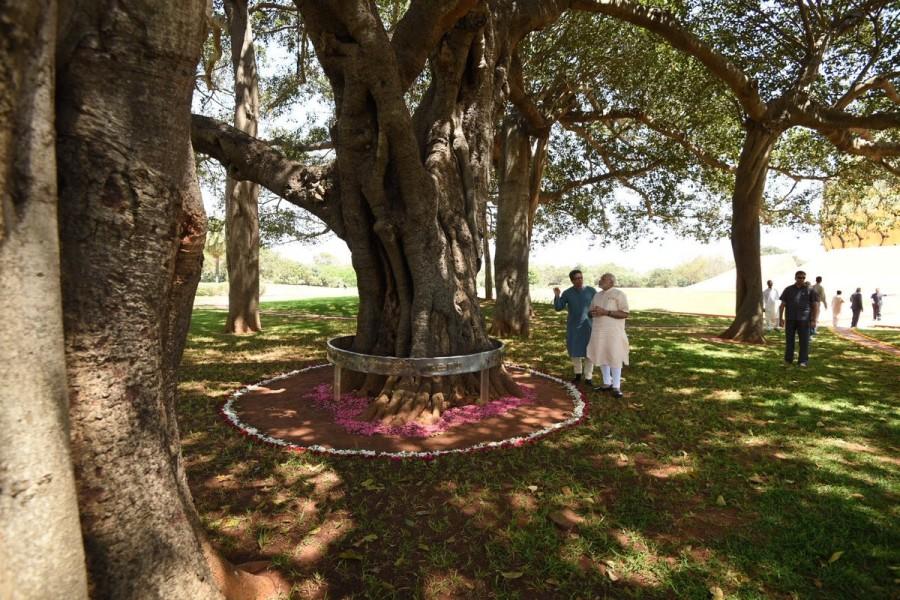 He said India was home to the age old tradition of Gurukul, where learning is not confined to classrooms. Auroville too has developed as a place of unending and life-long education.
Credit: Twitter/narendramodi