1

of 5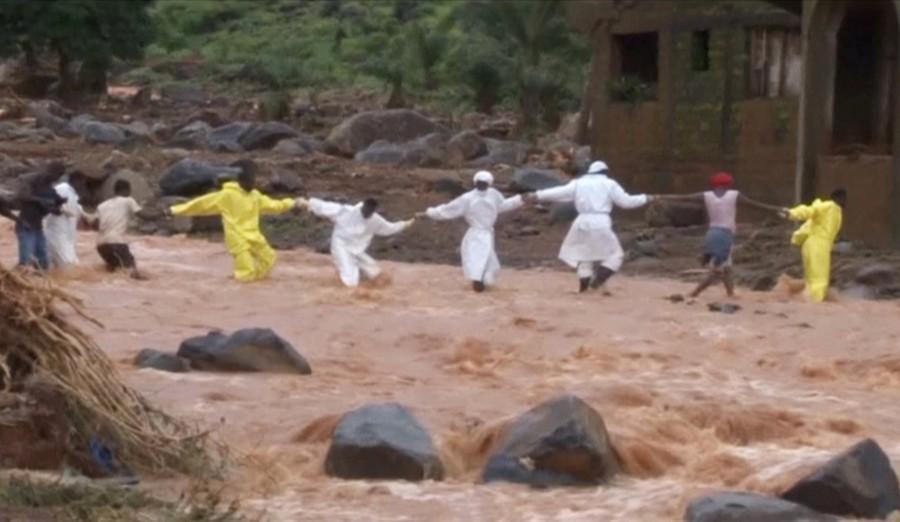 Over 200 people have died due to heavy rainfall and flooding in Sierra Leone, a media report said. A hillside in the Regent area collapsed early on Monday following heavy rains, leaving many houses covered in mud, BBC reported.
2

of 5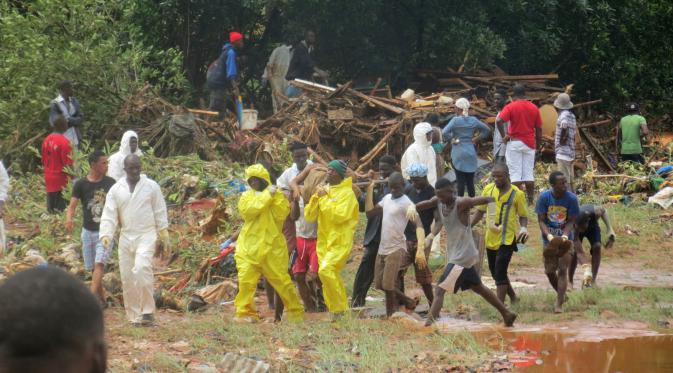 The military and the police were engaged in a rescue mission and the number of fatalities was likely to increase, officials said.
3

of 5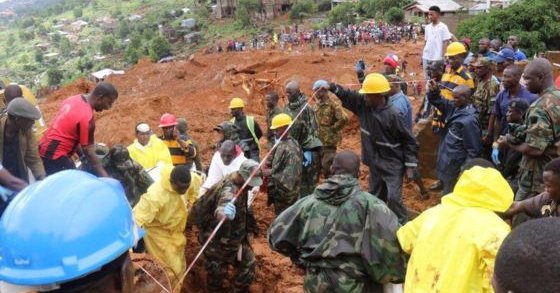 Images posted on Twitter showed people wading through streets, waist-deep in muddy water following the downpour in and around Sierra Leone's capital Freetown.
4

of 5
People walk up the mudslide in the mountain town of Regent, Sierra Leone August 15, 2017 in this still image taken from a video.
5

of 5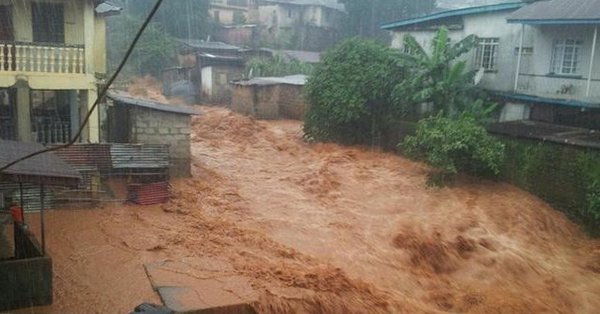 Gushing water is seen in the town of Foulah, following a mudslide on the outskirts of Freetown, Sierra Leone, in this still image obtained from a social media video taken August 14, 2017. Video taken August 14, 2017.