1

of 3
After treating the audience with Bollywood classics like Munna Bhai M.B.B.S, 3 Idiots and PK, Rajkumar Hirani brings yet another film which has created a mark on the masses globally. Touted to be a miracle maker, Rajkumar Hirani continue his bull run at the box office as his latest release Sanju is on a record shattering spree. The film has garnered immense love and appreciation from audience and critics alike a testimony of which is seen at the box office as Sanju mints a whopping amount of 145.41 Cr within 4 days. Rajkumar Hirani's Sanju saw a Massive opening on Day 1 by minting 34.75 cr which is the biggest non-holiday opener of 2018 followed by marking biggest Sunday collections ever for a Hindi film. Sanju also marks to be the 2nd highest non-holiday opening of all times after Baahubali.
2

of 3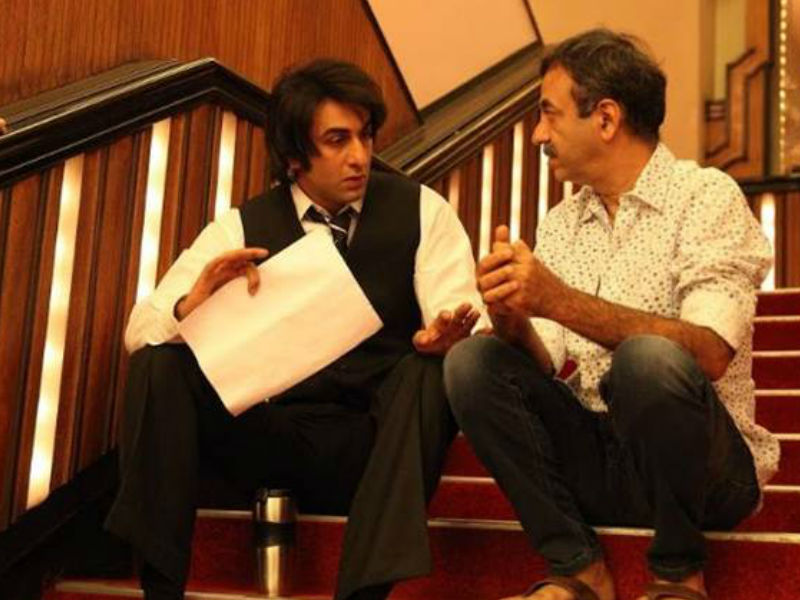 Rajkumar Hirani is well known to be a life changer in many ways. Rajkumar Hirani's talent for emotional manipulation made viewers reflect on the need for empathy and humanity in modern medicine (Munnabhai M.B.B.S., 2003), a film which brought back Sanjay Dutt as an actor. With Sanju's worldwide release and a phenomenal opening has again proved to be a career-saving game for Ranbir Kapoor.
3

of 3
While talking about the same, trade analyst Atul Mohan shares, "After resurrecting Sanjay Dutt's career with Munna Bhai franchise, Miracle maker Rajkumar Hirani boosts Ranbir Kapoor's filmography with Sanju, giving Ranbir the highest opener of his career". Rajkumar Hirani has time and again treated the audience with films that have gone ahead to create a strong impact on the masses.