1

of 6 1) Vijay Multiple Role: When we check the history of Diwali releases with respect to Vijay, it was Thupakki in which he has taken a single military cop role. Next Diwali, he dons a double role, one as a innocent hydrology student and another one as a notorious criminal. Now this Diwali he dons 3 different role, one as a Wrestler, Magician and another one as a Farmer. Expectations infinites up that how these 3 roles can be given equal space to show case their mass, romance and revenge in a span of 2Hrs and 45Mins.
2

of 6
2) Atlee Direction: Started his career with a experimental movie Raja Rani which was a blockbuster hit. His second movie with Vijay gave him a mass attention in front of all young directors. His third movie with Atlee will be a hatrick for sure as this movie will decide his career to be moved as comma or full stop. He has a different style of showcasing his heroes in a different manner.
3

of 6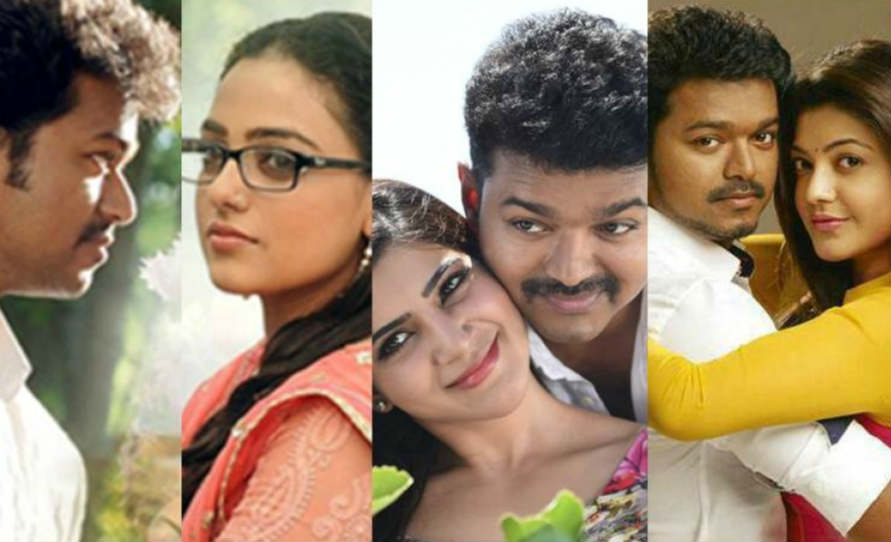 3) Angels Samantha, Kajal Aggarwal, Nithya Menen: In order to romance with 3 Vijay, 3 angels has been casted such as Samantha who has already paired in Theri, Kajal who has already paired in Thupakki and Nithiya Menen who is a fresh pair, all set to rock the screens.
4

of 6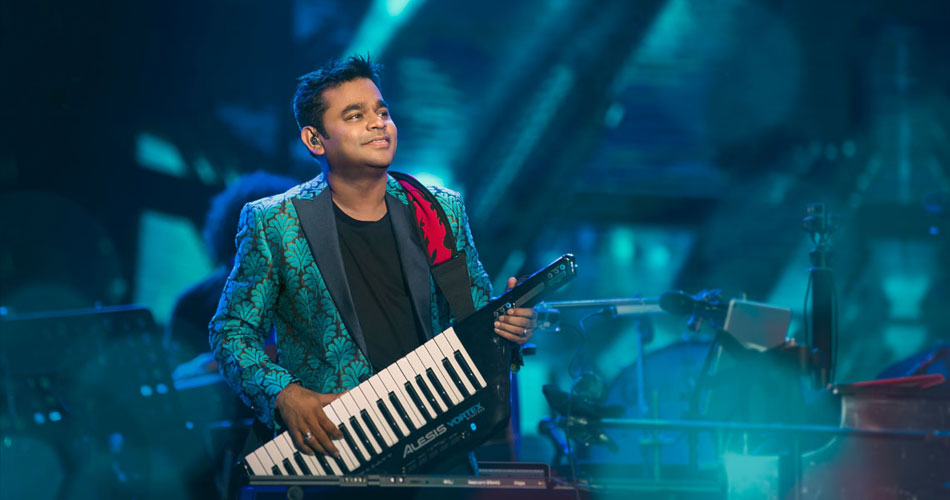 4) AR Rahman Music: Normally when the combo, Vijay and ARR means then that movie will be a disaster. This is the common point with all movie buffs. But the songs of this movie have broked the myth and proved to be the best in his career. Especially, Aalaporaan Thamizhan and Neethane song has grabbed all attention of all movie fanatics. But what about BGM which will tear your ear buds when you watch the movie in Dolby ATMOS.
5

of 6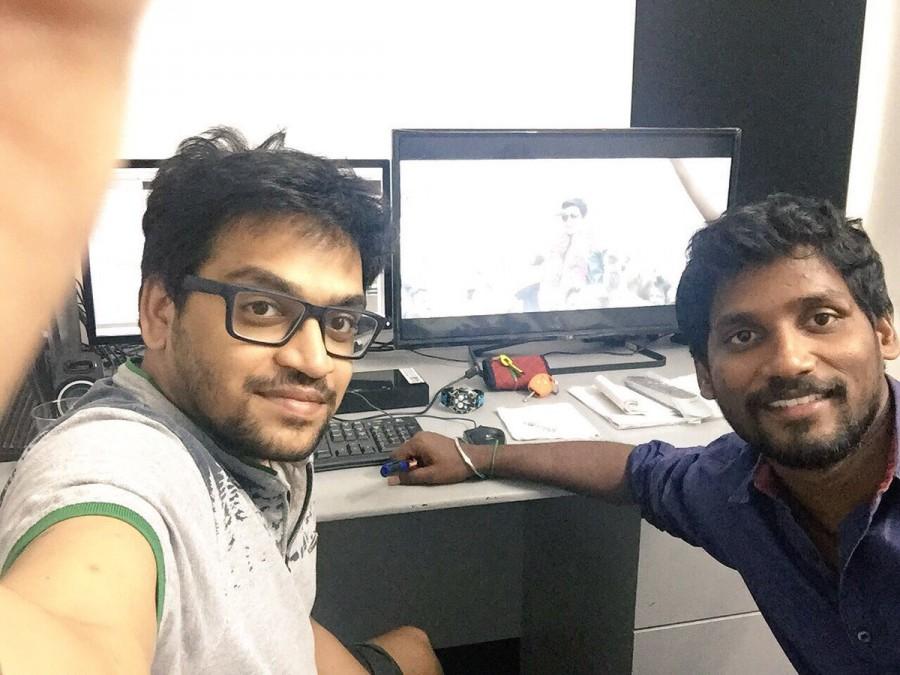 5) Ruben: Anthony L Ruben, who has been a successful editor who has crisped this movie to get enough mass and fame for him and also for the film. He has dropped all his perfection to get this movie to the next level in Kollywood.
6

of 6
6) TSL100 Film: Hema Rukhmani and Mural Ramasamy who are the one funding this script has been overwhelmed with the celebration of this movie world wide. Just one simple word from them sums up the whole theme "This one movie gave us the fame which we didn't get from these 99 movies".