1

of 3
Karanataka CM Siddaramaiah and Power Minister DK Shivakumar inaugurate MW Pavagada Mega Solar Park. Pavagada Mega Solar Power Project is the World's Largest Solar park and will be a landmark project in our country's history.
2

of 3
The Project is spread over more than 13,000 acres with the land being obtained on a lease basis from Farmers without a single inch of land being acquired.
3

of 3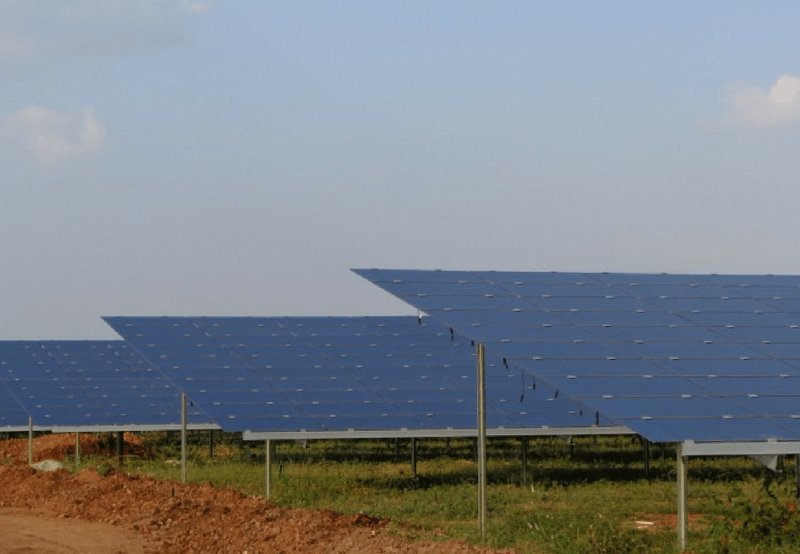 Farmers are being paid Rs. 21,000/- per acre per year with a provision to increase 5 per cent every two years.