1

of 5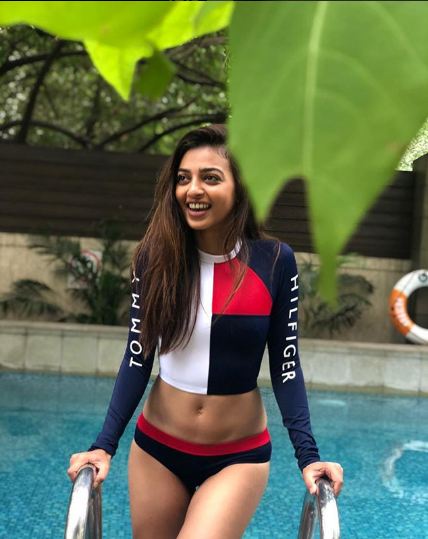 Actress Radhika Apte is setting goals for this summer. These few images of this Indian beauty from whom we can take swimwear goals for this summer. Below are few images were Radhika has slayed in the 2 piece swimwear. It is not all work and no play for the talented young star she manages to remove some time from her busy schedule and tries to take in a dip in the warm water. Check out the images below and get summer goals. If you are a maillot girl, this one piece that Radhika Apte modeled a few days ago is a cool choice, whether you are a sunbather or a swimmer or both.
2

of 5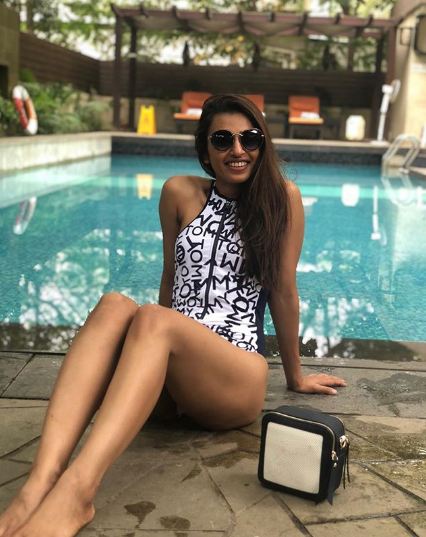 Water baby Radhika's personal beachwear style is similarly sporty. She loves this striped bikini and wears it often. Just recently in Goa:
3

of 5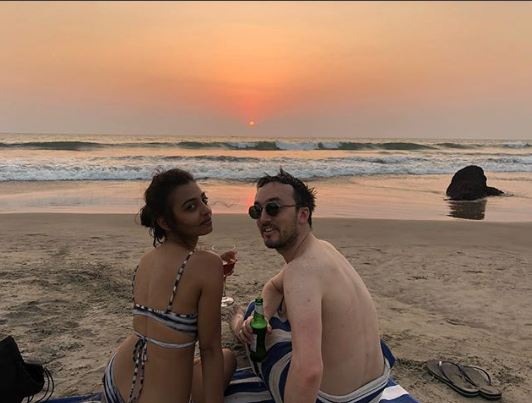 Radhika Apte is plainly a fan of stripes, as her beach cover-up shows.
4

of 5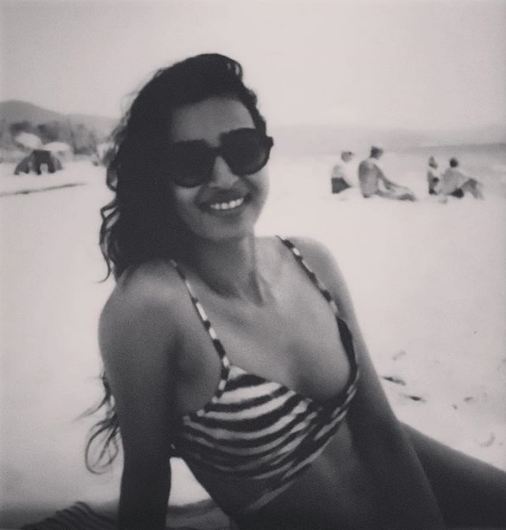 She sure knows the colors for the season. This picture of Radhika in Blue swimwear is something we'd want to have in our wardrobes this summer for our beach outings.
5

of 5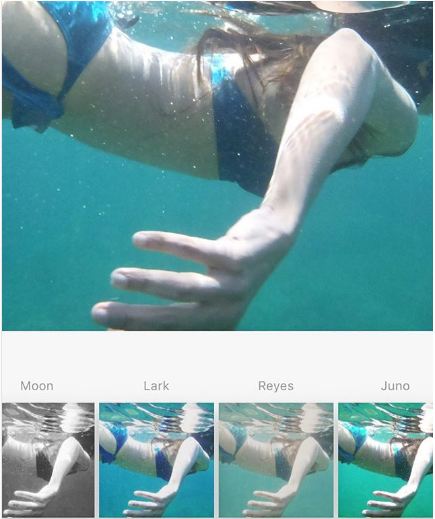 Since summer there is one more month left for summer to get over, we're expecting to see more poolside/beach pictures from Radhika - hope she's reading this. Because if we can't be in the pool ourselves, seeing pictures of others luckier than us is the next best thing.