1

of 4
Actor Diljit Dosanjh, who was in Mumbai last evening joined Soorma's crew Iftar party while he was shooting there. Diljit who was shooting for Soorma's promotional videos at a suburban studio on the weekend was asked if he could join the Iftar party of his crew. The actor without any second thoughts joined the crew and had a heart to heart conversation with them, he was more than happy to sit with the crew and spend time with them. A usual day on sets turned into a warm celebration as Diljit Dosanjh agreed to join the crew members for the Iftar party. Diljit Dosanjh will be next seen in Soorma a Biopic made on the legend Sandeep Singh. Sandeep is a hockey legend and the ex-Captain of the Indian National Hockey Team. Sandeep, regarded as one of the world's most dangerous drag-flickers, has given many a golden moment to Indian hockey.
2

of 4
Sandeep's story is so inspirational that a Bollywood biopic is being made named Soorma on his life where his role is portrayed by actor/singer Diljit Dosanjh. Sandeep is regarded as the most dangerous drag-flickers of all time with drag speeds of over 145 km/hr which led to his nickname, 'Flicker Singh'.
3

of 4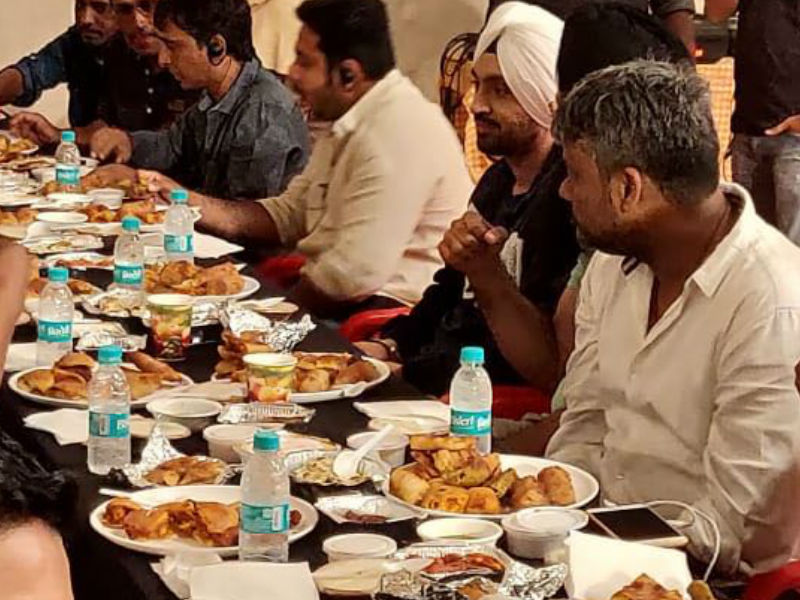 The drag-flickers journey – of wins, losses, life, and death – will soon be seen on-screen in Soorma, a Shaad Ali directorial, starring Diljit Dosanjh and Taapsee Pannu.
4

of 4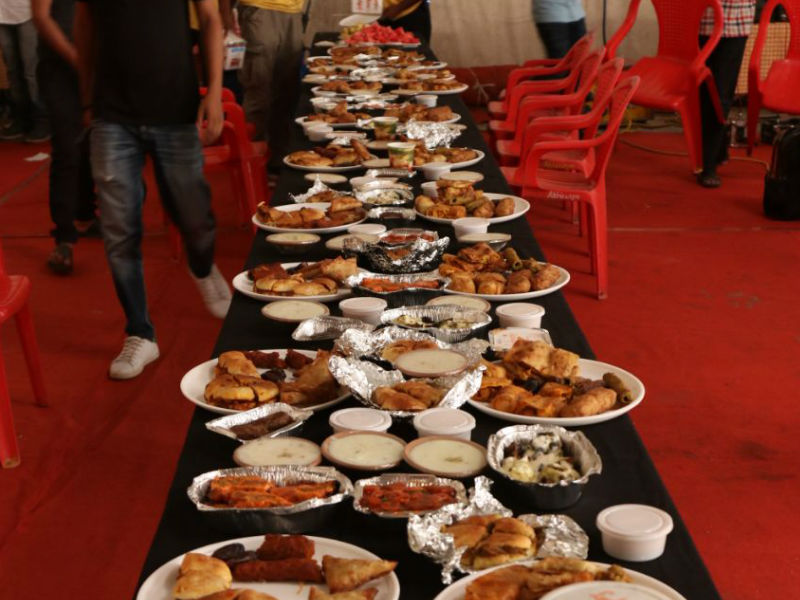 Soorma is produced by Sony Pictures Networks Productions, Chitrangda Singh, and Deepak Singh which will release on 13th July 2018.