1

of 4
Aish Suffered from Stomach Tuberculosis: A Decade Old Report
"It's no secret that Aishwarya is 37, and she isn't getting any younger. But it now comes to light that the reason for her inability to bear a child at the moment is because she has been suffering from stomach tuberculosis for a while. Says a source, 'The medication Aishwarya is taking for her stomach ailment is hampering her from getting pregnant. Until the tuberculosis is fully cured, she is unlikely to risk a pregnancy'," read the operative portion from the story.
2

of 4
Aishwarya Rai Sought Apology
Aishwarya Rai had denied the story and called it false and fabricated, which the paper had carried in full. She had written to the publication, seeking their apology.
3

of 4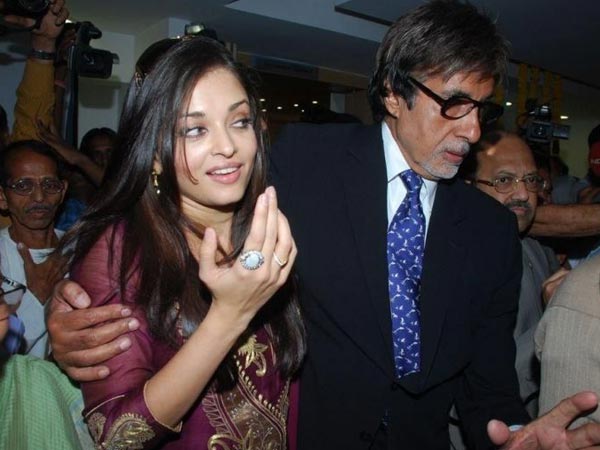 Big B's Angry Reaction on Blog
Amitabh Bachchan,on his blog, has slammed the report and criticized the ethics in strong words.
4

of 4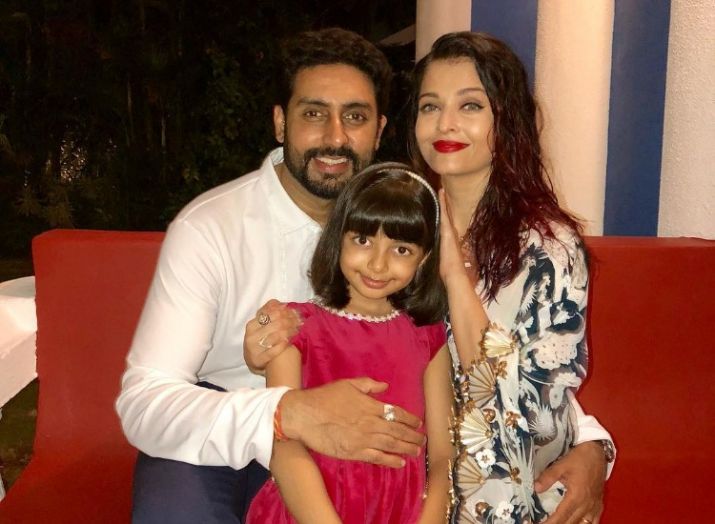 Aishwarya-Abhishek Welcome Aaradhya
A year later, Aishwarya Rai Bachchan and Abhishek Bachchan welcomed a baby girl (Aaradhya). Thus putting all the speculations pertaining to her pregnancy issues.