1

of 6
Tarak is an upcoming Kannada action drama film directed by Prakash and produced by Dushyanth.
2

of 6 Starring Darshan and Sruthi Hariharan in the lead role, while Shanvi Srivastava, Devaraj, Sadhu Kokila and Sumithra appears in the supporting role.
3

of 6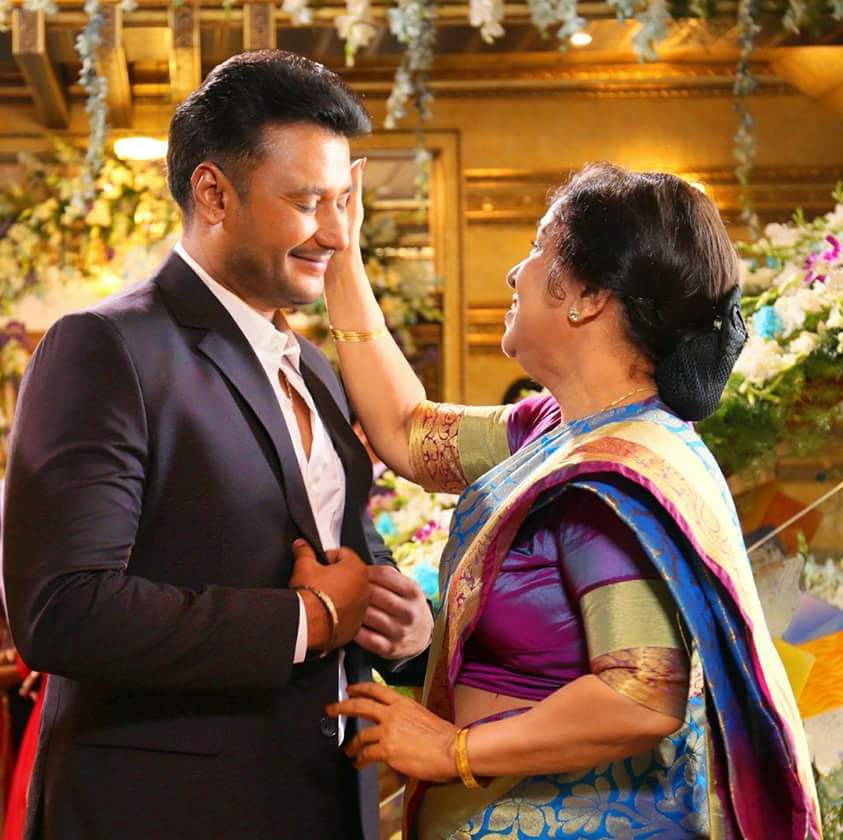 Cinematography handled by A. V. Krishna Kumar and Edited by Sachin.
4

of 6
The film's soundtrack album and background score were composed by Arjun Janya.
5

of 6
The film is scheduled for a worldwide release on 29 September 2017.
6

of 6
The filming began on 1 March 2017 in Bengaluru.