1

of 4
Indian weightlifter Pardeep Singh took silver in the men's 105 kilogram category at the 21st Commonwealth Games (CWG) here on Monday. Pardeep lifted 152 kg in snatch and 200 kg in clean and jerk to register a total of 352 kg. Sanele Mao of Samoa won gold with a total of 360 kg. He lifted 154 kg in snatch and 206 kg in clean and jerk.
2

of 4
England's Owen Boxall got the bronze with a total of 351 kg which included 152 kg in snatch and 199 kg in clean and jerk. This was the seventh medal for India in weightlifting at this year's CWG. Mirabai Chanu kicked off India's medal hunt by winning the women's 48 kg title on the opening day. Sanjita Chanu, Sathish Sivalingam, Venkat Rahul Ragala and Punam Yadav followed suit by emerging champions in their respective events.
3

of 4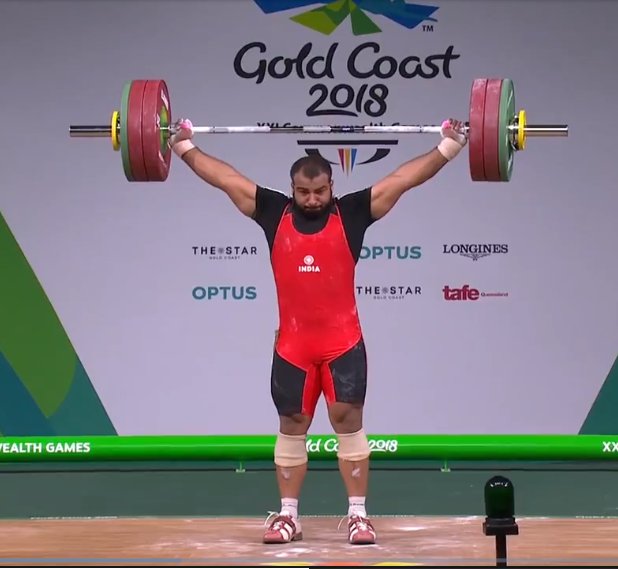 Pardeep was off to a poor start as he failed to clear 148 kg in his opening attempt in the snatch. But he recovered well by clearing that weight in his second attempt before another successful lift of 152 kg handed him the second spot.
4

of 4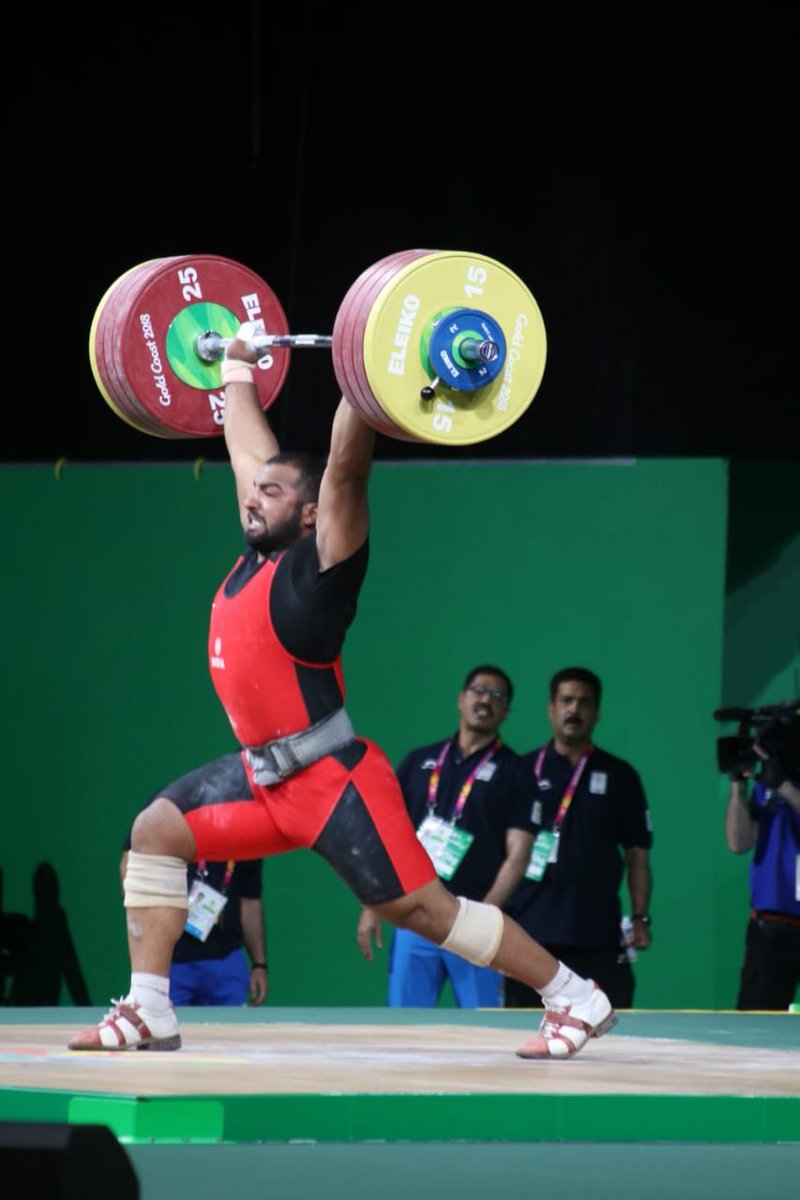 Boxall and Ghana's Richmond Osarfo also cleared 152 kg in the snatch, but Pardeep took the second spot due to a lesser bodyweight. The clean and jerk saw a bit of a drama as both Mao and Pardeep started off with successful lifts of 200 kg.