1

of 3 Two stars from small screen have been roped in for the movie Idi Maa Premakatha. Noted anchor, Ravi and Shashi Rekha Parinayam Serial fame, Meghana Lokesh are the mentioned leads. Recently the first look poster was released by Puri Jagannadh and now Mega Star had unveiled the motion poster. Helmed collaboratively by Mathsya Creations & PLK Productions, the movie is directed by debutante Ayodhya Karthik and the tunes are composed by Kartik kodakandla.
2

of 3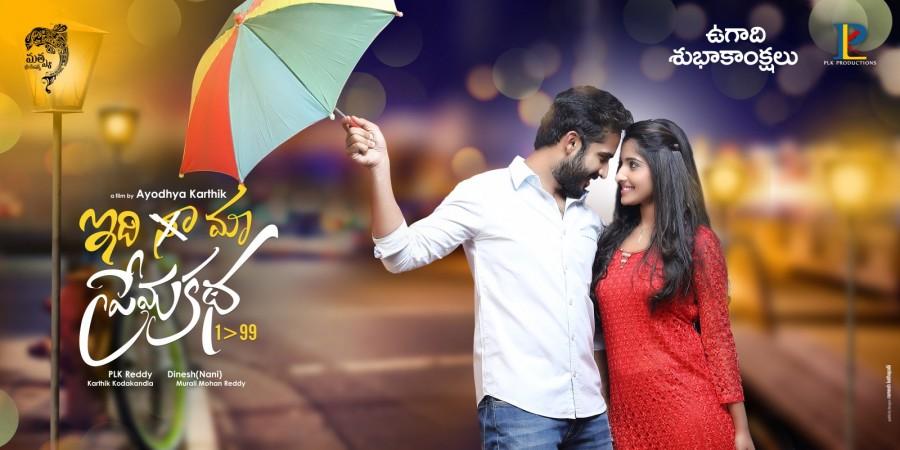 The Production heads commented on a happy note saying, " First look poster by Mr. Puri and now motion poster by the Tollywood Megastar Chiranjeevi. We couln'd have asked for more. This definitely is a great boost to our movie's promotion. We would like to release our trailer too, from the hands of another noted star," keeping further details tentative. Director Karthik recollected Chiranjeevi's comments on poster which said that it was very cute and adorable. He also mentioned that the very presence of such a stalwart has transcended their small to a grander scale. He further said that they were presenting a small screen star Meghana through this movie. Soon after the trailer, movie will come out as summer solace for the audience. He went onto thank Megastar for providing such great support without a second thought and hoped that the audience will recieve their humble work with a considerate heart.
3

of 3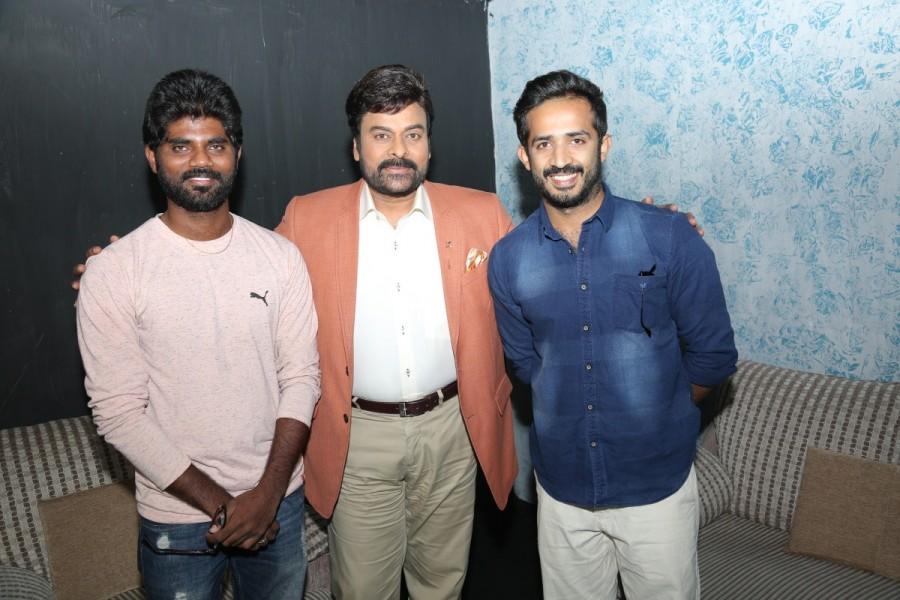 Heroine Meghana went on to add," I am personally a stage artist and this is a great opportunity for me. Chiru sir releasing our motion poster, and a popular anchor like Ravi by my side in Idi Maa Premakatha are both great thrusters and the movie will come out with flying colors."