1

of 4 Actress Celina Jaitly, who is again expecting twins with husband Peter Haag, is enjoying her babymoon in Austria. She says spending time in Austria takes her back to her "happy childhood" days spent in Kumaon region of Uttarakhand. Celina, who already has two children with hotelier Haag, took to Twitter to express herself, and post a photograph of herself from the vacation.
Credit: Instagram/celinajaitlyofficial
2

of 4 In a lengthy post, the "No Entry" actress wrote: "I'm a person of the mountains and the open paddocks and the big empty sky, that's me. Every time I go back home to Austria I feel enriched and rejuvenated, it reminds me of my very happy childhood growing up in the equally gorgeous Kumaon hills of India. Thank you Peter Haag for this babymoon."
Credit: Instagram/celinajaitlyofficial
3

of 4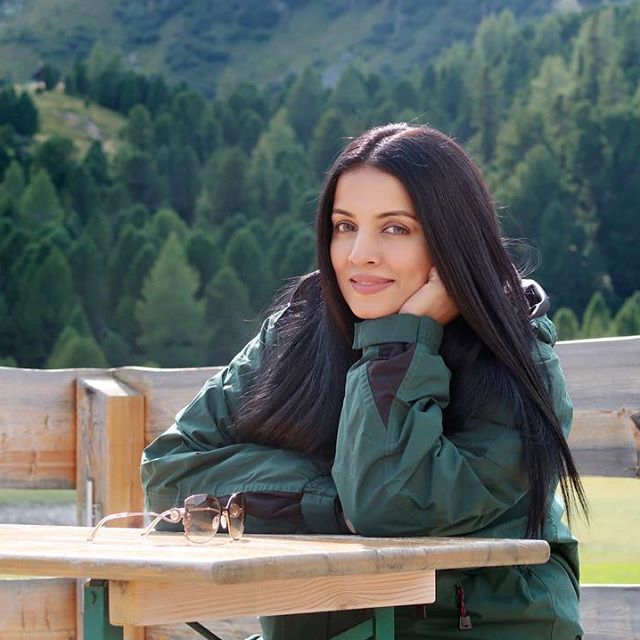 The actress continued: "As you can all see the baby bump is loving its Austrian roots."
Credit: Instagram/celinajaitlyofficial
4

of 4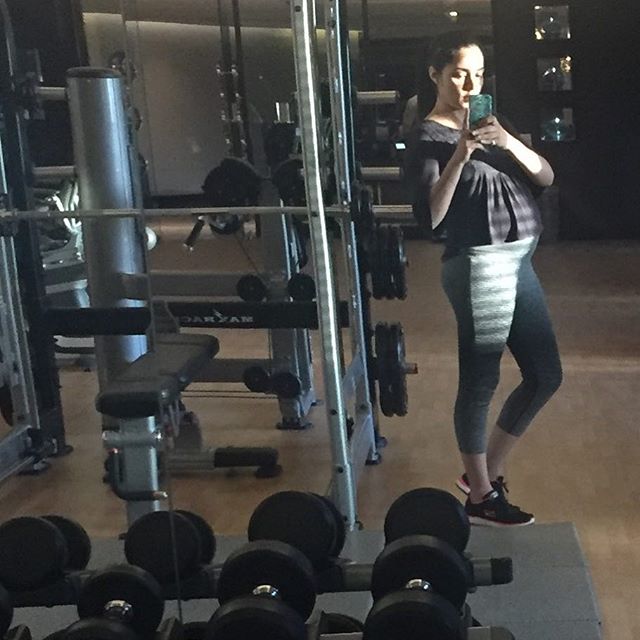 Celina got married to Haag in 2011 at a 1,000-year-old monastery in Austria.
Credit: Instagram/celinajaitlyofficial