1

of 3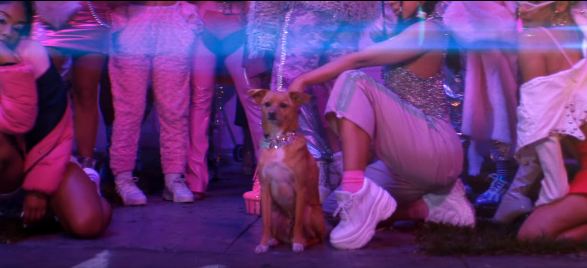 Ariana's dog was not scripted
Ariana's dog is next adorable thing after her in the internet, and in this frame, everyone posed around the dog. Which Ariana later revealed was not in the script but just an impromptu.
Credit: Youtube
2

of 3 The Song honours the classic
In the middle of the song, she also honours the classic 'My Favourite Things' in the verses.
Credit: Twitter
3

of 3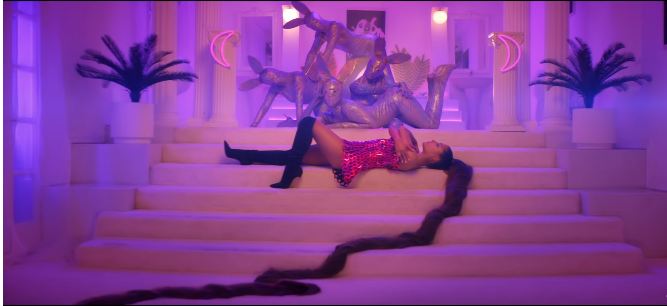 7 rings actually happened.
Ariana Grande was inspired by true events to write this song, she said on Twitter "well …………. 'twas a pretty rough day in NYC. My friends took me to Tiffany's. we had too much champagne. I bought us all rings. It was very insane and funny. & on the way back to the njomza was like 'b***h, this gotta be a song lol'.
Credit: Youtube