1

of 6 Actors who are endorsing International causes
The world has seen its share of trials and tribulations. But with every problem faced by those less privileged, there always come those few who constantly work towards giving back to those in need. We hear so much about Hollywood actors who constantly work towards giving it back and paying it forward, but Bollywood isn't far behind. Our industry has so many good Samaritans who have used their reach, status and money to help those who needed it. Here's looking at 5 of those talented actors and wonderful human beings who are endorsing international causes:
2

of 6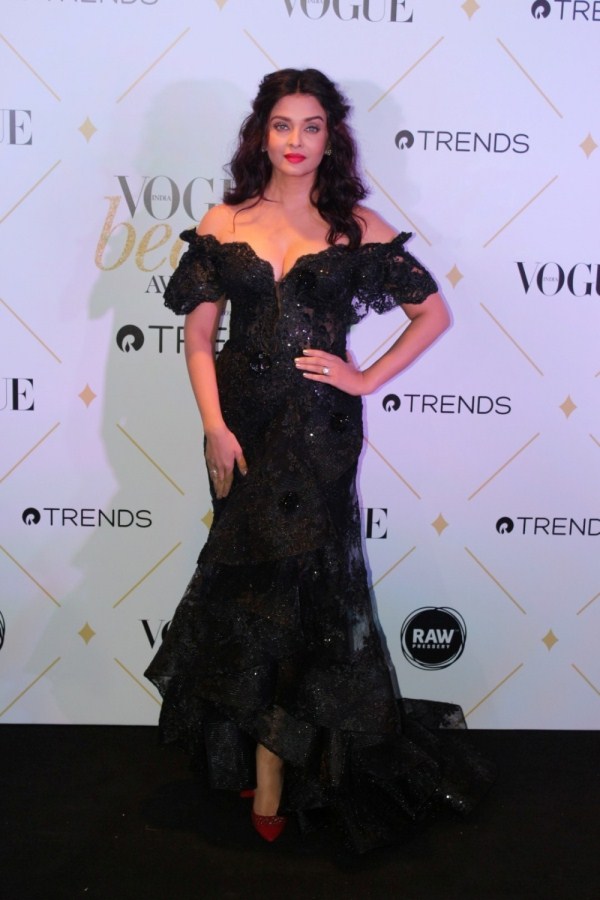 Aishwarya Rai Bachchan
Ash has been associated with Smile Train, a non profit organisation that helps children born with a cleft lip to get reconstruction surgery. The NGO, which is an international organisation has spread millions of smile worldwide and is the largest organisation that helps children born with cleft lips get the surgery they need across the globe, with various divisions spread across various countries.
3

of 6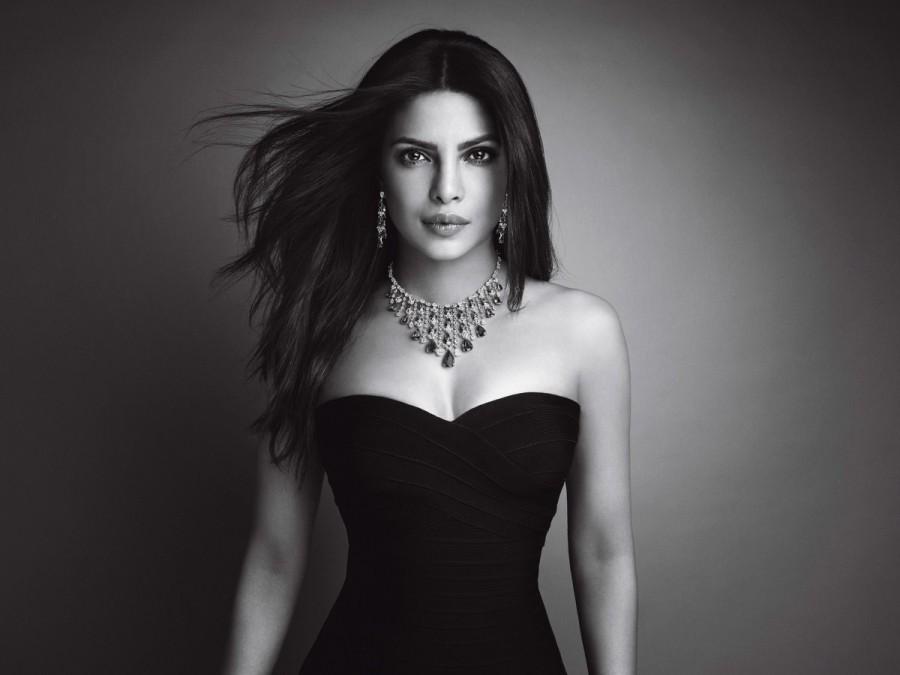 Priyanka Chopra
PC is soaring high, balancing a career in both Hollywood and Bollywood. But that hasn't stopped our desi girl from taking time out for causes that are close to her heart. The Quantico actress was announced the UNICEF Goodwill Ambassador to become a voice for the oppressed children around the world.
4

of 6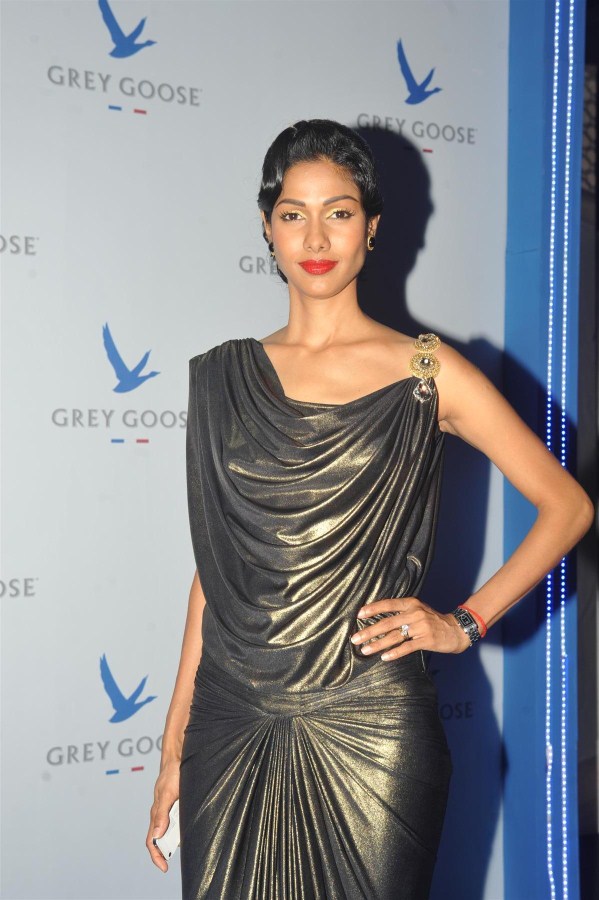 Freida Pinto
Freida Pinto has always been vocal about working towards helping those less privileged than us. And this statement resonated with audiences when she was announced the global ambassador for Plan International USA's campaign, Because I am a Girl, a global initiative brought forth to create sustainable projects in developing countries to give girls access to clean water, food, health care, education, and protection from violence and exploitation. The Slumdog Millionaire actress is advocating the rights of women and girls belonging to developing and underdeveloped countries in order to secure a better future for them.
5

of 6
Ali Fazal
Joining Aishwarya in Smile Train is Victoria and Abdul star, Ali Fazal, who was recently announced as the ambassador for the organisation during the opening of a new surgery wing in a hospital in Mumbai. Owing to his multifaceted persona, Ali is the perfect fit for the organisation to reach to audiences across the globe.
6

of 6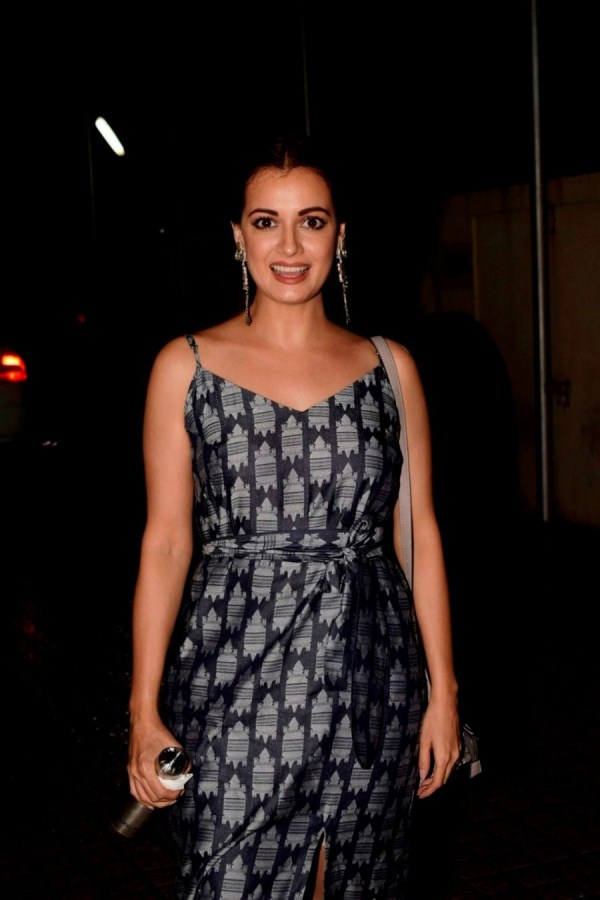 Dia Mirza
Another Bollywood actress, who is a good samaritan through and through, is former Miss Asia Pacific, Dia Mirza. The gorgeous actress is the UN Environment Goodwill Ambassador for India since last year and has been working towards creating awareness about living an eco-friendly life style for the future of our planet.