1

of 8
Aishwarya Rai Bachchan
The Pink Panther 2, The Last Legion, Provoked, The Mistress of Spices, etc. The Hollywood list goes on and on for Aishwarya Rai, the Miss World of 1994.
Credit: Getty Images
2

of 8
Mallika Sherawat
She is a heroine, acknowledged for flicks like Murder (2004), The Myth (2005) and Ugly Aur Pagli (2008). She was earlier wedded to Karan Singh Gill.
Credit: Getty Images
3

of 8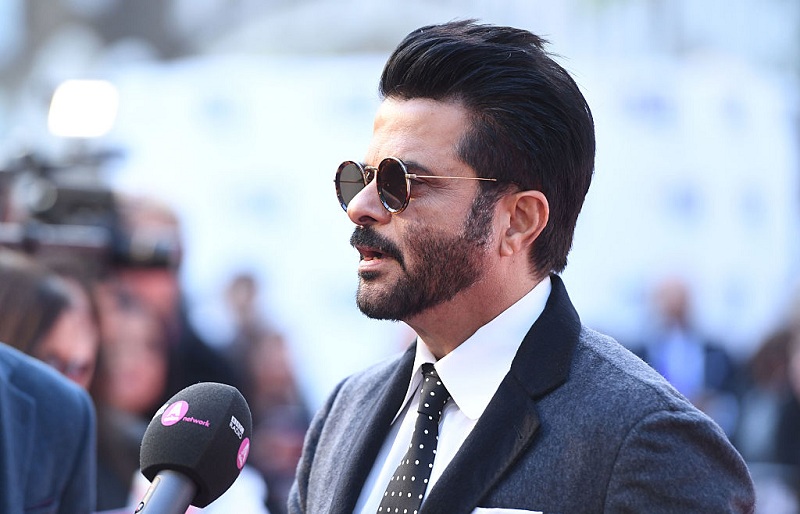 Anil Kapoor
Slumdog Millionaire might be the first Hollywood movie that might come to mind when you refer Kapoor to Hollywood, but he makes a low-key appearance opposite Tom Cruise in Mission Impossible Ghost Protocol as a rich Indian baddie.
Credit: Getty Images
4

of 8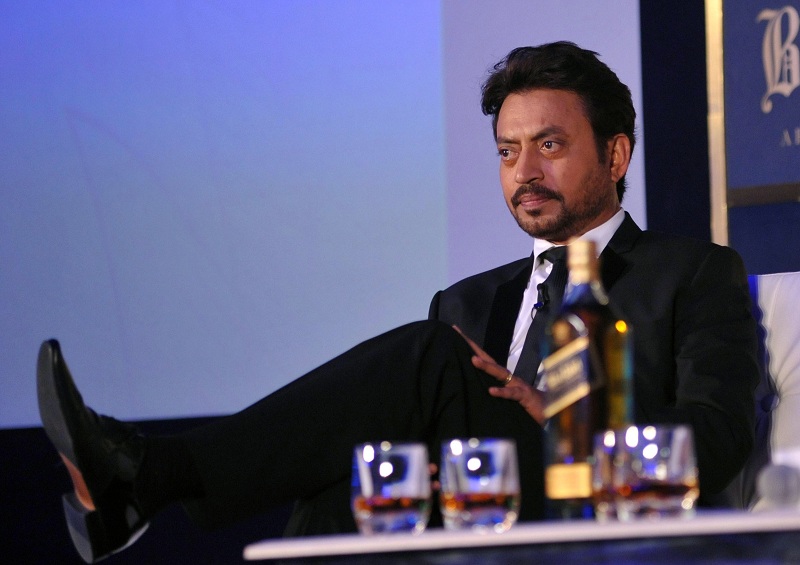 Irrfan Khan
Inferno with Tom Hanks, Marvel villain in Spiderman, a humble writer in the most significant blockbuster Life of Pi, do we need to say more about this man?
Credit: Getty Images
5

of 8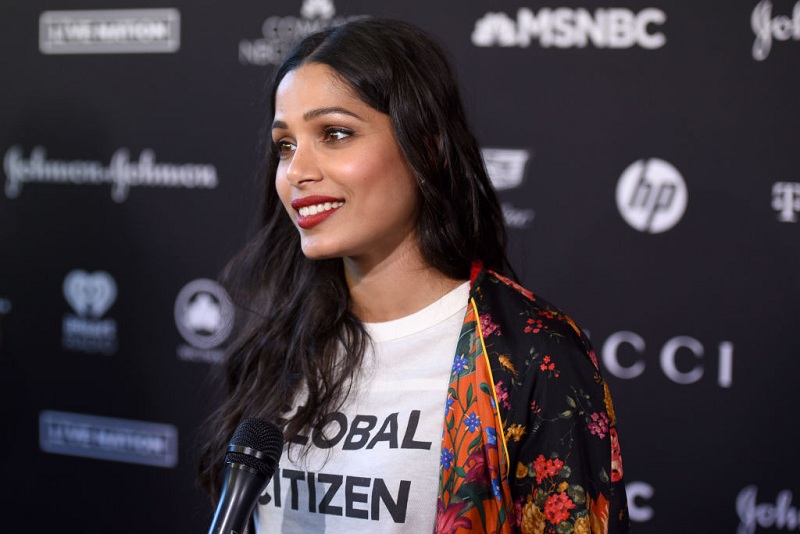 Freida Pinto
A story of a Mangalorean who lived in Mumbai stopped on the runways of fashion, starred in an Oscar-winning movie in the form of Slumdog Millionaire, went on to become a Hollywood superstar. Hey, can we make a film on this, please?
Credit: Getty Images
6

of 8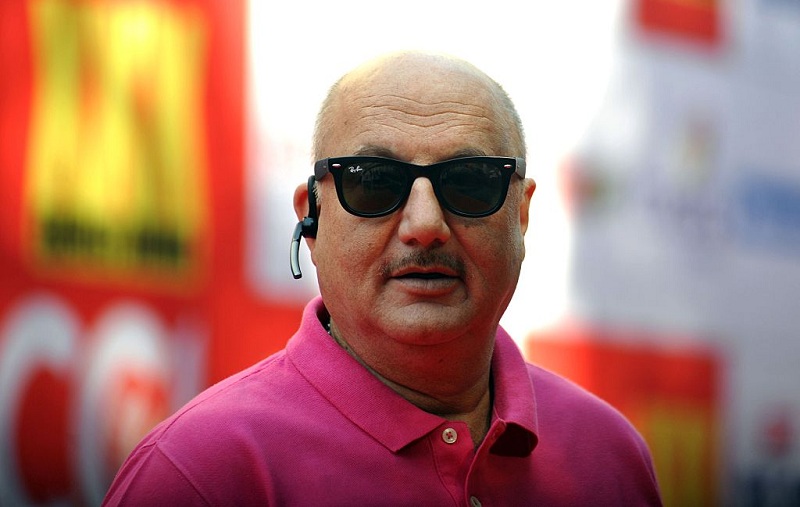 Anupam Kher
Probably the coolest Indian actor to have ever lived, Anupam Kher is known to make those low-key appearances on the big screen. He plays Bradley Cooper's doctor in Silver Linings Playbook and a father to Russell Peter's character in The Indian Detective.
Credit: Getty Images
7

of 8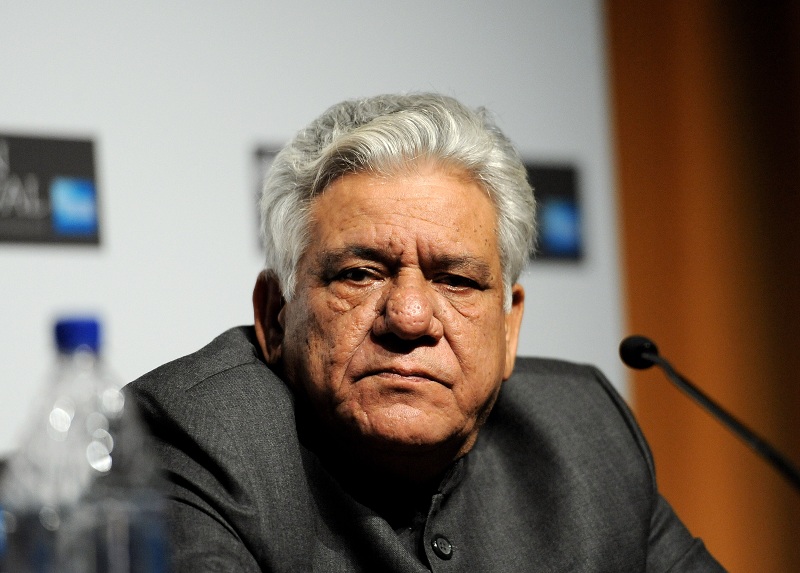 Om Puri
Om Puri was an Indian artist who has performed in both mainstream Indian films and art films. His honors also include features in British and American films. He has earned an honorary OBE.
Credit: Getty Images
8

of 8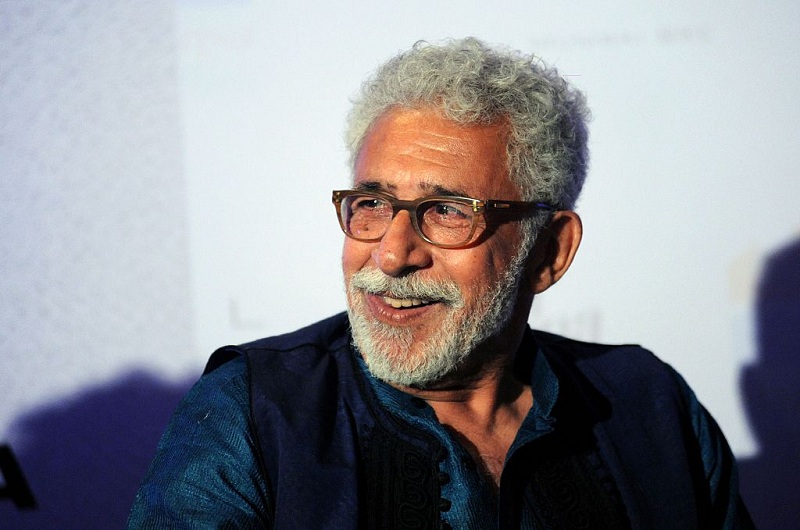 Naseeruddin Shah
An actor, appreciated for The League of Extraordinary Gentlemen (2003), A Wednesday (2008) and Jaane Bhi Do Yaaro (1983). He married Ratna Pathak Shah since April 1, 1982. They have three children.
Credit: Getty Images