1

of 5
Kai Po Che is Abhishek Kapoor's second film as a director which was adapted from a novel The Three Mistakes of My Life by Chetan Bhagat. Also, his second film as a director were he introduced new actors to Bollywood.
2

of 5
It was the debut of Sushant Singh Rajput, Rajkummar Rao, and Amit Sadh in the Bollywood.
3

of 5
Abhishek's film was critically acclaimed by the critics and was loved by the audience a lot.
4

of 5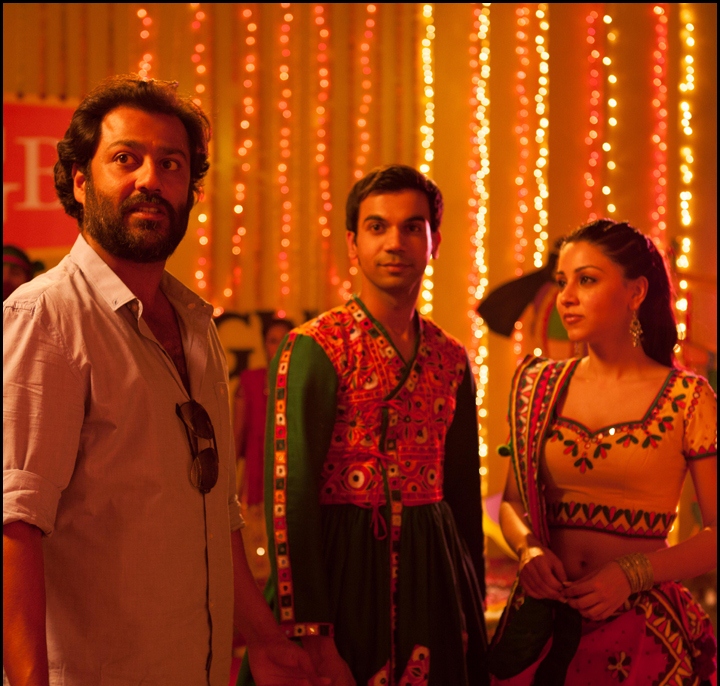 The film also revolves around the 2001 Gujarat earthquake and Godhra train burning.
5

of 5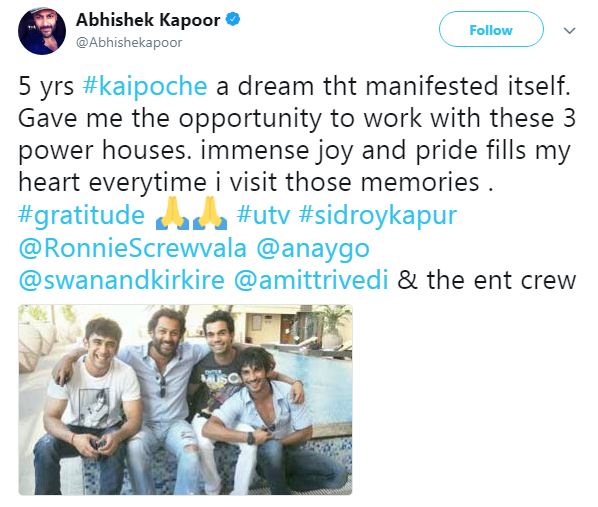 Kai Po Che which premiered at the 63rd Berlin Film Festival was released in India on 22nd February.