1

of 5 Aayush Sharma is learning Garba for his debut film Loveratri. He has been engaging with a local dance group and has learned Garba steps. Aayush Sharma has been touring Gujarat for his debut film 'Loveratri.
2

of 5 He is making sure that he is imbibing the culture of Gujarat during his stay there. Aayush has done it all, from relishing Gujarati Thali to touring the streets, soaking the Gujarati culture. As he wanted to understand everything important pertaining to the film. He wanted to use the recce to get a deeper understanding of his character and the vision of the director and writer.
3

of 5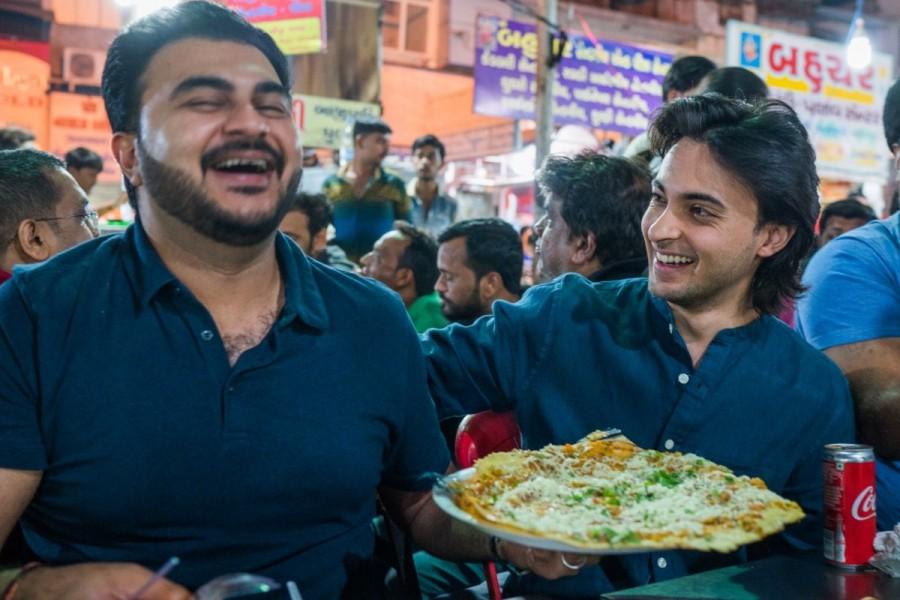 'Loveratri' is directed by Abhiraj Minawala who will also be making his directorial debut with the film. The female lead for the film is yet to be finalized.
4

of 5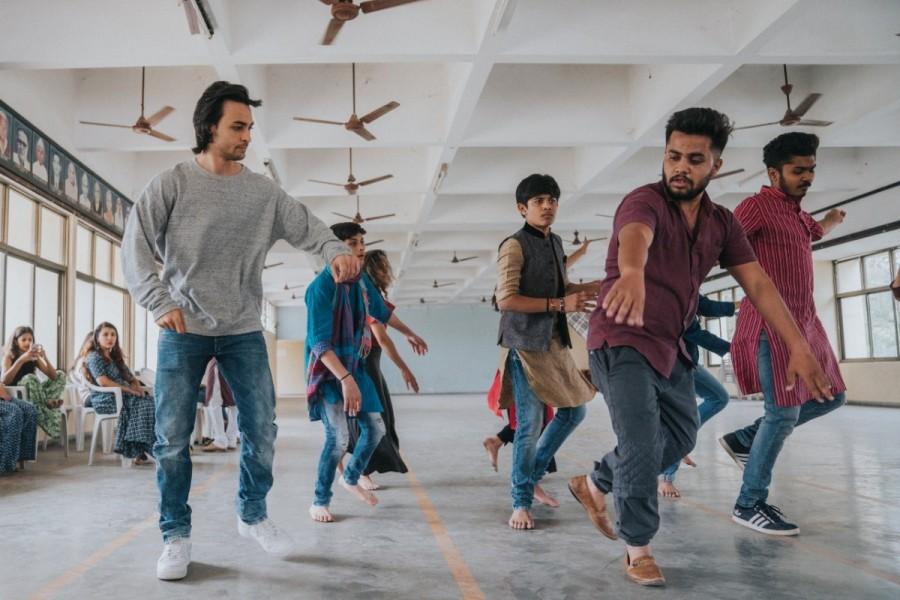 'Loveratri' will mark the debut of Aaysuh Sharma in Bollywood. The female lead for the film is yet to be finalized.
5

of 5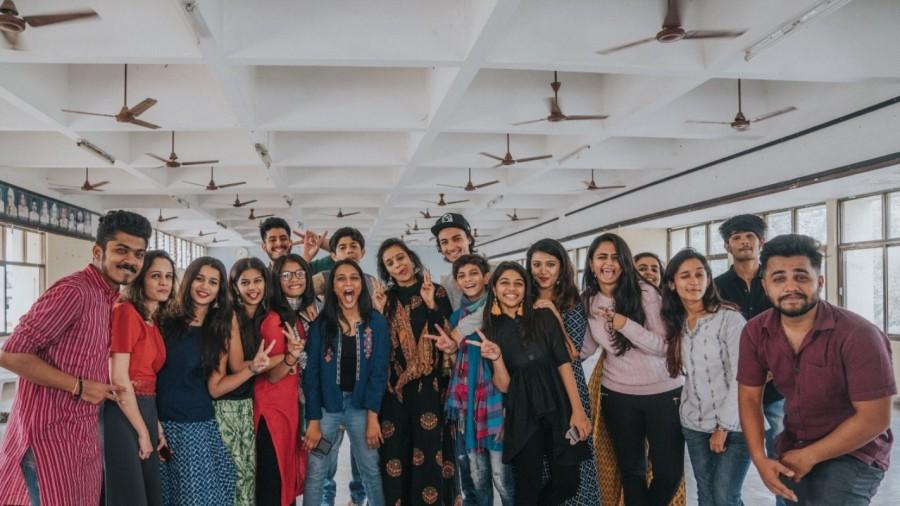 Loveratri has Aayush Sharma in lead role and is helmed by Abhiraj Minawala. The film is produced by Salman Khan under the banner of Salman Khan Films.