1

of 6 Yami Gautam gave us the biggest surprise when she went the short haired way for her film Uri. The actress has just returned to India to begin shooting her other project, Batti Gul Meter Chaalu. The actress has slayed every single look she has posted while in Serbia and we cannot get enough of this sexiness. Yami Gautam has been looking sexy as hell on her trip to Serbia. Here are five looks of hers, that show you sexiness and short hair seem to go hand in hand.
2

of 6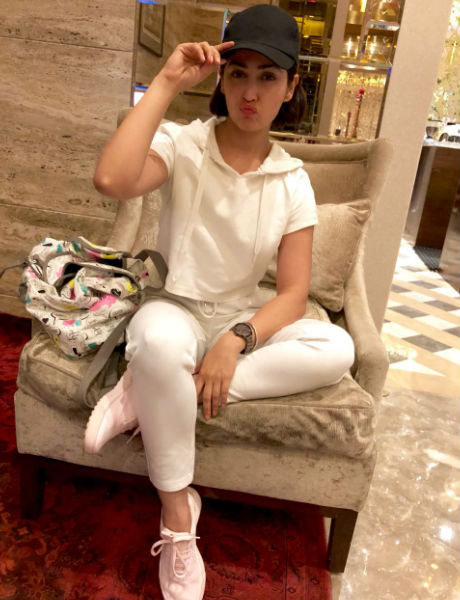 1. Airport look: Short hair, a snap back, cool clothes and a pout is what you need to rock an airport look. Yami seems to have this pat down.
3

of 6
2. How to tourist like a boss: We absolutely love this look. She is dainty yet sexy and keeps it casual with the shoes.
4

of 6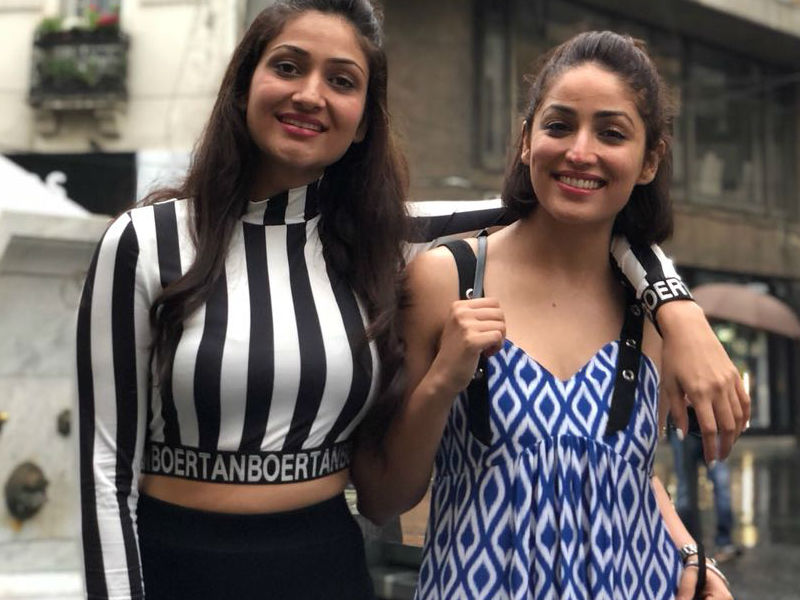 3. Keeping up with the Gautam Sisters: How gorgeous do the sisters look. We love a good sister bond and we love it more when they dress to kill.
5

of 6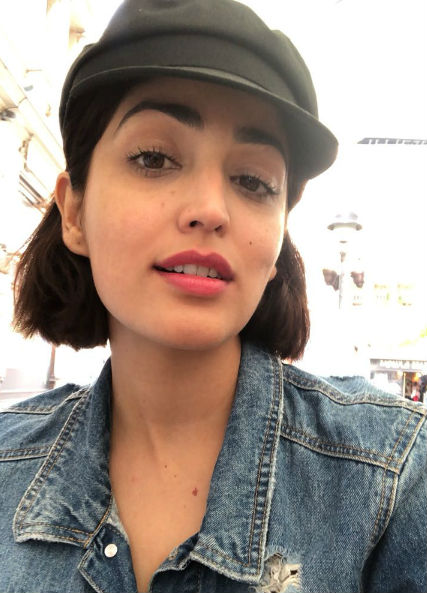 4. Channeling her inner Parisienne: That beret, the lipcolour and the outward twist hair, seems like it was Bonjour Serbia.
6

of 6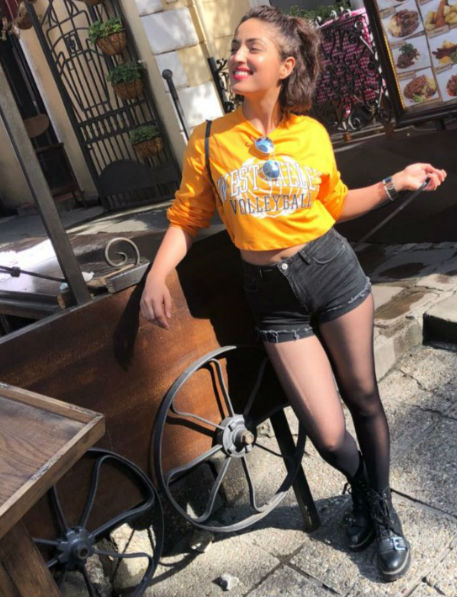 5. I'm a rock chick in a hard rock world: This is our favourite look. We look the sun on her face but are absolutely loving the vibe.