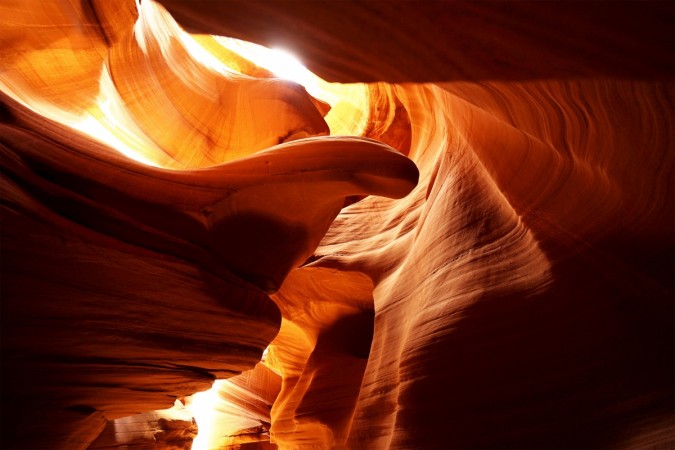 Shaped and sculpted over millions of years, Earth has on display a range of amazingly beautiful looking landforms and rock formations, which baffles one to the very core. Most textbooks say that some have been created by rain waters, others by wind erosion. But even when the Geography lessons are put to work, a few of these geological structures will come off as tough Earth science.
For instance, the Fairy Chimneys of Turkey. These were formed by volcanic lava, which formed tuff rocks that were later shaped by wind and rain. The mountains of the Zhangye National Geopark, which look straight out of a painting, are landforms that are essentially made of sandstone that have piled up for over centuries.
Stretching over nine kilometers, Lebanon's limestone cave system Jeita Grotto is another wondrous feature to say the least. It houses a stunning line of stalactites and stalagmites, which travelers and tourists aren't allowed to photograph as it would disturb the landscape. The Twelve Apostles by the Great Ocean Road, of which only seven can be seen from viewing platforms, are easily one of the alien-esque features in the world. It seems as if stacks of eroded rocks have been stranded in the ocean.
Here are a set of brilliant captures of weird yet amazing landforms on Earth.