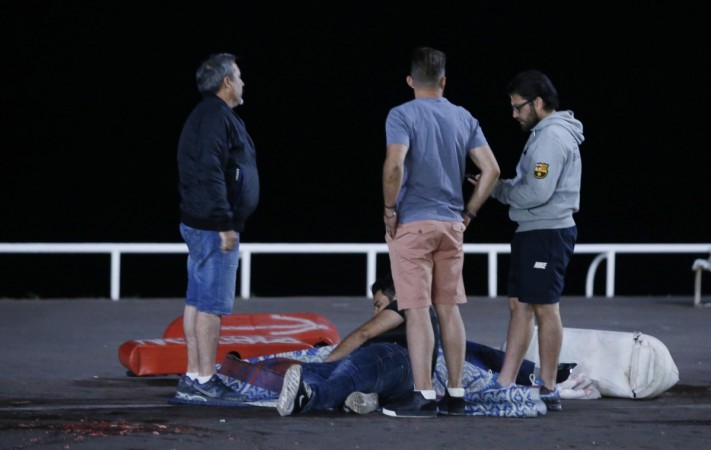 The idyllic Mediterranean coastline in the French Riviera in the country's southeast holds grand celebrations on Bastille Day to commemorate the beginning of the French Revolution in 1789. People from across the world travel to the French Riviera, which includes Cannes — where the international film festival is held every year — the sovereign state of Monaco, St. Tropez, and Nice.
The celebration includes parades, concerts, dance parties and fireworks. However, the Bastille Day parade in Nice on Thursday night was interrupted by a gruesome attack by a 31-year-old Tunisian man. He ploughed dozens of people present at the parade with a truck, killing at least 80.
French President Francois Hollande had announced only hours before that emergency would be rolled back in France on July 26. However, after the attack emergency was extended to another three months in the European country, which has been subjected to multiple terror attacks in the last year.
The day celebrated as the beginning of France's fight towards freedom from the oppressive monarchy in 1789 will now forever be marred with the memory of the attack on July 14, 2016 that killed 80 people. The death toll is expected to rise as 18 others are critically injured.
Visuals from the site of the attack in the tourist city, which has a population of 340,000, showed bodies strewn across the main road that passes through the Côte d'Azur or the Azure Coast and heads to France's third busiest airport Côte d'Azur Airport.
The attacker killed not only adults but several children in the famous vacation spot.