Royals from the around the world have always been in the spotlight, especially for their royal romance, and people get more obsessed with it when the royal dates a celebrity. The latest royal who is in the limelight is Prince Harry.
Harry officially announced that he is dating Suits actress Meghan Markle. The Kensington Palace issued a statement confirming that Harry and Markle are dating, but they also criticised the way Markle has been subject to a wave of abuse. However, this did not stop Harry and Markle's marriage rumours to do the rounds on social media. Speculations are rife that the two might get married soon, but there has been no official announcement regarding the royal wedding from either Harry or Markle.
And while we wait for the official royal wedding announcement, here are top five celebrities who married a royalty.
Grace Kelly and Prince Rainier III
American actress Grace Kelly married Rainier III, Prince of Monaco, in April 1956. Kelly gave up her acting career at the age of 26 to marry Rainier and become Princess of Monaco. Their marriage was cut short after Kelly died in a car accident on September 14, 1982. Kelly and Rainier had three children.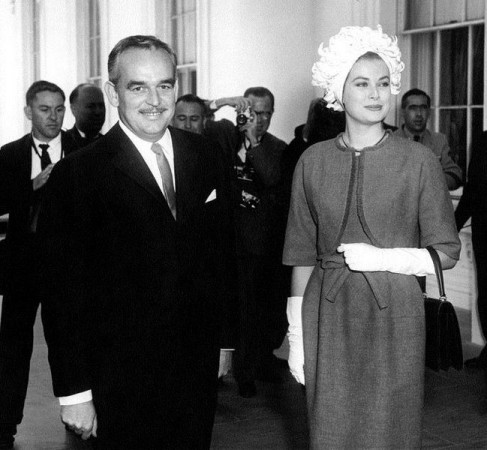 Charlene Wittstock and Prince Albert II of Monaco
Charlene Wittstock, a former Olympic swimmer for South Africa, married Prince Albert II, son of actress and former Princess of Monaco Kelly. Wittstock and Albert married on July 1, 2011, after dating for almost five years.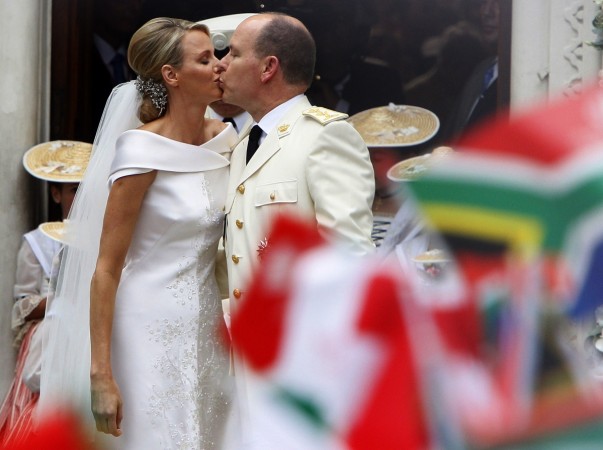 Tatiana Blatnik and Prince Nikolaos of Greece
Tatiana Blatnik, who worked as an event planner for designer Diane von Fürstenberg, is the Princess of Greece and Denmark. She married Prince Nikolaos of Greece on August 25, 2010, after dating for around seven years.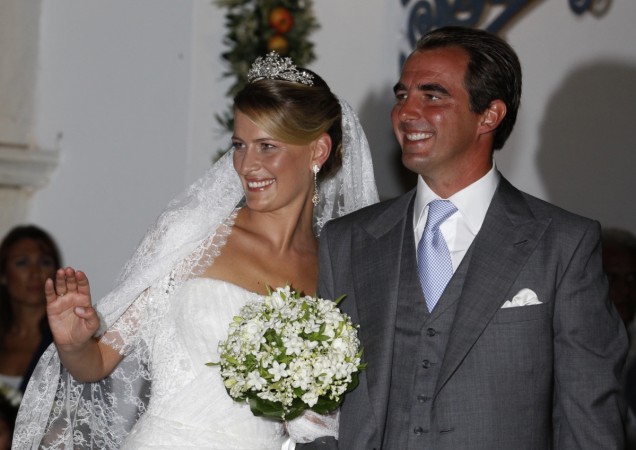 Diane von Fürstenberg and German Prince Egon of Fürstenberg
The famous Belgian fashion designer and formerly Princess Diane of Fürstenberg, Diane von Fürstenberg, married Prince Egon of Fürstenberg in 1969, but they got divorced in 1972. After her divorce, von Fürstenberg continued to use her surname.
Olivia Wilde and Italian Prince Tao Rupoli
Olivia Wilde married Italian Prince Tao Ruspoli in 2003 when she was just 19-year-old. However, their marriage didn't last for long and in 2011 she filed for divorce from Ruspoli citing "irreconcilable differences."