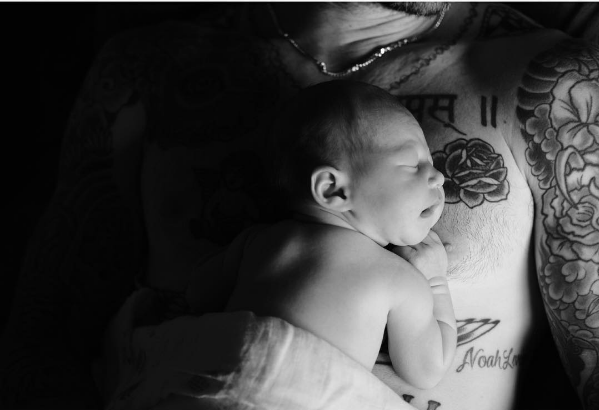 The year saw many breakups, make-ups and weddings taking place. Amidst the heartbreaks, new budding romances and the culmination of relationships into happily ever after, many happily married couples decided to take the next step in their marriages – having a baby. Many celebrities are seen putting the parenthood on the back burner as they focus on their careers. Nevertheless, a few star couples this year decided to enter parenthood and are proud parents of cute little munchkins. Listed below are celebrity couples who became parents this year:
Mila Kunis-Ashton Kutcher
Welcoming their second baby, Mila Kunis-Ashton Kutcher turned proud parents again this December. Kunis gave birth to a baby boy. In a recent interview, Kutcher shared that despite already having one child, he's still nervous about raising a newborn for the second time. "I'm a little terrified to be honest. It's intensely scary," he shared on the Today Show. The duo welcomed their first baby girl, Wyatt Isabelle, in October of 2014.
Tyra Banks and Erik Asla
Tyra Banks surprised her fans and some of her closest friends, when she announced the birth of her new baby boy. She welcomed her son, York Banks Asla, with boyfriend Erik in January. According to People magazine, the cute little buddle of joy was born through a gestational surrogate, after Banks dealt with fertility issues.
Anne Hathaway and Adam Shulman
The 27 Dresses star gave birth to her first child with husband Adam Shulman. The two welcomed a baby boy in March and named the child, Jonathan Rosebanks Shulman. "Being a mom has changed me in a couple ways. I actually feel a lot more confident," the actress said on The Ellen DeGeneres Show.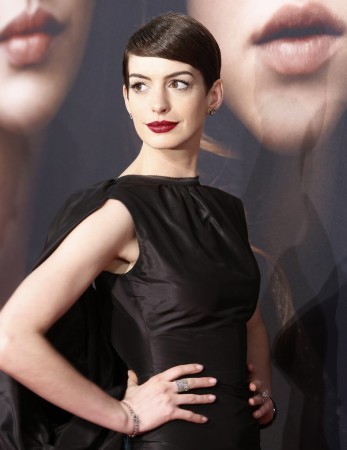 Adam Levine and Behati Prinsloo
In the last week of September, Maroon 5 band member became a proud father of a cute little baby girl. Named Dusty Rose, Adam Levine and Victoria's Secret model wife Behati Prinsloo were spreading the joy all over the town by showing off the picture of the baby girl to friends and fans, and FaceTiming with Gwen Stefani. The band even cancelled one of the shows from their tour so that the member and Levine could welcome the baby girl.
Blake Lively and Ryan Reynolds
The couple welcomed their beautiful little girl in September. The Gossip Girl actress and The Notebook star welcomed their second daughter making their family of four. The two were already parents of a two-year old baby girl, James. The couple had announced in April that they were expecting a new member to join their family.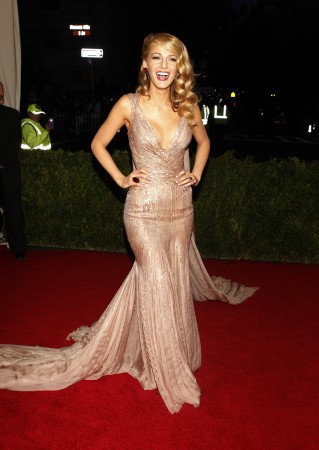 Megan Fox and Brian Austin Green
Welcoming their third child, Megan Fox gave birth to a baby boy, Journey River, in August. The 30-year-old Teenage Mutant Ninja Turtles star and her husband are also parents to three-year-old son Noah and two-year-old son Bodhi. Fox surprised fans with the pregnancy news when she attended the 2016 Cinema Con wearing a black dress, showing off her baby bump.
Emily Blunt and John Krasinski
Emily Blunt and John Krasinski welcomed their baby girl, Violet, in June. The two were already parents to a two-year-old daughter when they welcomed the fourth member of the family. Blunt has announced that she was expecting her second child in January. Krasinski revealed the news of the fourth family member on July 4.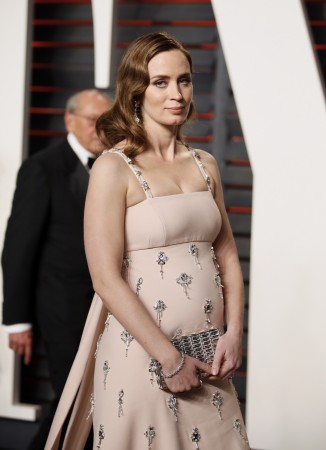 Jena Malone
Baby Ode Mountain DeLorenzo was born to the Hunger Games star in late May. Announcing the news on Instagram, the actress said: "The best weekend of our lives!!! What an incredible blessing to be chosen by this amazing, kind, gentle and beautiful soul to be his parents. Humbled and in complete awe that we get to experience the most ancient and transcendent love that exists. Thank you Ode Mountain DeLorenzo Malone."
Rob Kardashian and Blac Chyna
The Kardashians welcomed a new member of their family, Dream Renee Kardashian. The daughter of Blac Chyna and Rob Kardashian, the famous family has left no opportunity to upload and share pictures of their little toddler. The delivery was captured by television cameras and is set to air on TV. The family also took up a mannequin challenge in the labour room.