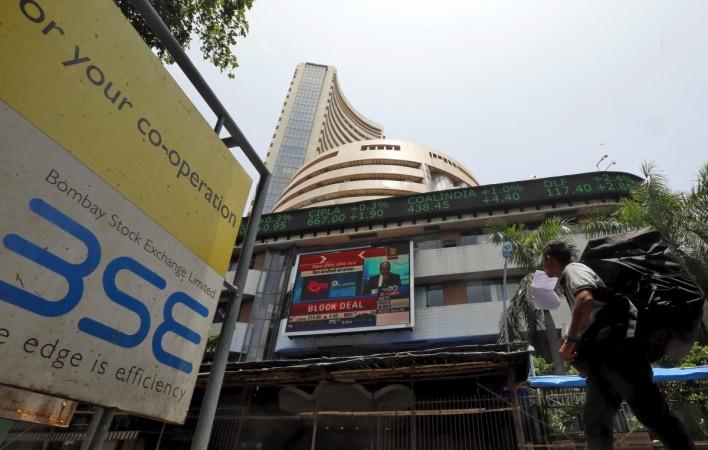 Shares of Phillips Carbon Black Limited (PCBL) a RP-Sanjiv Group firm, were trading with modest losses on the Bombay Stock Exchange (BSE) on Monday. PCBL had declared its fourth quarter and full-year results last Saturday.
The PCBL stock was down 0.73 percent to Rs. 122.40 at around 2.45 p.m.
PCBL, that manufactures various grades of carbon black, the main raw material for making automotive tryes, reported a 15-fold spike in standalone net profit for the March 2016 quarter to Rs. 6.81 crore. The corresponding figure was Rs. 47 lakh for March 2015 quarter.
The turnaround was due to a fall in raw material costs to Rs. 280 crore from Rs. 395 crore in the year-ago period and a decline in finance costs to Rs. 12 crore from Rs. 21 crore.
However, March 2016 quarter net sales of PCBL dropped to Rs. 455 crore from Rs. 592 crore for the corresponding quarter in the previous fiscal.
The company earned a consolidated net profit of Rs. 23 crore on net sales of Rs. 1,913 crore in 2015-16, marking an increase in net profit (from Rs. 13 crore) and decline in sales (from Rs. 2,485 crore).
The Board of Directors of PCBL recommended a dividend of 25 percent for the year. The promoter shareholding in the company is 53 percent.
The company has manufacturing units in Durgapur, Kochi, Baroda and Mundra with a combined capacity of 4.72 lakh metric tonnes per annum and claims to be the seventh largest manufacturer of carbon black in the world.
The RP-Sanjiv Goenka Group has interests in tea and rubber plantations (Harrisons Malayalam), power utility (CESC), carbon black (Phillips Carbon Black), retail (Spencer's Retail), business process outsourcing (Firstsource Solutions) and music (Saregama India). The Group turnover was about Rs. 15,500 crore in 2014-15.
Saregama India has a collection of about 1.17 digital tracks predominantly consisting of old songs.
"The license fees earned for its music labels used in different platforms form about 63 percent of the revenues with the stream having grown at 12 percent CAGR in FY12-15 to Rs. 116.7 crore. The income from TV serials forms about 35 percent of revenues and the segment posted strong growth of 39 percent over FY12-15 to Rs. 64.4 crore," ICICI Securities had said in a note early this month.
Saregama India also has other streams of revenues.
"The company has launched several paid apps viz. Saregama Classical with monthly subscription at Rs. 99 and Rs. 120 for android and iOS users, respectively, with offerings across Carnatic, Hindustani and fusion categories," ICICI Securities said.
The company's overall net profit was Rs. 7.5 crore on a turnover of Rs. 186 crore in 2014-15. Its shares were trading 0.55 percent lower at Rs. 306.20 on Monday afternoon.
Sanjiv Goenka's company New Rising owns IPL team Rising Pune Supergiants.
CESC will be declaring its financial results on Thursday.