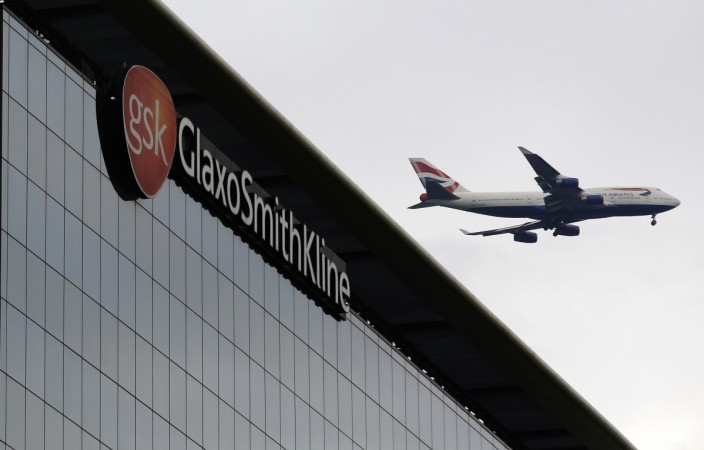 GlaxoSmithKline (GSK) Pharmaceuticals is scouting for acquisitions in the domestic market for the first time since it started its operations in the country 93 years ago, according to a Business Standard (BS) report on Monday.
The change in strategy for a company which has preferred to rely on its traditional strengths in the branded generics space. The decision to grow inorganically comes at a time when the government is increasing price over branded generic medicines which has affected the company's profitability.
"So far, our inorganic growth in India has primarily been driven by global acquisition strategy," Managing Director Annaswamy Vaidheesh told the financial daily.
The firm has established products like Zinetac, used for acid peptic ulcer therapy, which have been included in the National List of Essential Medicines (NELM), and reduction of prices on these drugs has affected the firm's margins.
Since the NELM inclusion, Zinetac's value has fallen 5 per cent, despite its volumes increasing 36 per cent, Business Standard said. Zinetac has market share of 47 per cent in the category, according to December 2016 data from IMS.
The UK-headquartered company recorded compounded annual growth rate (CAGR) of a meagre 4.4 per cent to Rs 3,000 crore for 2016-17. Profit declined to Rs 337 crore in 2016-17 from Rs 429 crore in 2011. For the first quarter of fiscal 2018 ended June 30, 2017, net sales touched Rs 587 crore, with profits at Rs 26 crore. The company changed its financial year to March-ending in 2014-15 from December-ending earlier, the report said.
Regulatory headwinds, eroded margins
Despite pricing headwinds propelled by the government's social obligations finding their way into pharmaceutical policy, the firm has cemented its commitment to India by investing Rs 1,000 crore in a new manufacturing facility in Vemgal, Karnataka. Another Rs 500 crore is being spent for upgrading a facility in Nashik, near Pune. It is now bringing more products in areas of respiratory drugs and vaccines from its global pipeline to India, the BS report said.
In 2015, the parent company, GlaxoSmithKline Plc, had swapped its marketed oncology portfolio with the vaccine business of Novartis AG, Switzerland. This involved the swapping of their businesses in India, too, the BS report said.
The parent company got its current identity with the merger of Glaxo Wellcome with SmithKline Beecham in 2000.
Vaidheesh said that it was only in the recent past that the company built a India team to evaluate inorganic growth opportunities in the domestic market. "Since we have got our manufacturing footprint more or less sorted, it is time for us to look at what else we can do to drive growth," Vaidheesh told the financial daily.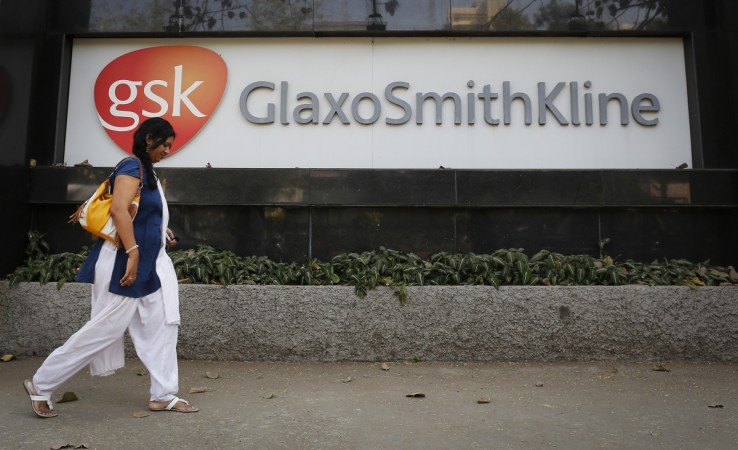 Regulatory pressures on Indian pharmaceutical companies have been worsening by the day, accompanied by pricing pressure in the generics segment denting realisations.
USFDA alerts on Indian pharma companies have increased over the past few years. Regulators used to visit the plants every two years. Now they come every eight months. Increasing inspections have led to a total of 41 import alerts in the past eight years, with 33 of them occurring in the 2013-16 period. This clearly signifies increased USFDA scrutiny on Indian pharma firms.