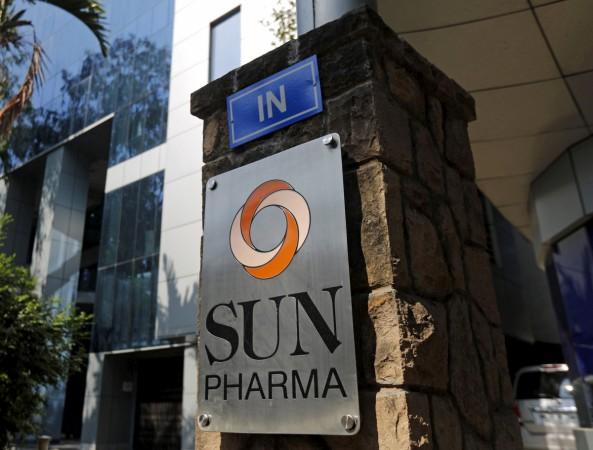 The Indian pharma sector has registered the slowest monthly sales growth in March for financial year 2015-2016, primarily hit by the government's recent decisions to ban 344 combination drugs and bring nearly 800 essential medicines under price control, as noted by market research firm AIOCD Pharmasofttech AWACS in a report.
The health ministry March 10 banned certain combination drugs, notifying that these combination drugs were found to be risking the lives of humans and hence were subsequently banned under the Drugs and Cosmetics Act, 1940. Later, the National Pharmaceutical Pricing Authority (NPPA) brought essential medicines under the ambit of price control.
Pharma companies have challenged the government's decision in the Delhi High Court. The court ordered a stay on the ban and the next hearing is scheduled for April 18.
AIOCD AWACS estimated that the ban could result in the loss of Rs. 3,049 crore to the Indian pharma industry annually.
Pharma industry registers lowest growth in March
The pharma industry grew by 6.4 percent in March 2016, the slowest growth for this fiscal. The last lowest growth was 9.3 percent in November 2015, the market research firm said.
Despite the hurdles, the Indian pharma sector's market size increased by Rs. 11,030 crore during 2015-2016 as against Rs. 10,070 crore added during 2014-2015.
The industry generated Rs. 7,917 crore in sales in March. Its quarterly growth stood at 9.3 percent, significantly lower than the 14.8 percent clocked in the same period last year.
Indian pharma companies outperform MNCs
Indian pharma companies Lupin, Sun Pharmaceuticals and Mankind Pharma were the top gainers for the month of March 2016, despite Lupin receiving warning letters from the U.S. Food and Drug Administration (USFDA).
Lupin, which received nine observations from the USFDA regarding inadequate manufacturing facilities, grew by 20.6 percent. Sun Pharma's growth (including that of Ranbaxy) stood at 12.3 percent despite a recall of over 3.8 lakh cartons of osteoporosis drug from the U.S. markets.
Mankind Pharma, which manufactures drugs in various segments like antibiotics, dermatology, sexual dysfunction and gastrointestinal diseases, witnessed a growth of 12 percent in March 2016.
The Indian pharma companies have grown at 7.7 percent in March 2016, compared to the MNC pharma companies' growth of two percent in the month.
Amongst the top 50 MNCs, Janssen grew at 26 percent, followed by Allergan at 25.4 percent and Novartis at 14.1 percent.
Neurology, dermatology, anti-diabetic, cardiac and urology markets registered the highest growth at 13.8 percent, 13.3 percent, 13.2 percent, 12.2 percent and 11 percent, respectively.
Dalsiclear, which is used in treatment of Hepatitis C, was the biggest new brand launch by an MNC in March 2016.
In terms of regional growth, the report noted that Rajasthan registered the highest growth at 13.2 percent, followed by Chhattisgarh at 12.9 percent and Haryana at 11.8 percent.