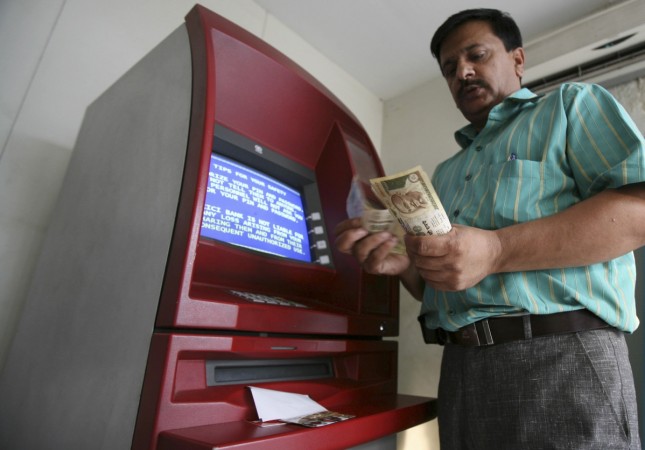 The Employees' Provident Fund Organisation on Tuesday has postponed till July 31 the move that restricted withdrawal of employer's contribution to provident fund by an employee until 58 years of age or retirement, Press Trust of India reported. Workers across the country protested against the move introduced in February 2016.
An amendment to the Employee Provident Fund (EPF) Act to this effect has been kept on hold owing to repeated protests, the latest being the Tuesday's lathi-charging on the striking garment workers in Bengaluru.
Labour Minister Bandaru Dattatreya promised an all stake-holder meeting soon and said the first of it will be a meeting of the Central Board of Trustees. He added that it would help "to see how best the employers' contribution to EPF (3.67 per cent of basic wages) can be utilised for workers."
On Monday, the minister had announced certain relaxation in the rule. Purchase of house, serious illness, marriage and professional education of children were outlined as reasons strong enough for a complete withdrawal of the PF amount. The changes were referred to the law ministry for an approval.
In February's notification, a clause stipulated that complete withdrawal was possible only if an employee quit the job and remained unemployment for more than two months.
The Times of India reported that the relaxation also extends to new joiners at central and state government enterprises who have subscribed to provident fund or old age pension schemes.