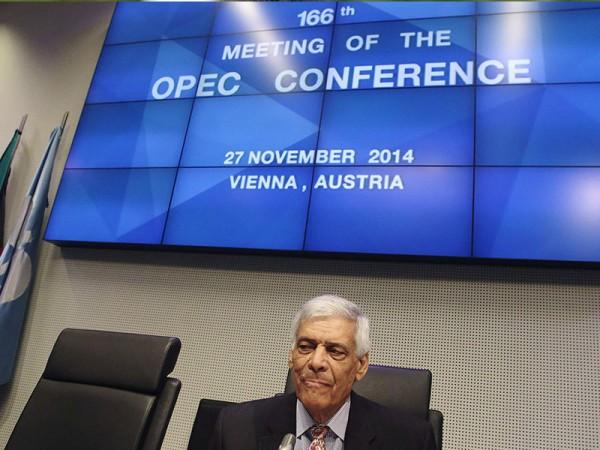 India is likely to witness a sharp fall in petrol and diesel prices, as global crude oil prices fell to four-year low under $75 a barrel on Thursday after Organization of the Petroleum Exporting Countries (OPEC) decided not to cut production.
As India imports nearly two-thirds of its crude oils, the falling global prices will help it save on import bills, which will have a positive impact on petrol and diesel's retail prices.
Sources from domestic oil industry told Hindustan Times that the falling prices will help reduce petrol prices in India to about ₹60 per litre.
The government will benefit from the global falling price of crude oils in different sectors of economy as this is believed to boost India's GDP. Global brokerage Nomura said if oil price fall $10 per barrel, GDP will see a growth of 0.1% and inflation will come down by 0.2%, according to NDTV report.
The lower crude oil prices is also believed to benefit non-users of fuel. The falling prices will lift current account balance by 0.5% of GDP, which is believed to come as a relief for Indians if Reserve Bank of India cuts interest rates and ask banks to lower home loan EMIs.
"If the slide in oil prices continues, we can expect petrol prices to drop below Rs. 60 a litre from around Rs. 65 presently (in Delhi)," HT quoted the chairman of a leading oil company, who preferred to remain anonymous.
As a result of OPEC's decision to continue production with the current rate, India has gotten an opportunity to improve its GDP and stabilise the inflation. OPEC – an organisation where 12 oil-rich nations contribute in production of crude oils – took this decision against falling oil prices since June.