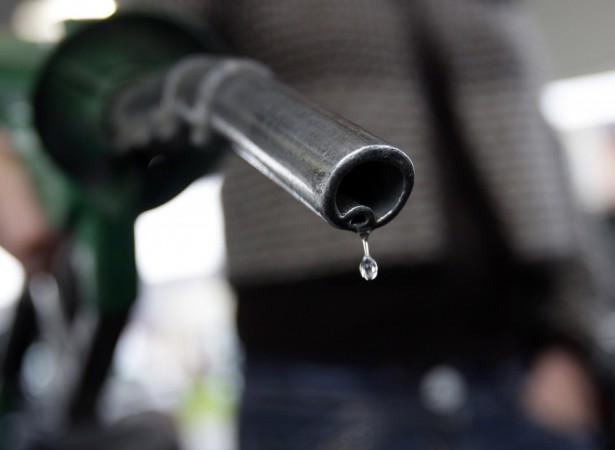 State-owned oil companies may decide a cut in petrol prices by INR 2 following a review on fuel prices scheduled on Friday.
The meeting will involve the oil marketing firms Indian Oil Corporation ( IOC), Hindustan Petroleum Corporation (HPCL) and Bharat Petroleum Corporation (BPCL) to partake in a decision on a rollback of petrol prices.
If the price cut does materialize, this would be the second roll back since the government in May declared the steepest hike in petrol prices of INR Rs. 7.54 a liter across the country. The last cut which occurred on June 2, where rates were slashed by INR. 2.
The last petrol price hike drew strong criticism and lead to protests across the country. India's biggest opposition party, the National Democratic Alliance called for a national Bharat Bandh against the hike in fuel prices on May 31.
The hike in petrol prices coupled with ballooning price rates in commodities intensified inflation rates to 7.55 percent this May, up from 7.23 percent recorded the previous month.
Announcement of the imminent petrol price cut comes amid the decline in international crude prices which slipped from $101.63 to $96.5 per barrel on Wednesday.
"There is scope to reduce petrol prices between Rs 2 and Rs 3 a litre on falling international crude oil prices but the quantum of cut will be ascertained only after adjusting the rupee's fall against the US dollar," the Times of India quoted a senior official with Indian oil retailer as saying.
Karnataka Chief Minister D V Sadananda Gowda said on Thursday that the state government would soon come to a decision on reducing petrol rates. "I am keen on reducing cess on petrol, but before I could do that I have to consult my finance officials and cabinet colleagues. I will take a decision on the matter in a couple of days' time," the CM told the media.