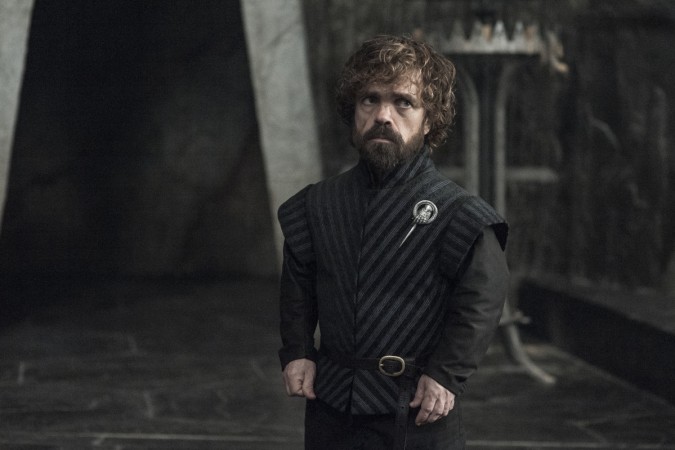 Game of Thrones season 8 is going to be one of the most talked about seasons of all time. As per the spoilers and leaked information, everyone is expecting to see major deaths in almost every episode. Recently, show's star, Peter Dinklage, had a conversation about his television drama film, My Dinner with Hervé. During the interview, Peter spoke about Tyrion Lannister's fate and now everyone is speculating that the fan-favourite character might not survive till the end.
During Peter Dinklage's recent interview with Vulture, he opened up about the final days of shooting Game of Thrones. In the last months, Dinklage has moved onto different projects, but saying goodbye to Tyrion was a bittersweet experience for him.
"It's always anticlimactic for the character's last day. Nothing is shot chronologically, so you don't get some big mountaintop scene or anything. It's just, 'That's a wrap on Peter Dinklage,'" Peter said. "But as anticlimactic as it was, my last day was also beautifully bittersweet. A lot of people whom I love were on set that day. Even if they weren't working, they came to set, which was beautiful."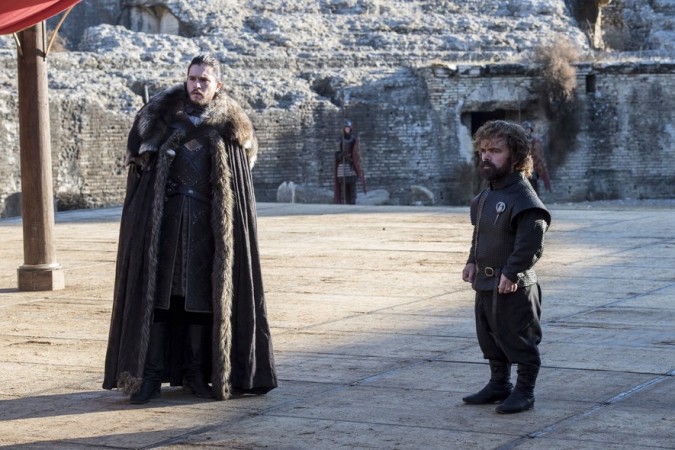 Peter further noted that the moment to say goodbye to the rest of the crew members was pretty hard for other young actors on the show. He added, "This person had grown up on the show, you know? They were a child and now they were an adult. And then they're done. It's like we were witnessing this person saying goodbye to their childhood."
During his conversation, Peter also talked about Tyrion Lannister's arc in the show. Over the last couple of seasons, Tyrion has grown from a drunkard to the Hand of the Queen. Although Peter did not speak much about Tyrion's fate in the last season but added that he is somewhat satisfied with Tyrion's end.
"I feel very, very — I'm trying to find the right word. I think he was given a very good conclusion." He added, "No matter what that is — death can be a great way out."
Game of Thrones season eight will air in 2019 on HBO.