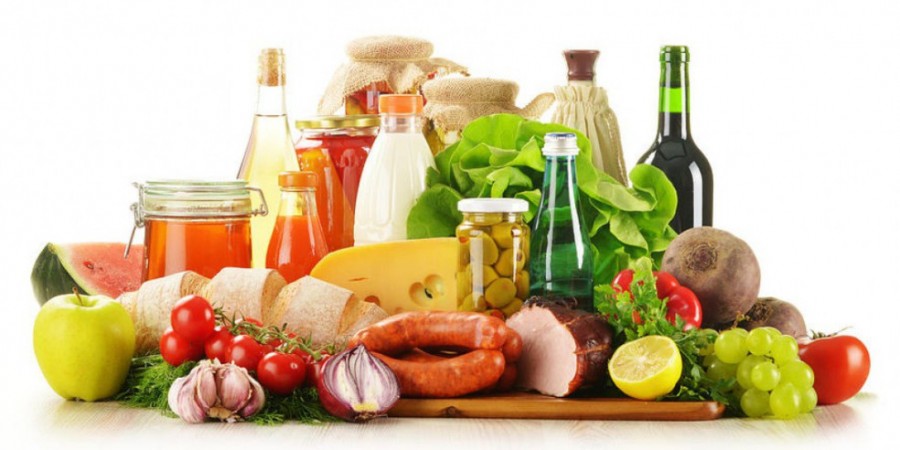 Indian start-ups are increasingly resorting to layoffs and partially closing down their businesses amid intense competition, rising costs and pressure by investors to show profitability.
Hyperlocal delivery start-up PepperTap is the latest to join online food-ordering start-ups TinyOwl and Foodpanda, rival Groffers and real estate services portal Housing.com that have downsized operations and laid-off people recently.
Gurgaon-based PepperTap has shut down its operations in six cities and will now confine its business to Delhi, Noida, Pune, Hyderabad, Ghaziabad, Gurgaon, Bangalore and Faridabad.
The six cities where the company is closing down its operations are Ahmedabad, Chandigarh, Mumbai, Kolkata, Chennai and Jaipur.
While PepperTap was non-committal on the impact its most recent move will have on employees, media reports said that the start-up will be laying off about 400 delivery men employed on contractual basis in the six cities.
The development is the latest in a series of similar steps taken by Groffers, TinyOwl, Foodpanda, TinyOwl and Housing.com that have restructured operations in view of persisting growth worries around the world.
PepperTap currently has staff strength of about 2,500 people and the company has raised $47 million till date, including $36 million in Series B funding from Snapdeal, Sequoia India, SAIF Partners and new investors Ru-net (of Russia), JAFCO of (Japan) and BeeNext between September and December last year, the company said in a statement.
Navneet Singh, CEO of PepperTap, in a response put the decision to downsize operations in a cryptic way.
"Given the short to mid-term investment climate outlook, we have decided to focus on depth rather than breadth," he said in the statement.
PepperTap is run by Nuvo Logistics Pvt Ltd and was founded by Navneet Singh and Milind Sharma. It commenced operations in November 2014.
Mumbai-based TinyOwl cut 112 jobs in November last year, three months after laying off 160 people two months earlier, apparently to cut costs.
Foodpanda India was reported to have cut nearly 500 jobs and shut down delivery operations in six cities in December last year.
Online housing portal Housing.com cut more than 1,000 jobs last year in a bid to trim costs and conserve capital.
At the same time, Groffers decided to shut down business in nine Indian cities, according to DealStreetAsia.
Ratan Tata, former chairman of the Tata Group and an investor in many start-ups, had ticked off a couple of days ago about valuations of some start-ups, even while sounding optimistic on business opportunities.
"There are tremendous opportunities in reaching this population and the task is being undertaken by passionate young people. They need backing. Having said that, some of the valuations are pricey," the veteran industrialist told the group's internal publication Tata Review.