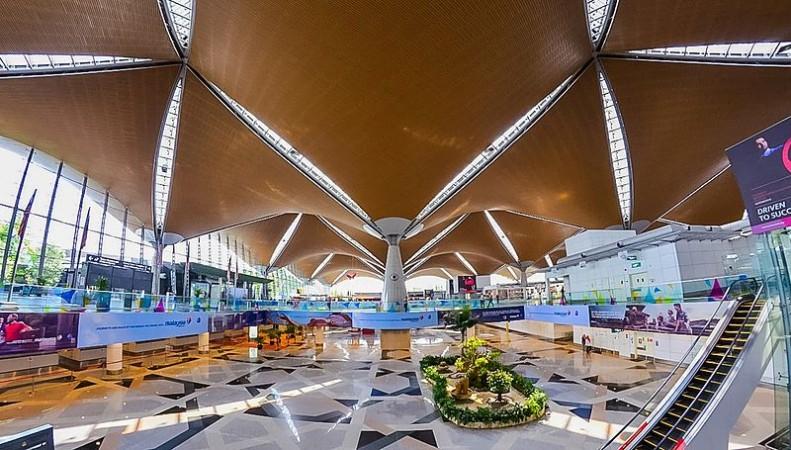 Getting stranded and living in airports for days sounds surprising but is not all that uncommon. Several people have lived in airports for years—sometimes close to two decades—owing to visa and entry problems, lack of valid documents or just because they ran out of money when they missed their flights.
Hassan al-Kontarm, a Syrian man, is currently stranded at Kuala Lumpur International Airport 2 for more than 40 days, as he doesn't want to return to the war-ravaged country and his tourist visa in Malaysia has expired.
Here are three such other people who have been stranded at the airport for years:
Mehran Karimi Nasseri: This Iranian man lived in the Charles de Gaulle Airport in France for over 17 years. He claimed that he had been exiled from Iran and later his documents were stolen, while he was on his way to the United Kingdom. He had to return to France when he could not present a passport to British immigration officials. He lived on in Terminal 1 from 1988 to 2006.
His stay at the airport came to an end, when he was hospitalized, later moved to Paris.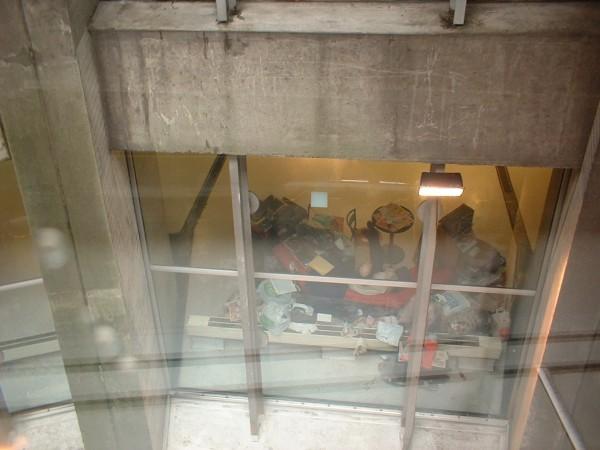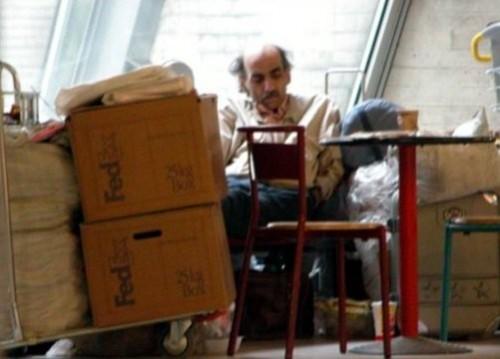 Denis Luiz de Souza: Interestingly this Brazilian man, had decided to take refuge in the Sao Paulo-Guarulhos International Airport of Brazil in the year 2000, due to frequent conflicts at home. De Souza, who reportedly suffers from psychological issues is said to be living in terminal 2 of the airport till date. Souza has befriended airport workers, who provide him with clothes, food, and other necessities.
Sanjay Shah: The man, who belongs to Kenya was stuck in the Nairobi Airport in Kenya for 13 months after he tried to enter the United Kingdom on a British Overseas citizen passport. However, he was barred entry and was forced to return to Nairobi. He started living in the airport to protest against not being allowed to enter the UK. In Shah's case too, airport authorities and employees provided him food and clothing. He would sleep on terminal benches and befriended every shopkeeper, sweeper, security officer and immigration officers at the airport.
Shah was finally given a full British passport, which then allowed him to return to the UK.
Kontar sleeps under stairwells and eats prepackaged meals
The 36-year-old, Syrian national Hassan al-Kontarhas has made the transit section of the Malaysian airport his new home when he was turned away at the last minute from a Turkish Airlines flight that was heading from Kuala Lumpur to Ecuador in South America.
"For some reason, they did not allow me on the flight, and I was back at square one," he told BBC. He flew to Cambodia. But was denied entry by the authorities, as he did not fulfill certain visa requirements.
When he returned to Malaysia, he was denied entry there too as he had overstayed his last tourist visa and could not get a new one to enter the country. Left with no choice, Kontar, who refused to be a part of the war in Syria, has been living at the airport.
The Syrian man now sleeps under stairwells. He has been surviving by living off prepackaged airline rice and chicken meals. Earlier Kontar used to use his meager savings to treat himself to a McDonald's meal or a coffee. However, as his savings have also dwindled, the man is almost penniless.
To those who sent me what do I think about temporary solutions.
I thank you.

FYI: I believe in humanity no matter what your religious, colour, Ethnicity so to those who say I am maybe a terrorist or ISIS. Well i am sorry to inform you that Iam belong to minority.
Thanks
Hassan pic.twitter.com/zxPb77ze0I

— Hassan Al Kontar (@Kontar81) April 13, 2018
Kontar, who has "lost count" of how many days he has been in Malaysia, has also run out of fresh clothes, said BBC. He can't wash his clothes properly and showers in a toilet for travelers with disabilities.
"I use it after midnight, [when] less people are there," The Guardian quoted Kontar as saying.
Though he has been reached out to by the United Nations and the Human Rights Watch, the 36-year-old is losing hope with each passing day.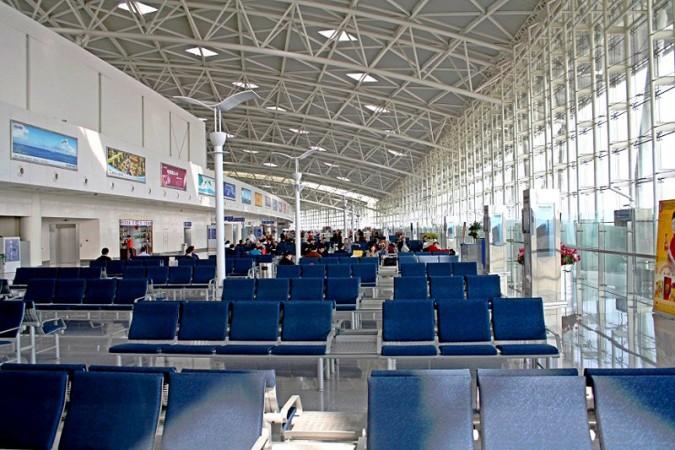 "I'm desperate for help. I can't live in this airport any longer. The uncertainty is driving me crazy. It feels like my life hit a new low," Kontar told BBC.
Several Syrians and Palestinian refugees have been stuck in Kuala Lumpur, Bangkok and Istanbul since the war started.
Its not only my personal story, it's the story of each kid, mother, father, brother and sister is Syria who just want this war to stop no matter what.
It's not a political story to win or lose the "thron"..it just a human story where everybody deserve to live in peace pic.twitter.com/Td4irdHKgt

— Hassan Al Kontar (@Kontar81) April 21, 2018