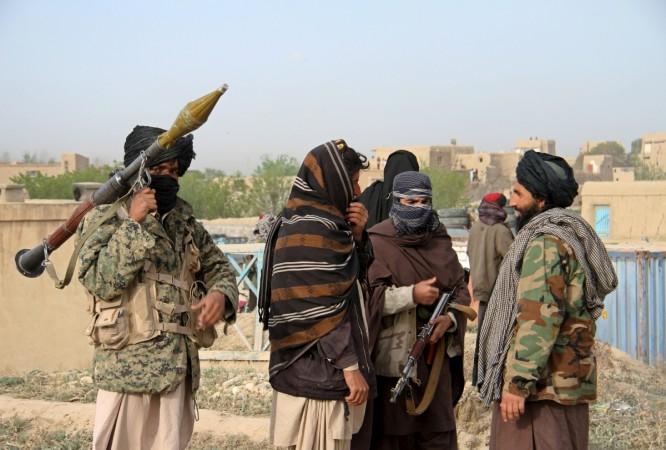 The US military has decided to cancel $300 million in aid to Pakistan saying Islamabad has failed to take decisive action against militants, who are destabilising neighbouring Afghanistan, reports Reuters.
President Donald Trump had announced at the start of the year suspension of aid including Coalition Support Funds (CSF) accusing Pakistan of rewarding past assistance with "lies and deceit".
CSF is a US Defence Department program which reimburses allies for the cost they have incurred in the fight against insurgents.
US has given Pakistan $33 billion in assistance since 2002, including more than $14 billion in CSF.
The US says Pakistan has been granting safe havens to insurgents who have been waging a war against the US-backed government in neighbouring Afghanistan for the last 17 years.
US officials had said that if Pakistan changes its stance the aid would resume but US defence secretary Jim Mattis refused to authorise the release of $300 million in CSF after Pakistan failed to take concrete action against insurgents.
Pentagon says CSF worth $500 million earmarked for Pakistan was withheld earlier in the year and now the total amount comes to $800 million.
This development comes ahead of the upcoming visit by US Secretary of State Mike Pompeo and Gen Joseph Dunford to Islamabad to take up the issue of combating militants with their Pakistani hosts.
According to experts, safe havens in Pakistan allow Taliban-linked insurgents to plot and carry out strikes inside Afghanistan and then return to hide and regroup.
The Pentagon's decision shows that the US administration is tightening the screws on Pakistan's military seeking to change their behaviour and it also highlights that the change US desires haven't been delivered by Pakistan.
In August, the US administration had stopped inviting Pakistan military officers to take part in prestigious training and educational programs that were part of the bilateral military relations for more than a decade.
The Pentagon has in the past warned Pakistan that CSF release is conditional based on how it tackles the militants, but this year's move could gain more prominence as Pakistan has a new government and its economy is struggling.
The country's foreign exchange reserves are drying up and it will soon decide whether to approach the International Monetary Fund (IMF) or friendly countries like China for a bailout.
The US has the largest number of votes at IMF and they are in a position to pressurise Pakistan because it is in a vulnerable position and it wants Pakistan to be fully aware of what to expect when it requests IMF for a loan.